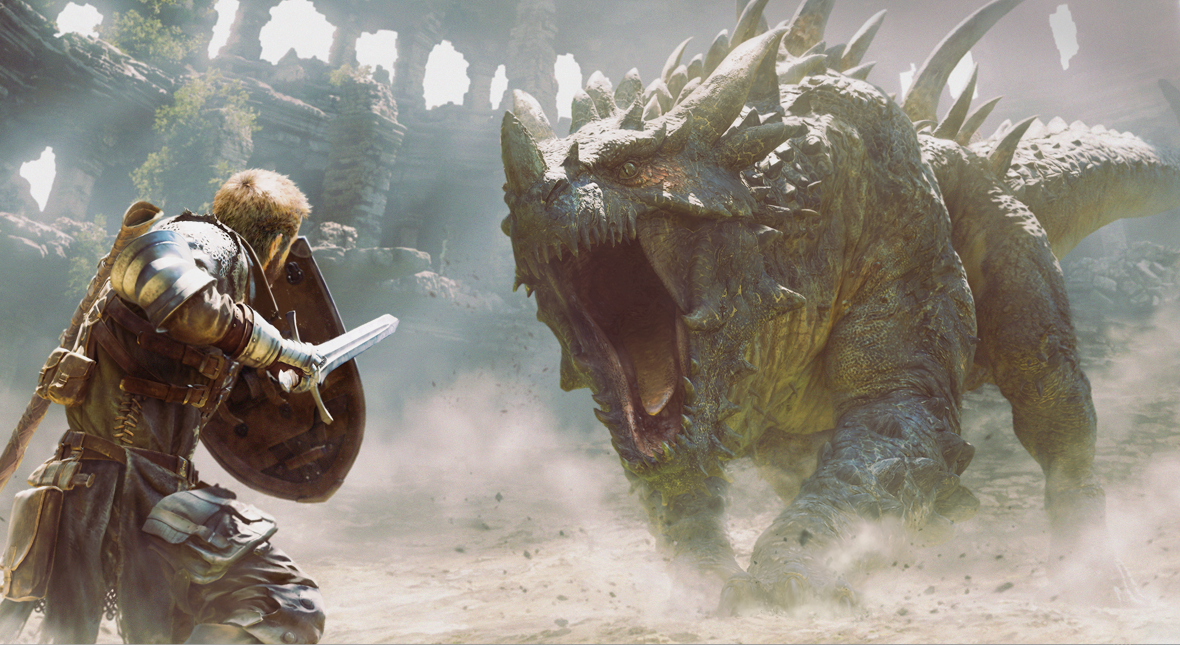 Official site:
https://projectawakening.com/
Trailer:
https://www.youtube.com/watch?v=Q970MFqoDN4
If this is play footage, it's next level animation. Better even than
For Honor
's. Wasn't expecting this until next gen.
So basically a Souls game by a different Japanese company with next level animation. It all looks good except the protagonist. He's not bad, but he's a tad too generic for my tastes, both in terms of face and attire (too much brown in it, for one thing, and not enough metal). This game is DEFINITELY on a lower level of aesthetics than From's games, but obviously on a much higher one in terms of animation (again, if the trailer does indeed show play footage).
It's also interesting that it seems to be PS4-exclusive. Either Sony is moneyhatting it, or it will appear on other platforms too eventually (hopefully not on Switch though, dat downgrade).