https://store.steampowered.com/app/5535 ... m_Brigade/
Brace Yourself Games wrote:

Phantom Brigade

is a turn-based tactical RPG, focusing on in-depth customization and player driven stories. Outnumbered and out-gunned, lead The Brigade through a desperate campaign to retake their war-torn homeland.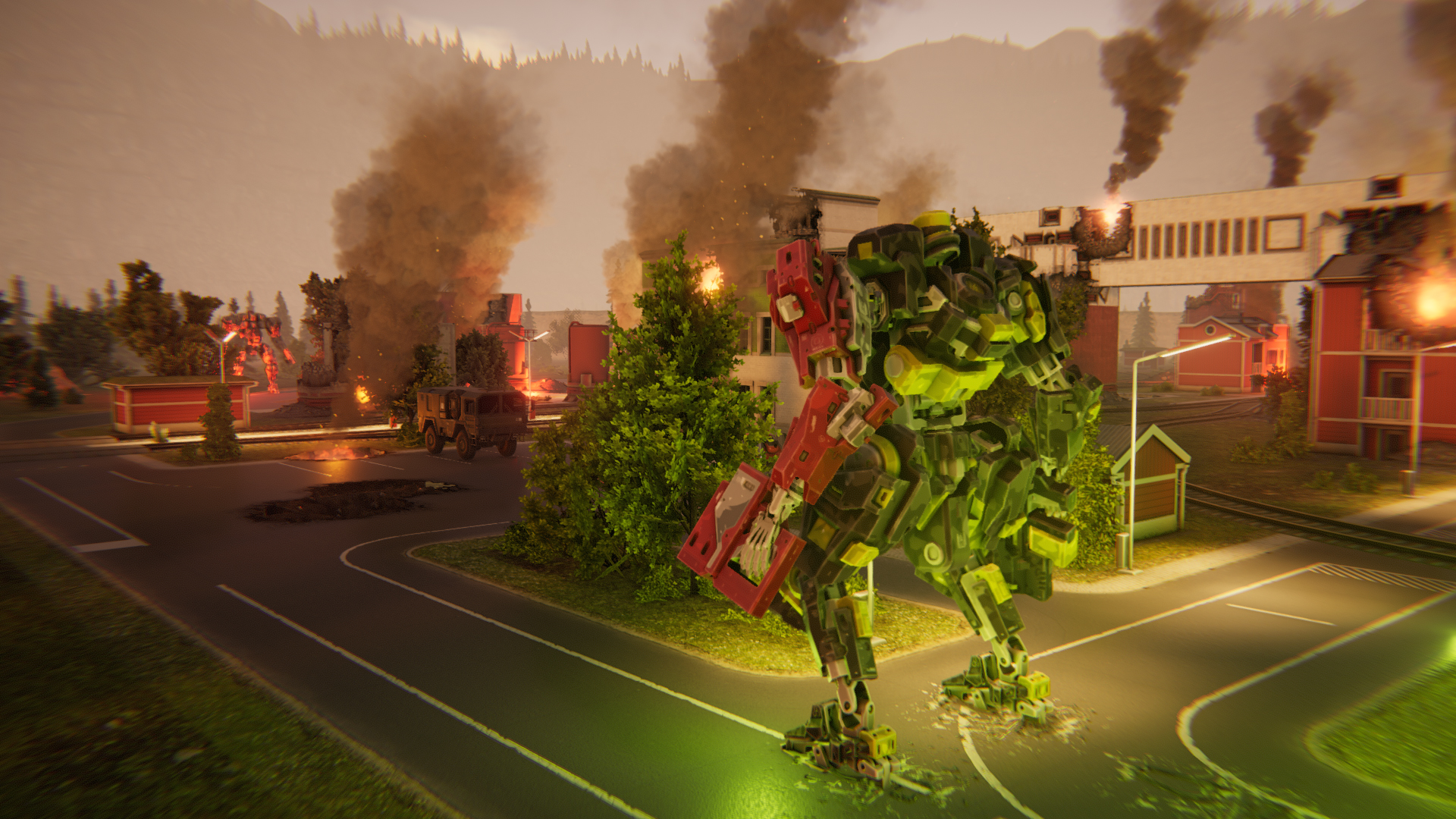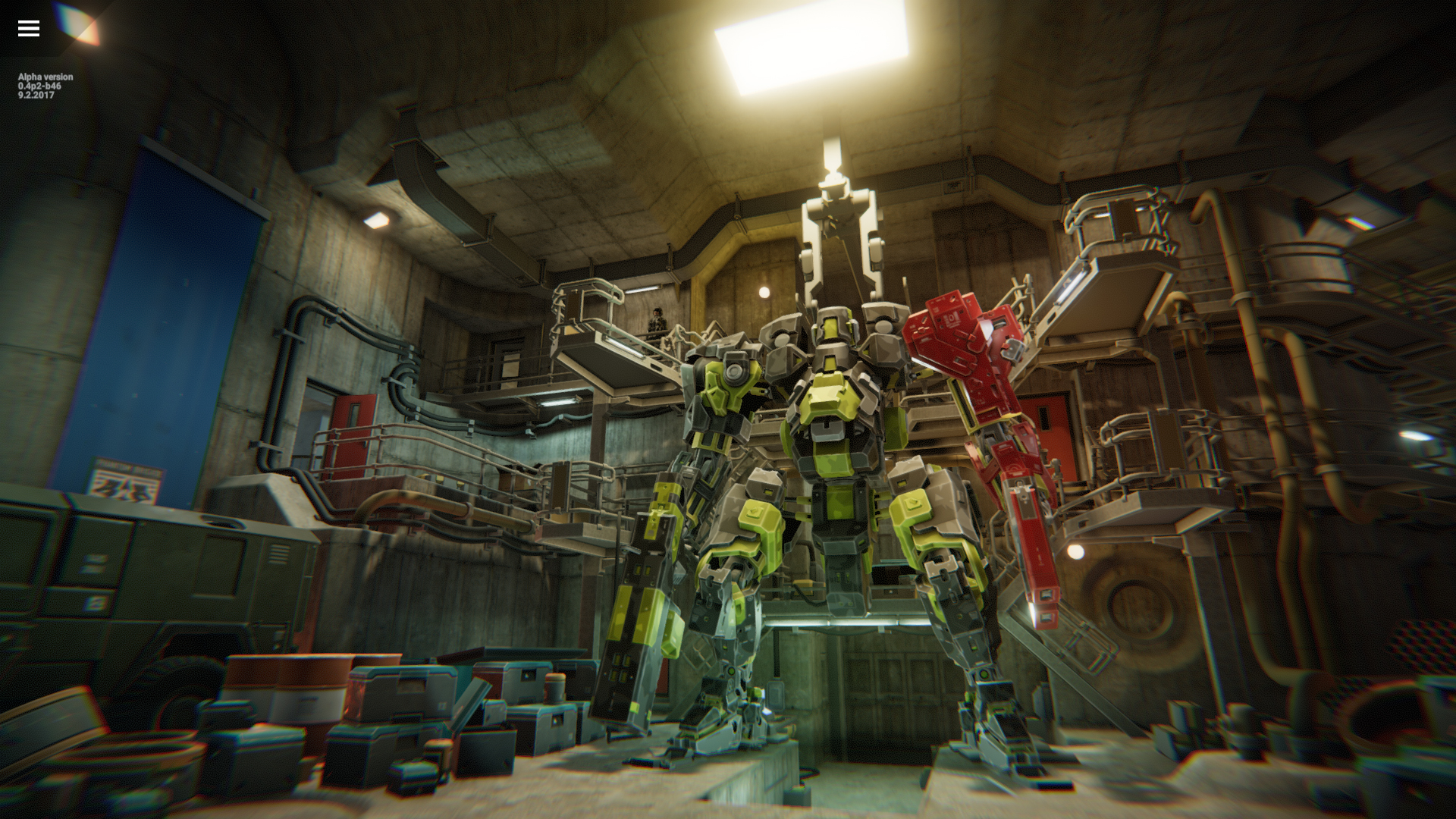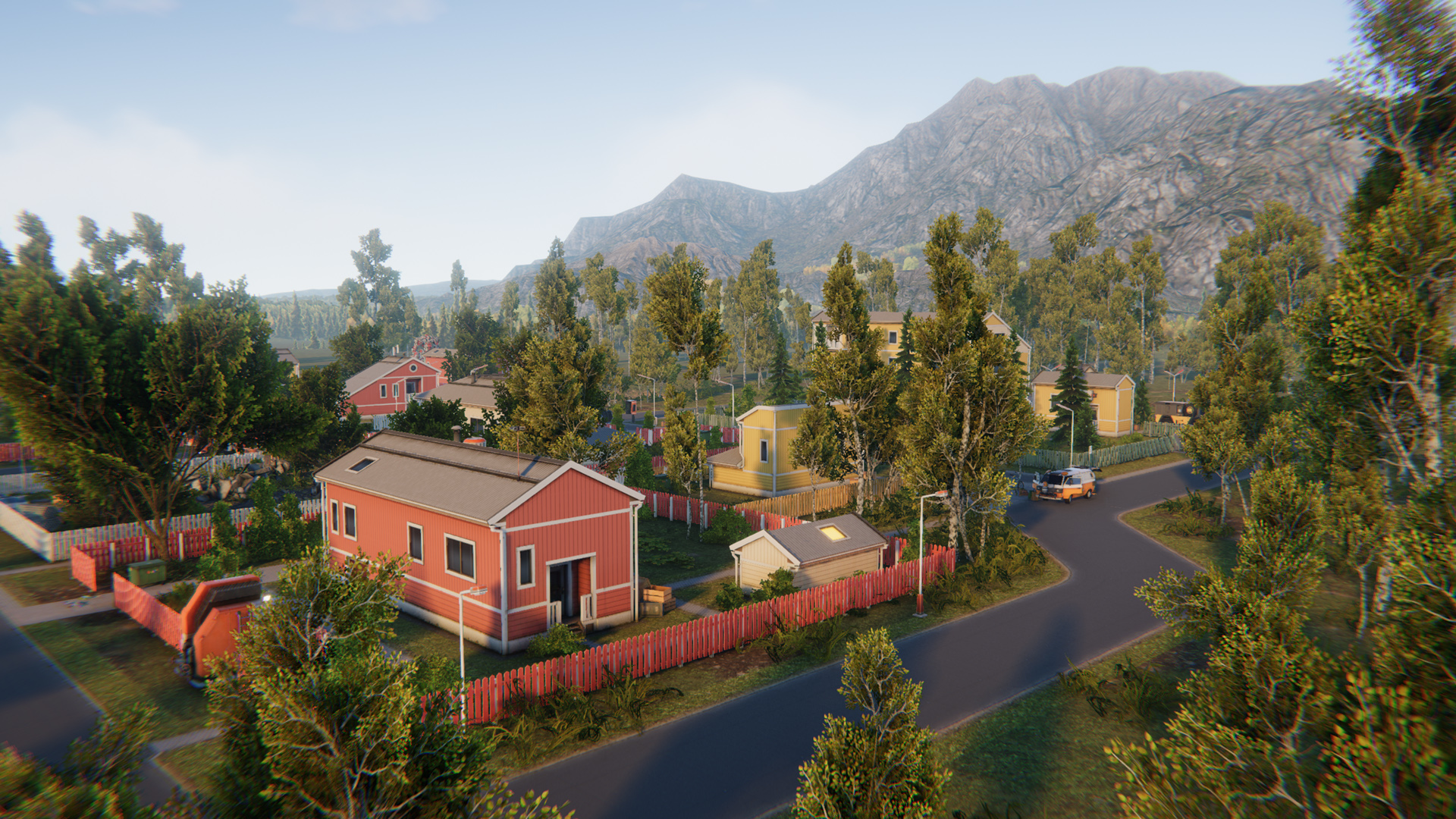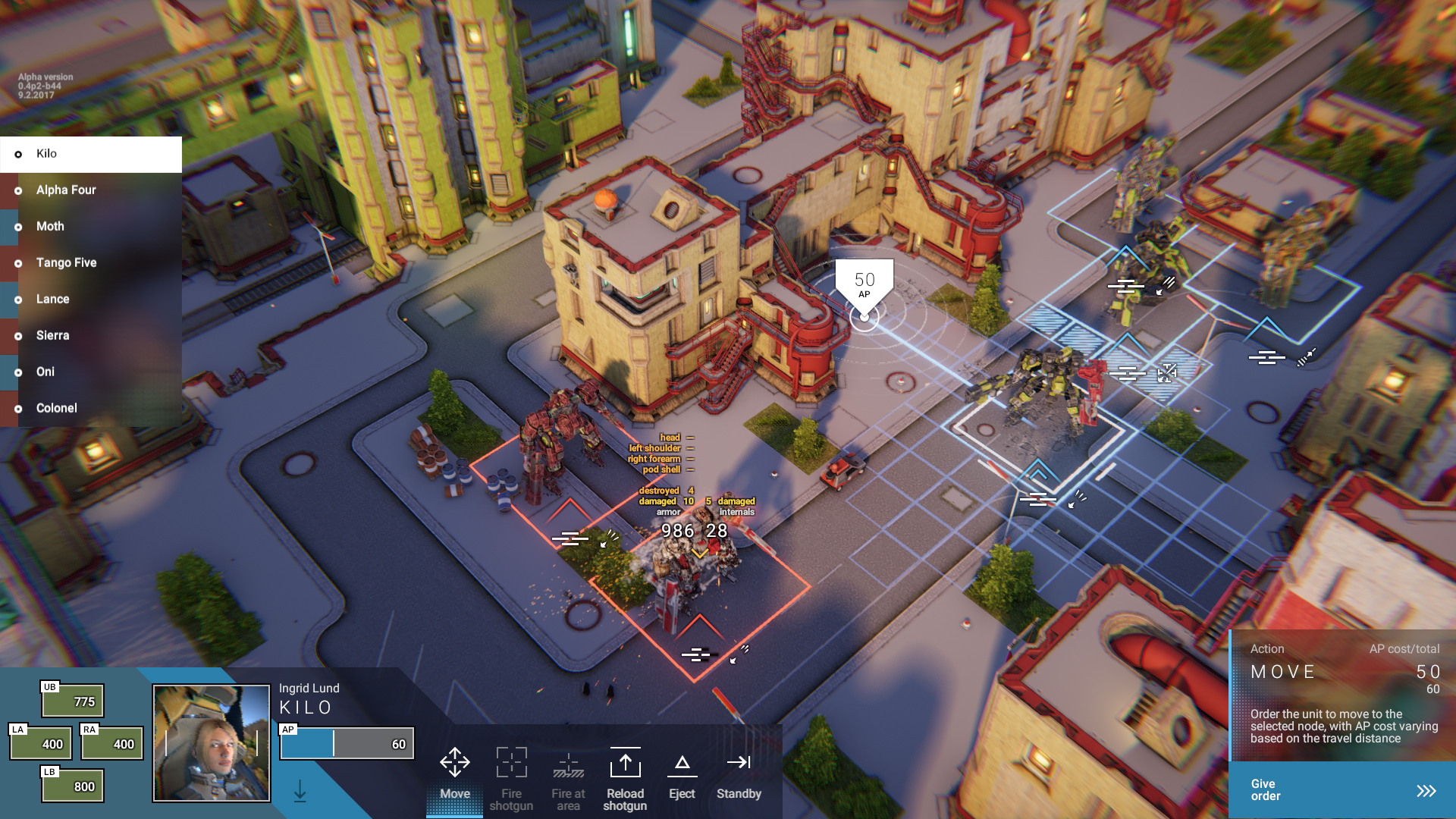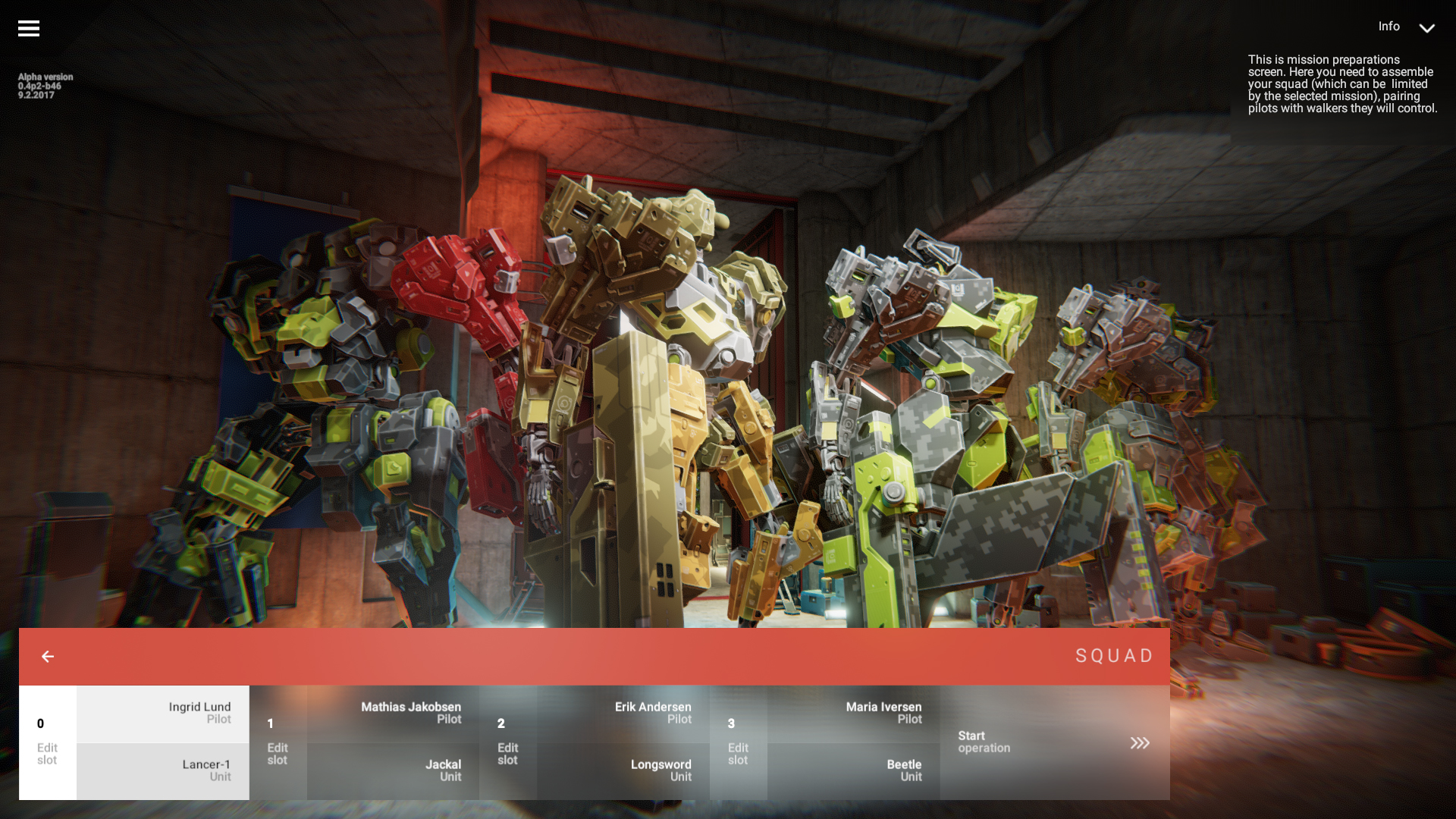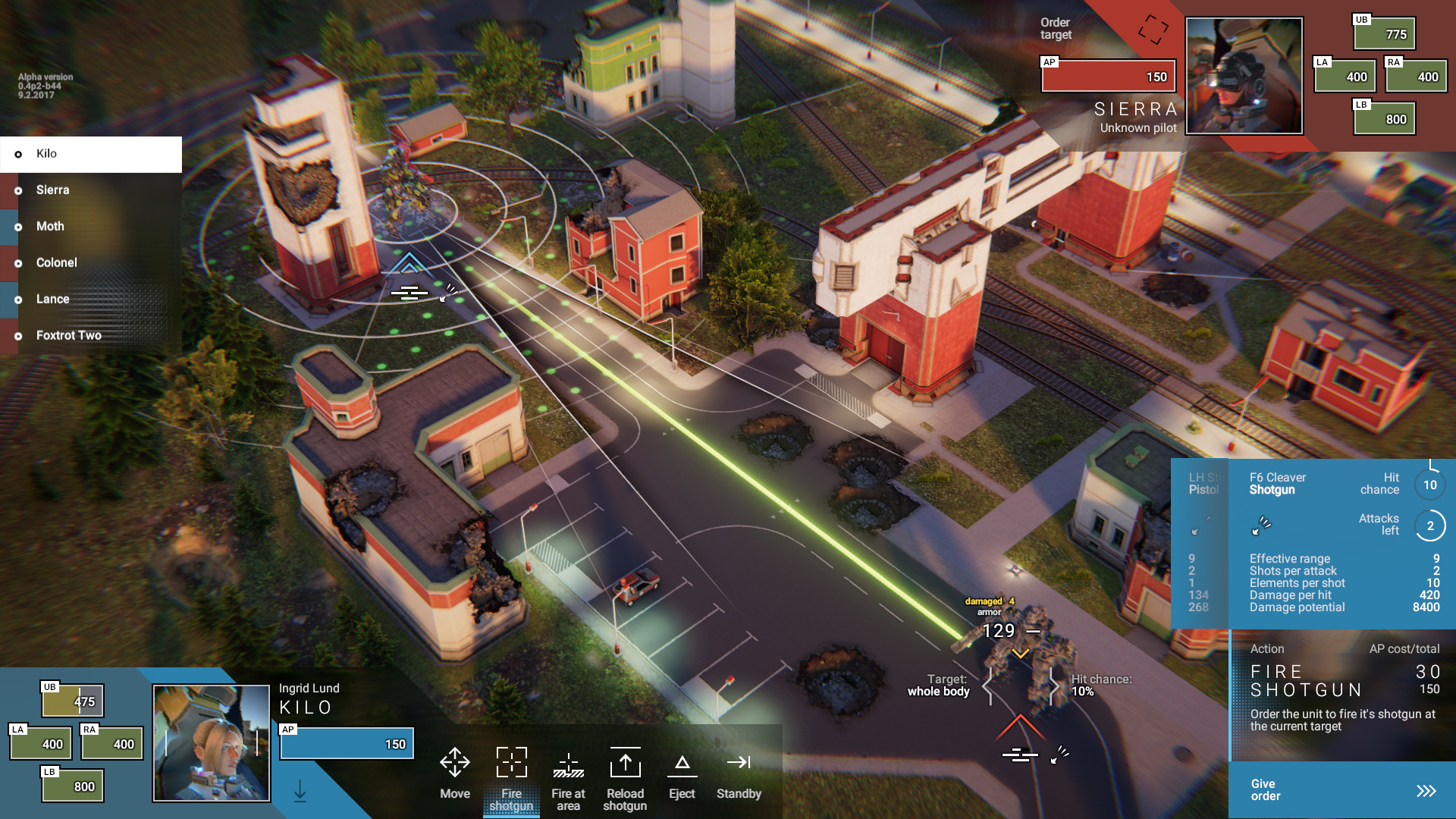 Teaser Trailer:
https://www.youtube.com/watch?v=_XtolvOiSwU
It's being developed in conjunction with some of the people who are making the upcoming
Industries of Titan
, and I think I can see some similarities in the art styles:
https://culture.vg/forum/topic?t=6506
TBA.