Official site:
https://www.aloftstudio.com/hazelnutbastille
Steam page:
https://store.steampowered.com/app/9687 ... _Bastille/
Aloft Studio LLC wrote:

Hazelnut Bastille

is a topdown, Zelda-like ARPG, crafted in a 16bit character; it features action-adventure style gameplay. Players will engage with heavily tactical, real-time combat, and experience taxing lateral-thinking puzzles!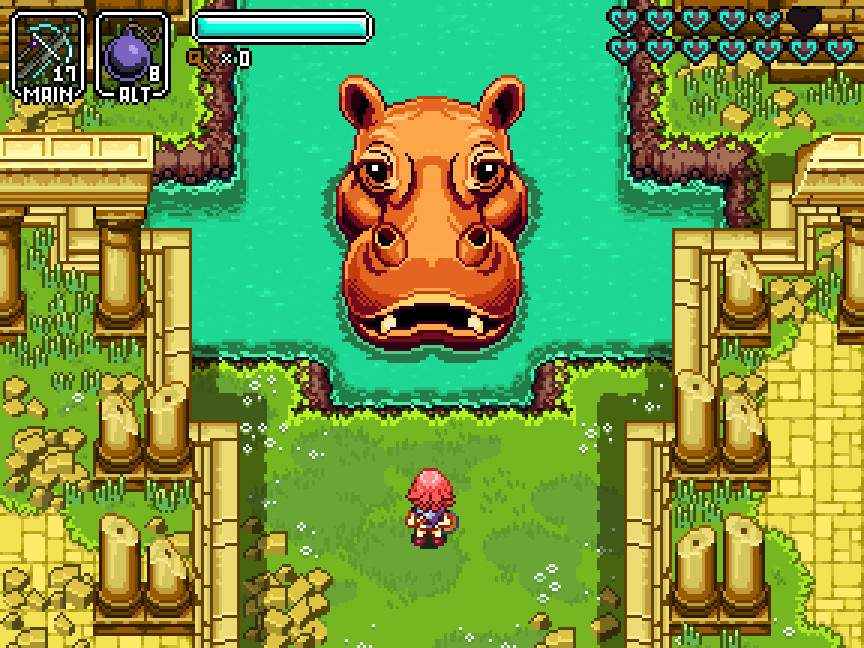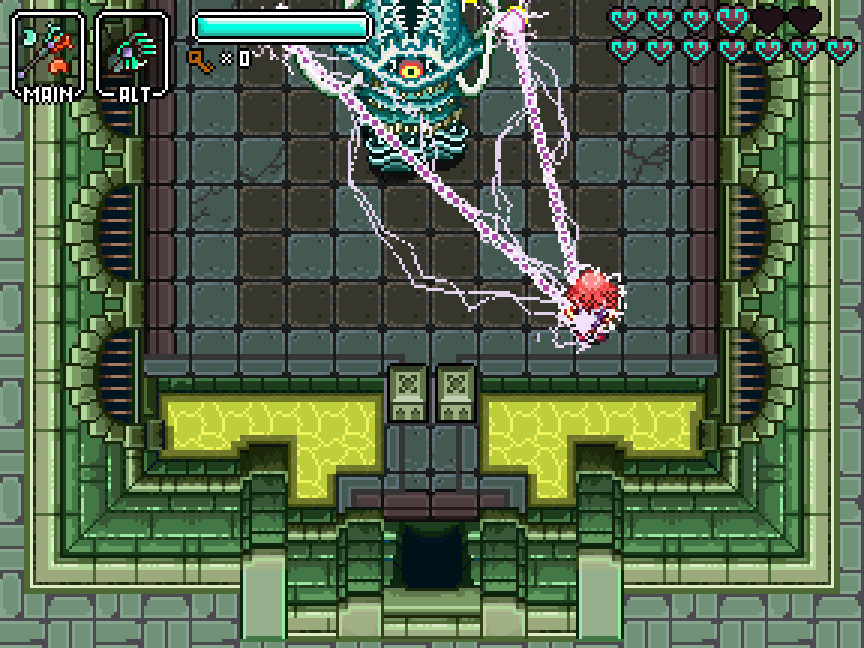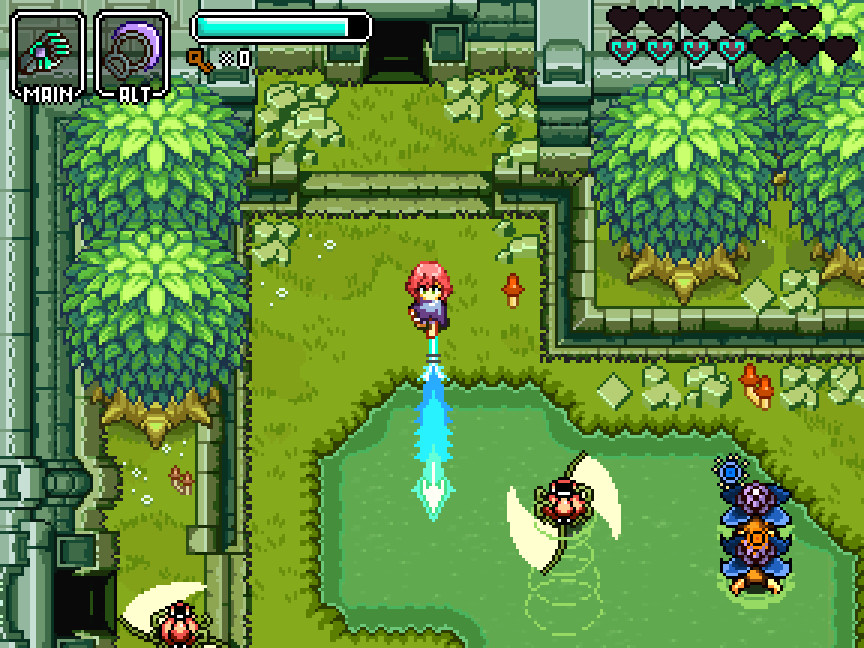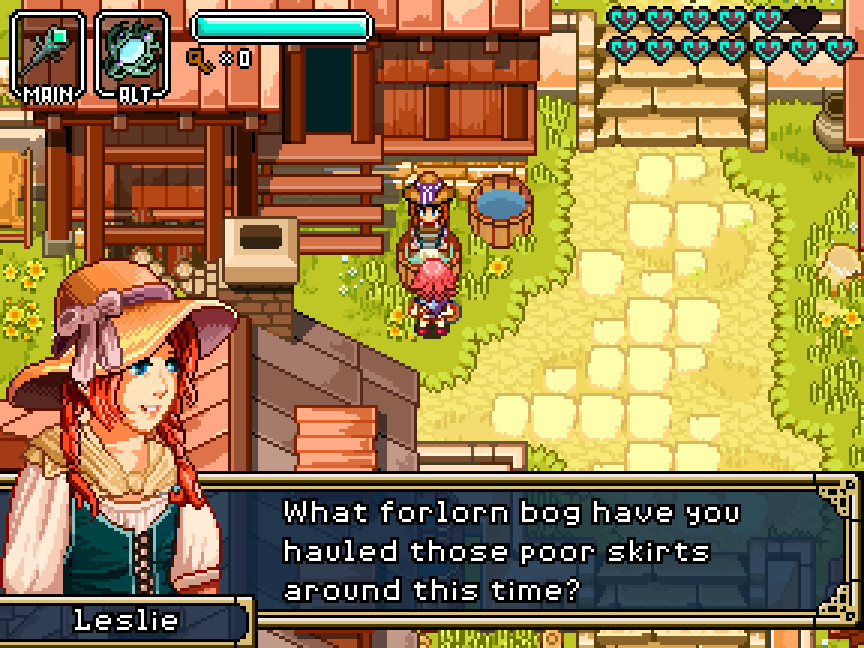 Full Trailer 1:
https://www.youtube.com/watch?v=2O2BZo37Ijg
Release date is still TBA.