The Kickstarter for this has about nine days to go and, incredibly, it doesn't look like it's making its target.
GIGABUSTER - Fiery action platformer (Demo Available)
https://www.kickstarter.com/projects/32 ... -available
GIGAWALLER wrote:Action platformer inspired by Mega Man Zero and Mega Man X, focusing on fluid movement and combat.
Steam page is already up:
https://store.steampowered.com/app/981830/GIGABUSTER/
WALLER wrote:Fiery action platformer focused on fluid movement and combat. Jump, dash, shoot and swing to stop mergers with the GEC, a monopoly funding "Happiness.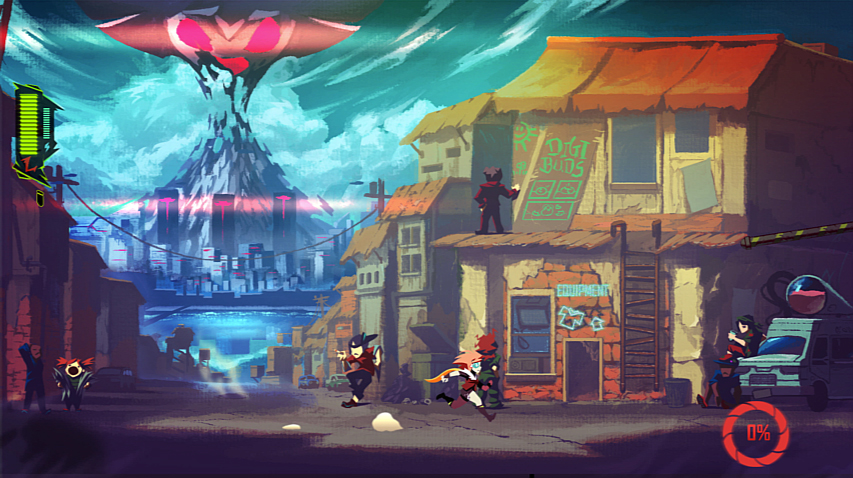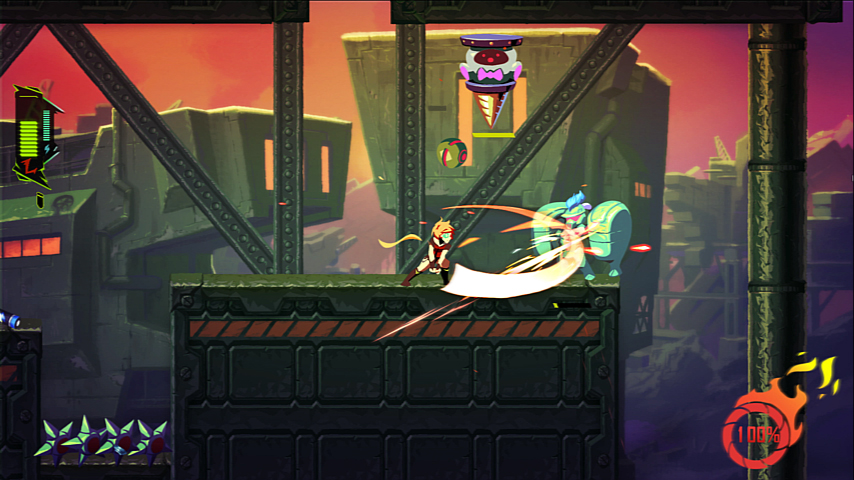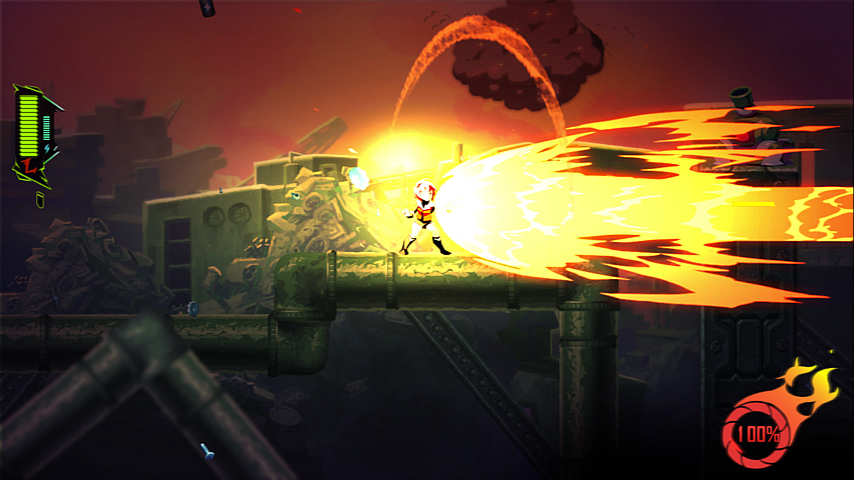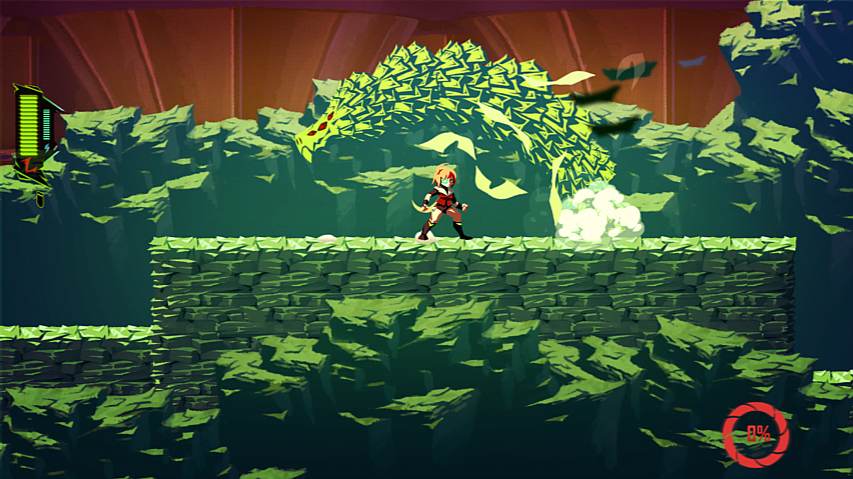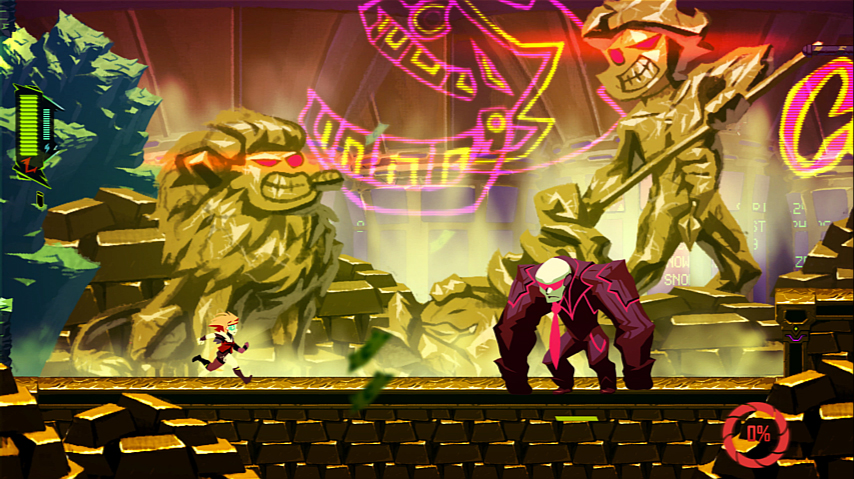 No idea why it's failing to gather that modest amount. Maybe because it's not low-res with ugly sprites? Not to say that I am a fan of the sprite work, but I've seen far worse, complete dreck in fact, amass a fortune on KS, so who knows. Either way, I think the game will be released sooner or later anyway, given there's already a playable demo available, so I've put it on the release schedule.
Trailer 1:
https://www.youtube.com/watch?v=9KAlxX7PRC8
Steam gives the release as "2019", but the KS is a bit more specific, citing March. I guess we'll hear more from the developer in about nine days.