Upcoming CRPG by German studio that had a successful Kickstarter last month:
https://www.kickstarter.com/projects/ce ... the-fallen
And it's already on Steam:
https://store.steampowered.com/app/7625 ... he_Fallen/
Ceres Games wrote:

Realms Beyond

is a party-based fantasy role-playing game with tactical turn-based combat and full character customization. Explore a huge world and lead your companions into the depth of forgotten dungeons in search for lost treasures. Unveil the ancient mysteries of the Realms Beyond!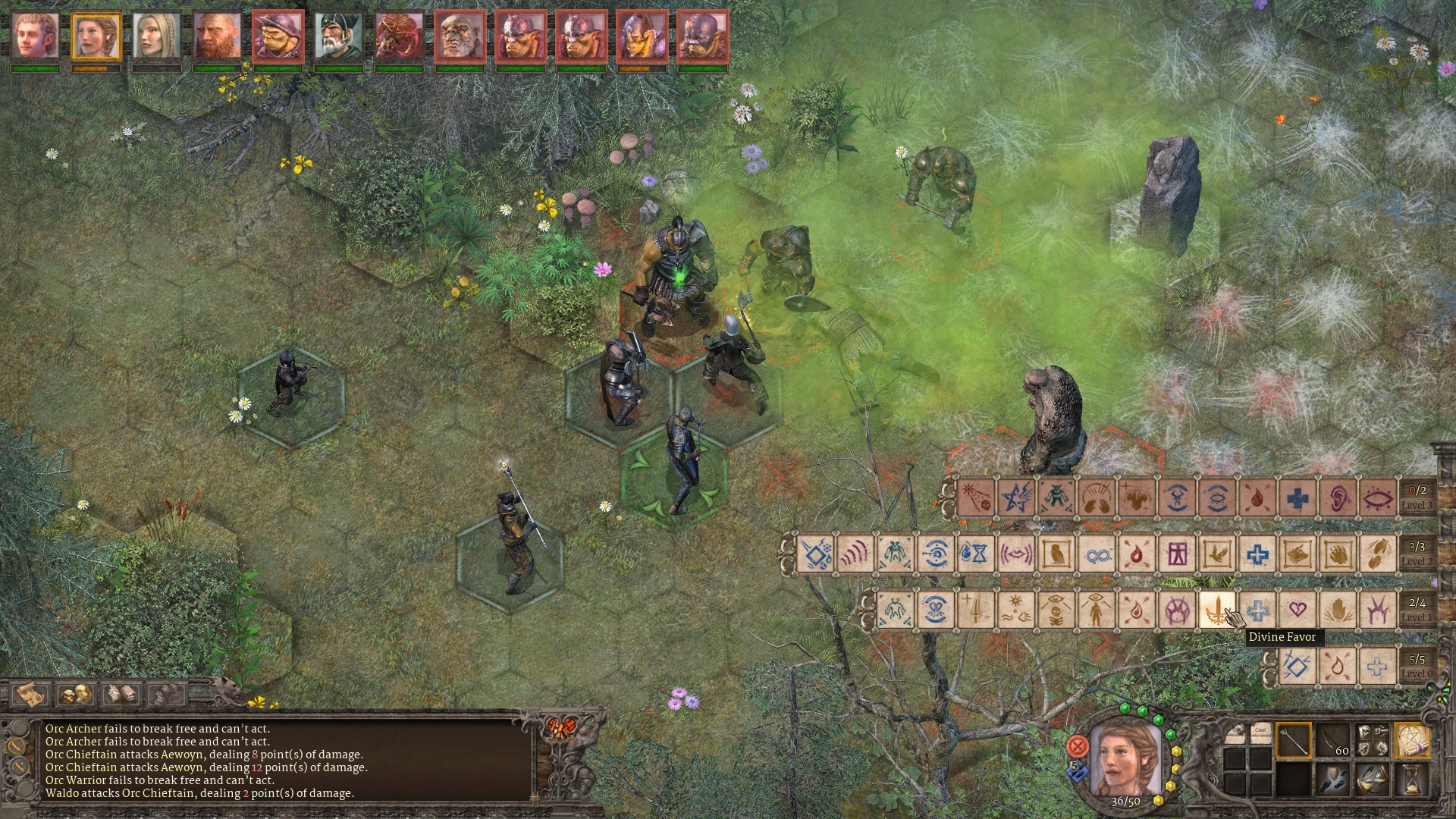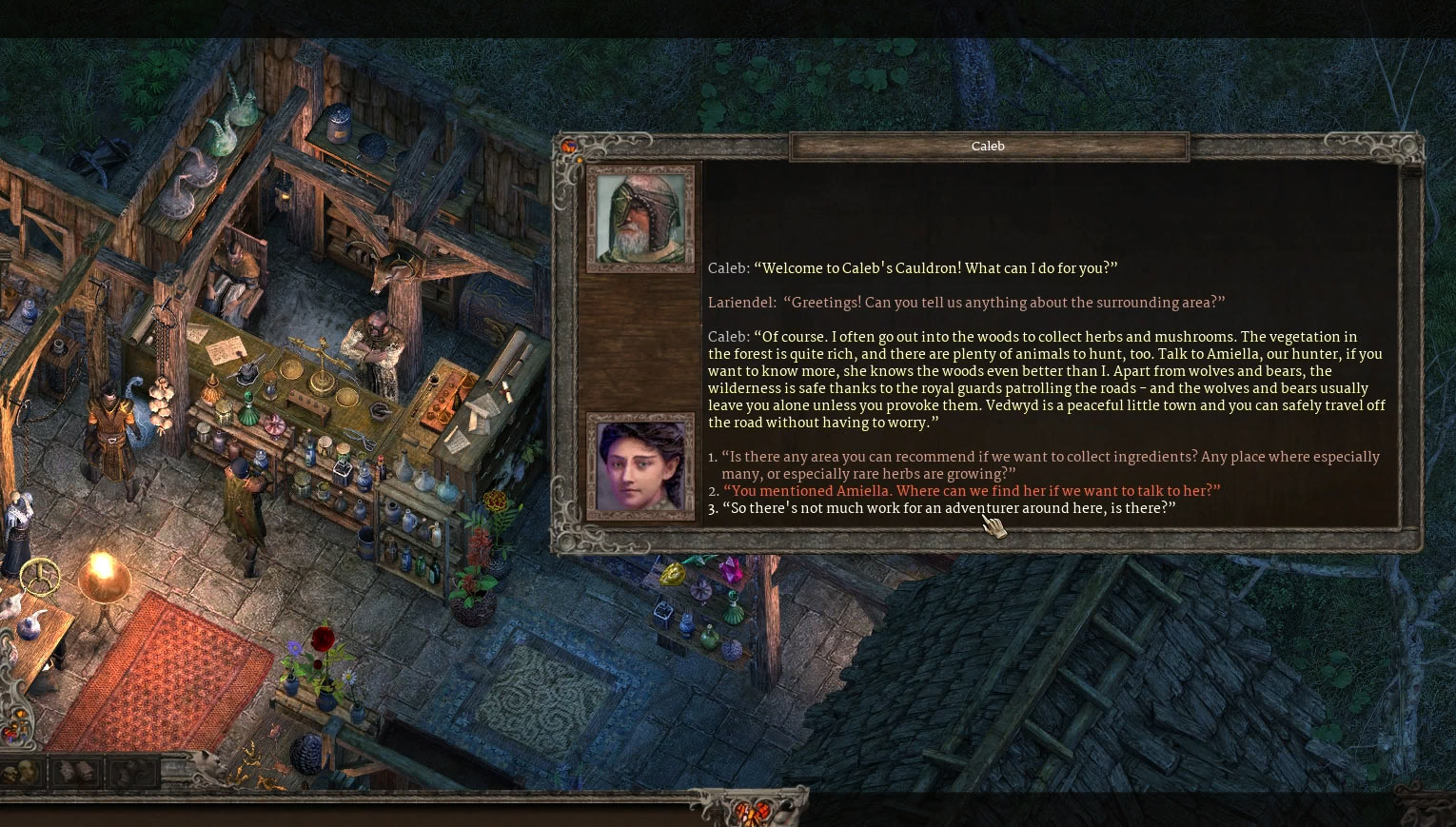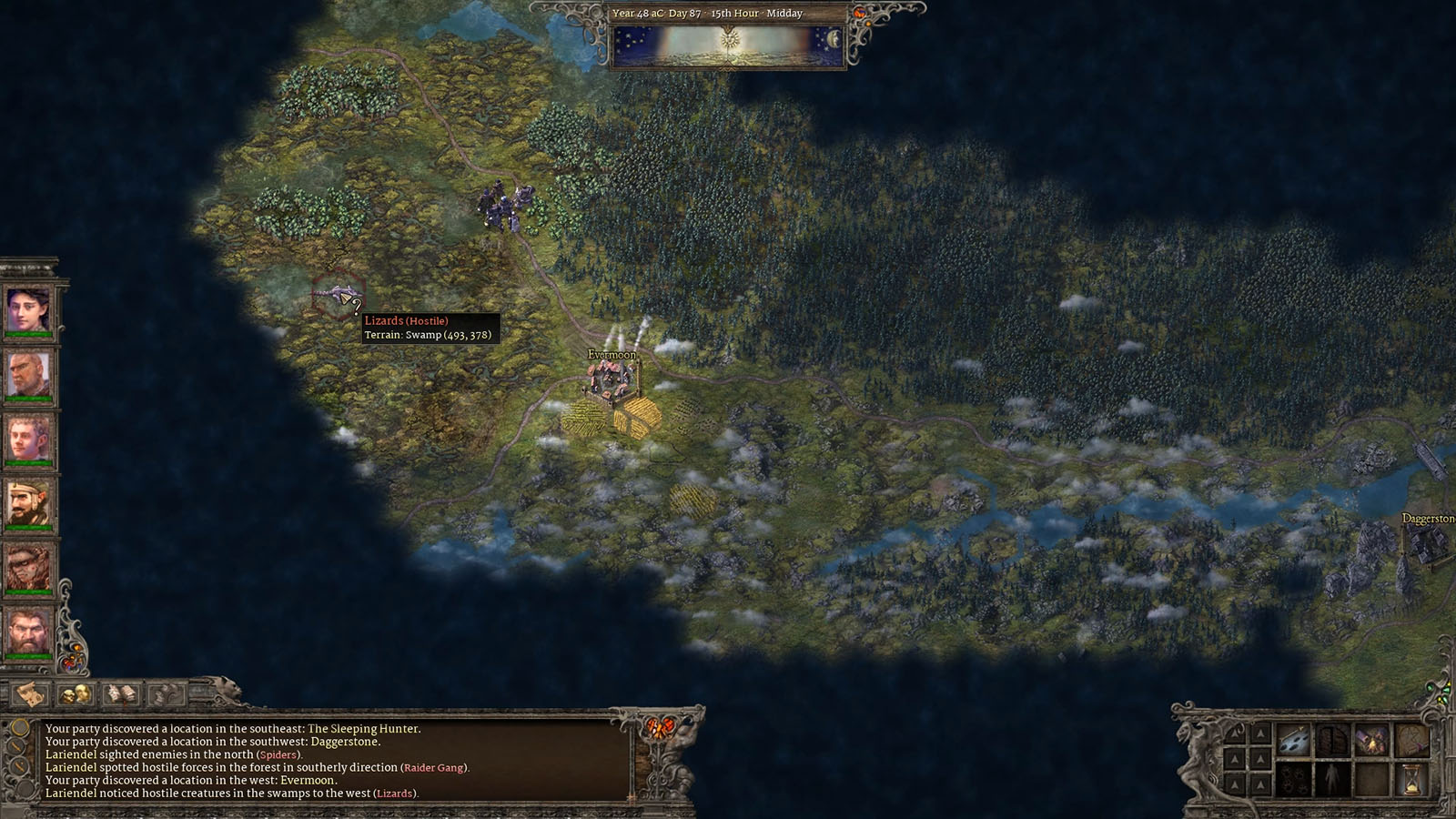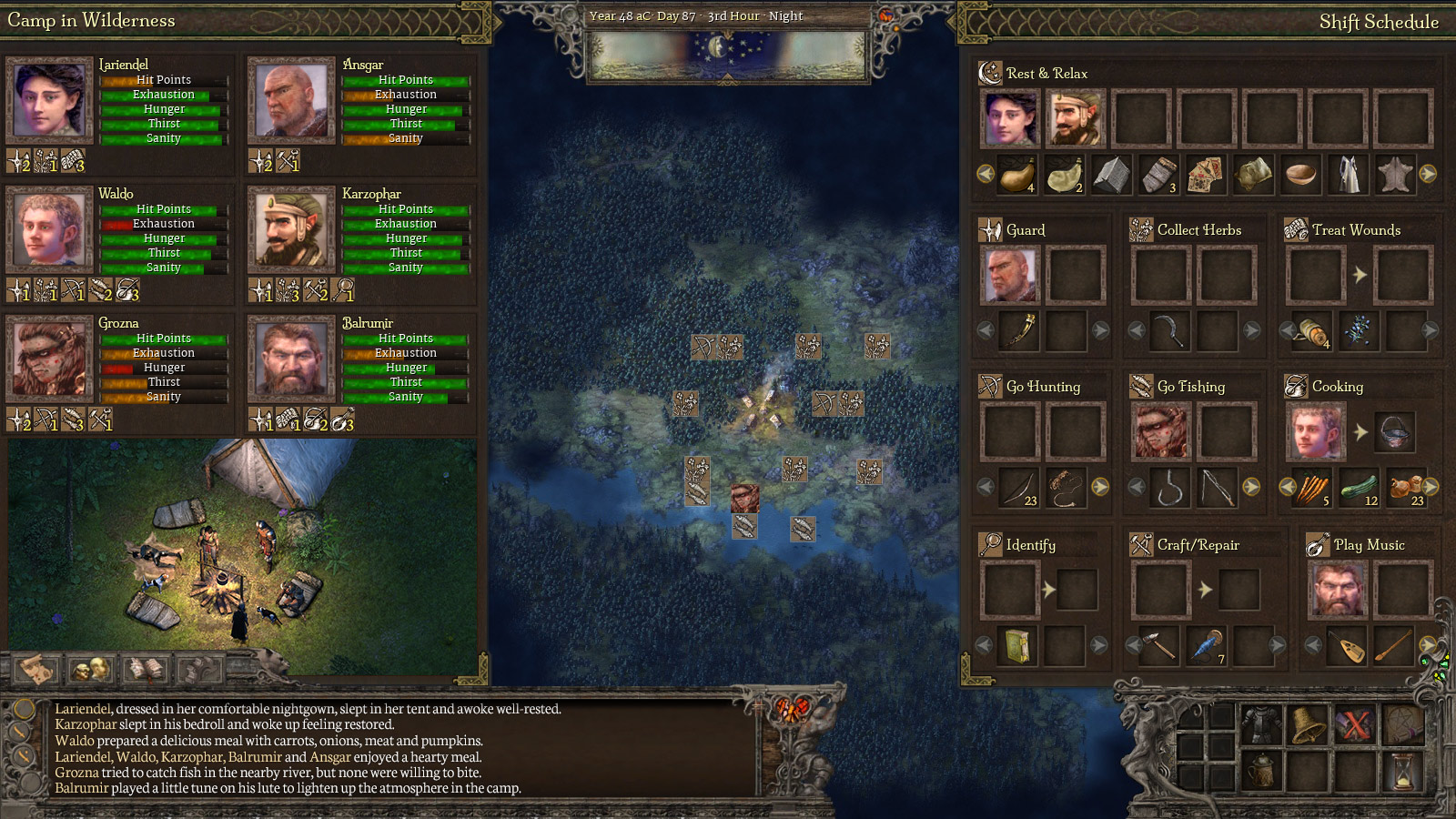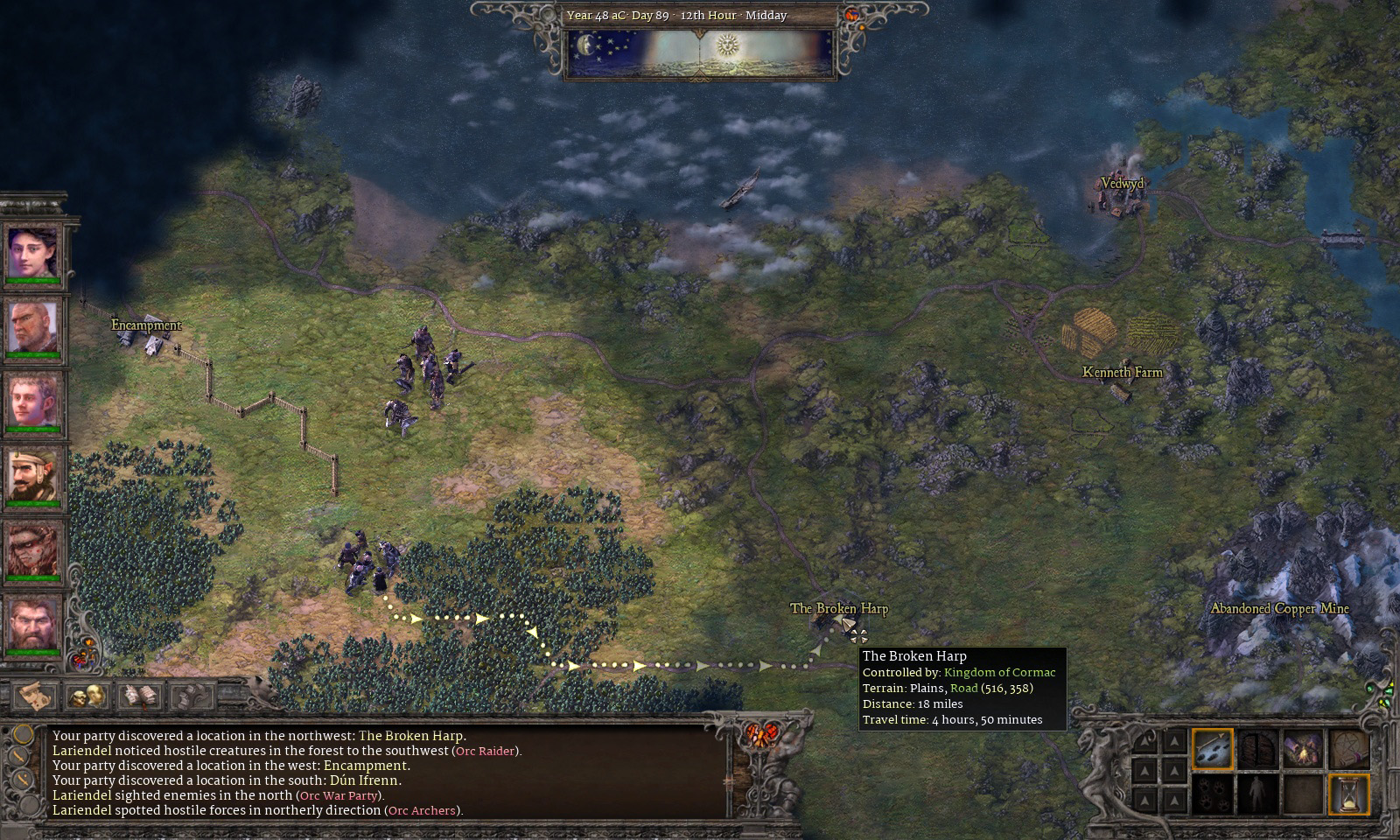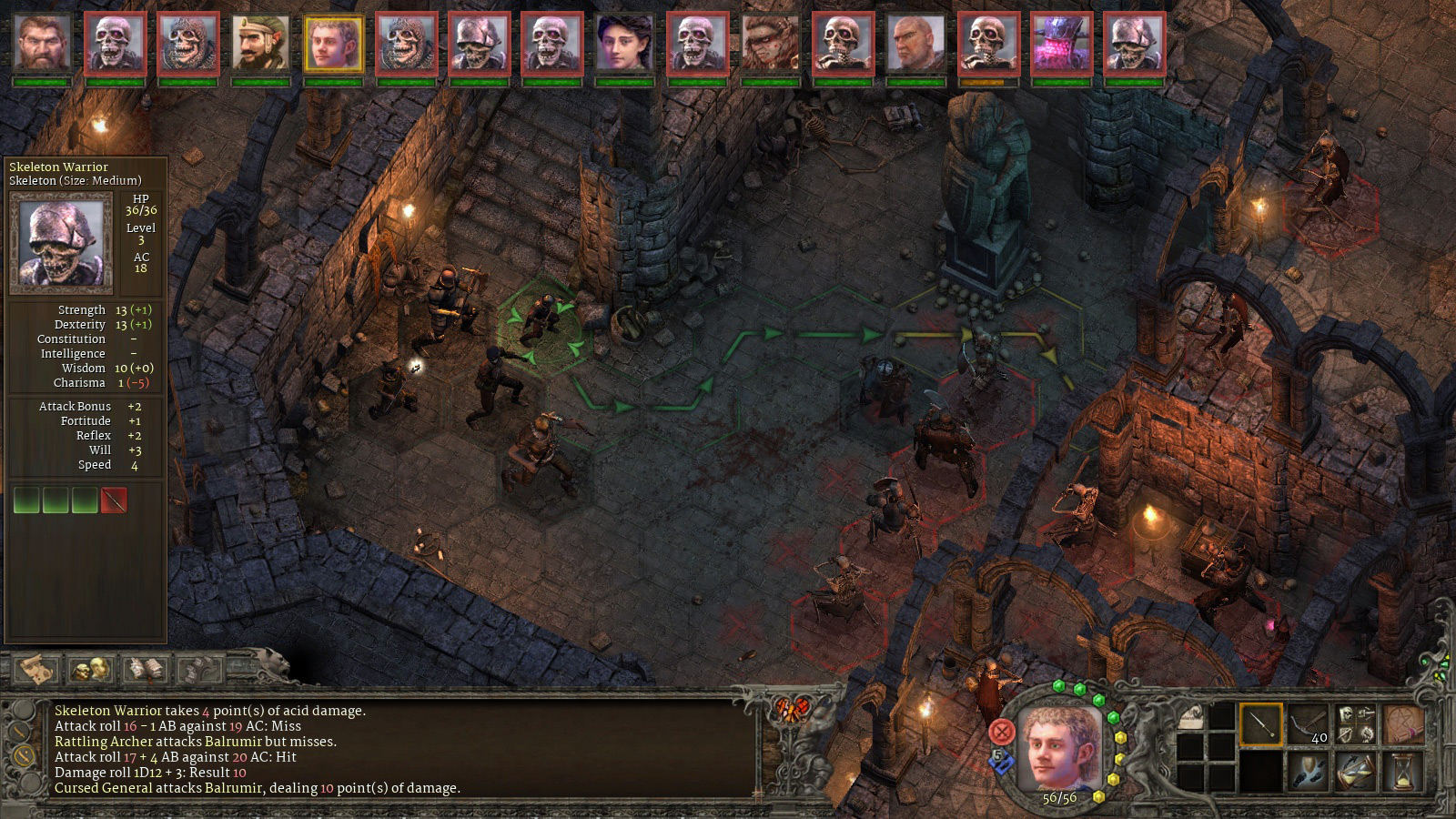 Kickstarter Trailer:
https://www.youtube.com/watch?v=0hRZt0jQVR0
Mechanically, it looks solid, especially since it will be utilizing a licensed variant of D&D for its combat. But aesthetically... it looks kinda bland, and it's a shame. I like the overworld map, and some of the portraits are cool, but the 3D models are generic, and the whole world simply lacks enough color and clarity and beauty. CRPG players are spoiled in terms of art, because ever since I would say
Ultima 7
all the major releases have had fantastic art direction, so this new German studio has entered a difficult field, but they are not measuring up to the competition, and someone had to say it. Get better art direction, if it's not too late, and if it is too late, do it at least for the sequel!
No co-op either, which would have made the whole package far more attractive... Overall, one to watch for, when it comes out sometime in 2020, as long as you've already finished pretty much all of its better-looking competition. And if you start playing now, you should have just about enough time :)