Colony Ship
(previously titled "The New World") is the next game of the
Age of Decadence
dev, which means it's one to watch very closely.
https://store.steampowered.com/app/6484 ... ying_Game/
Iron Tower Studio wrote:

Colony Ship

is a turn-based, party-based role-playing game set aboard a generation ship launched to Proxima Centauri. The game features a detailed skill-based character system, multiple ways to handle quests, choices & consequences, and branching dialogue trees.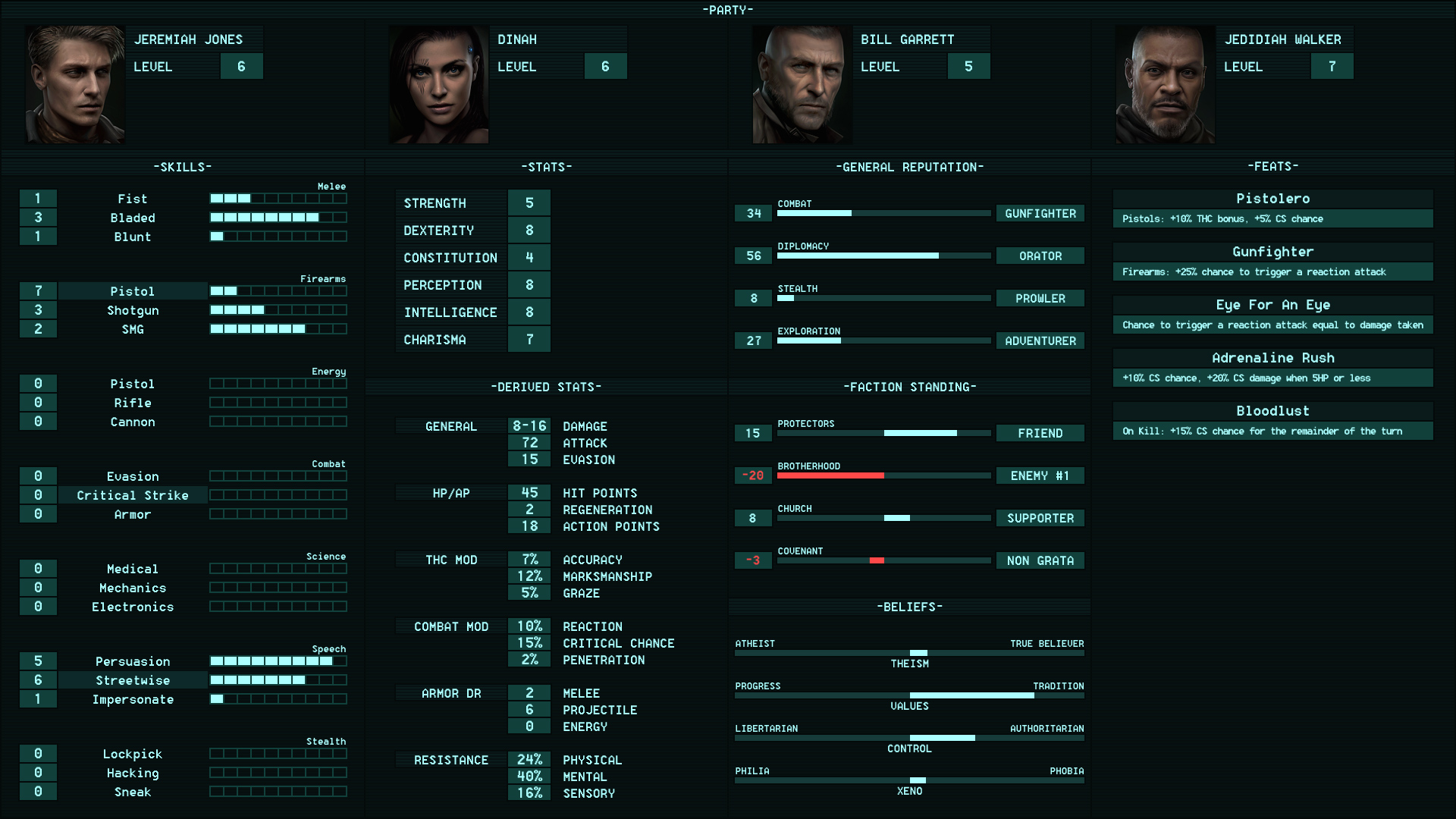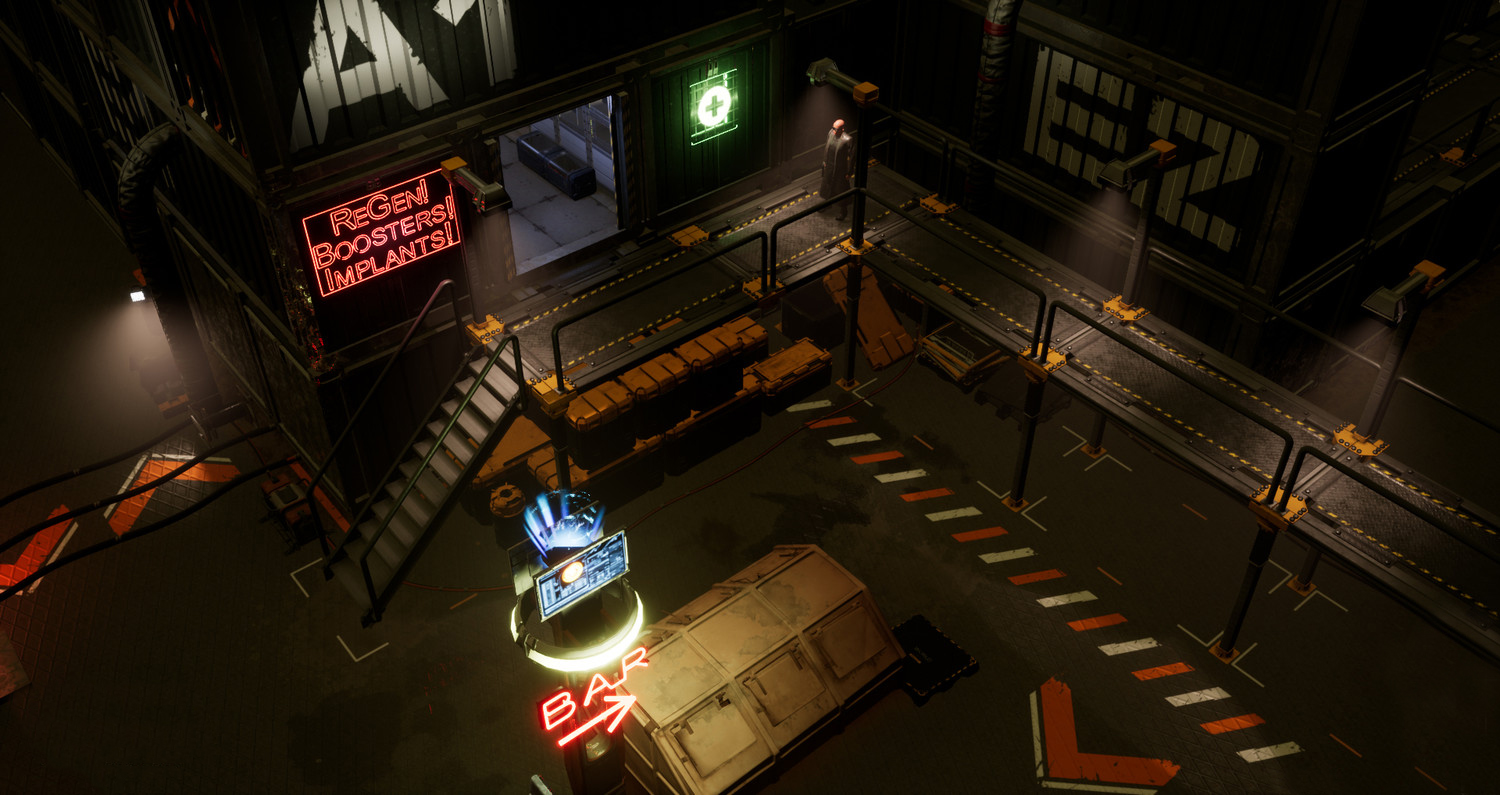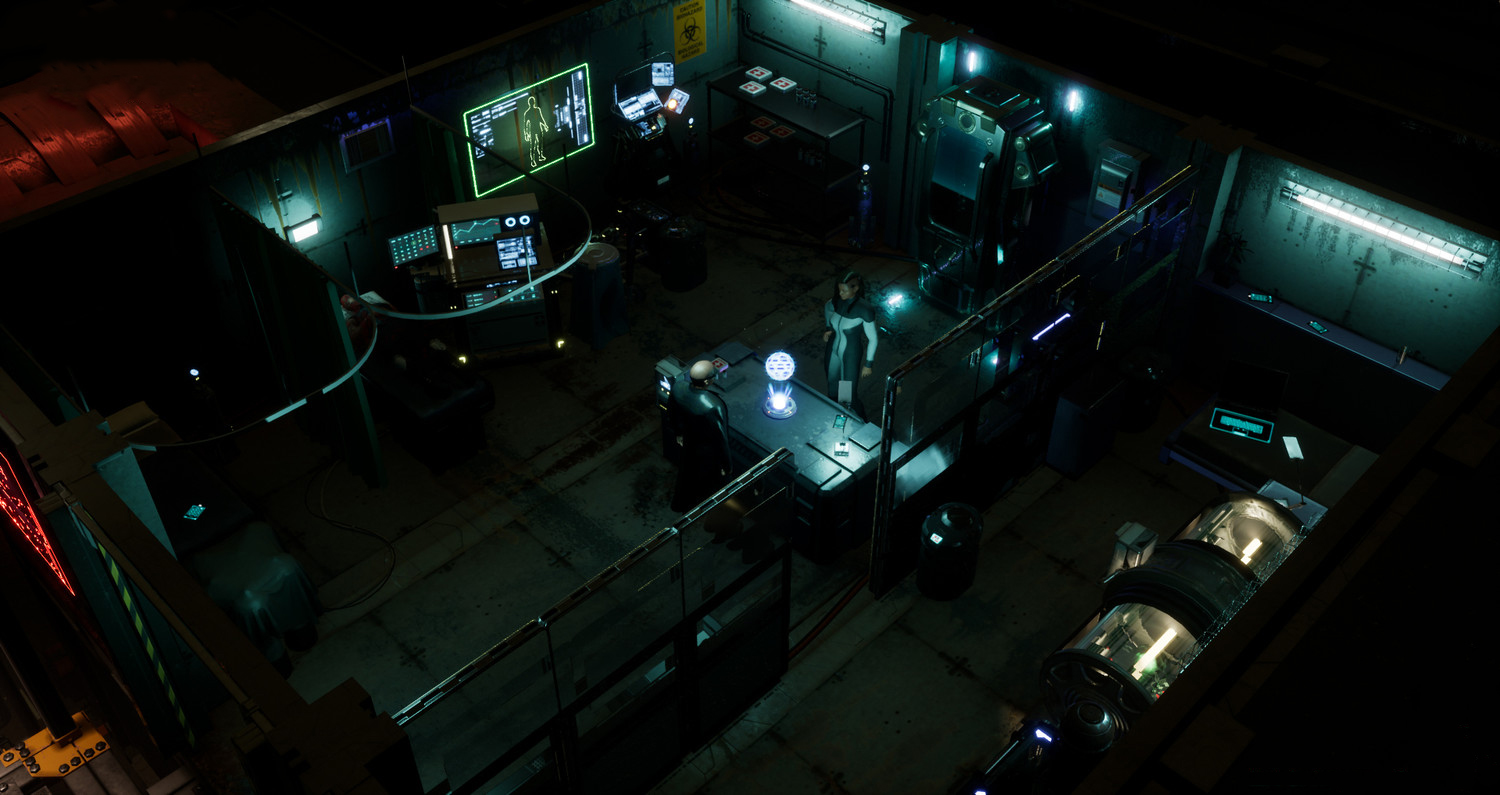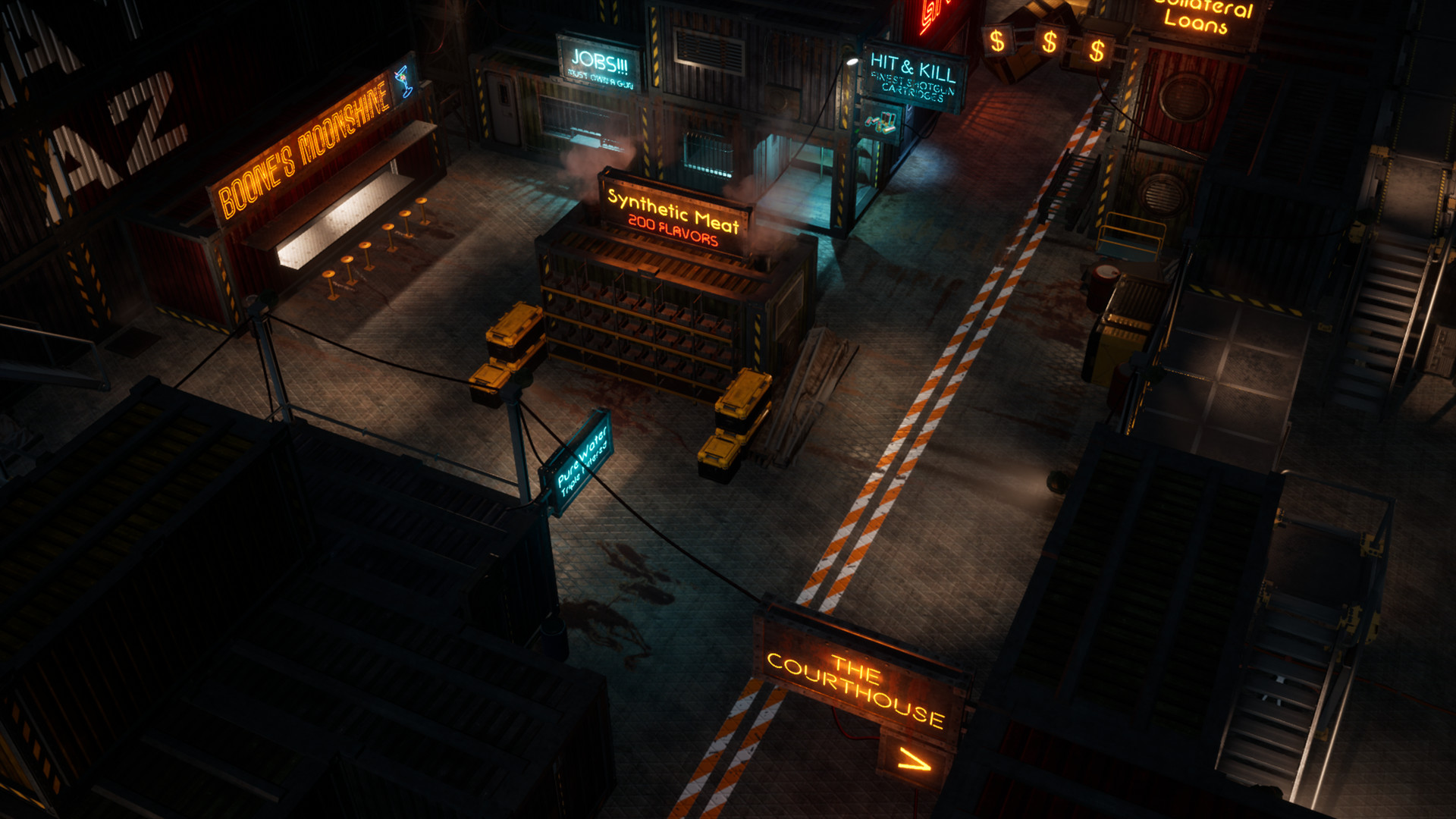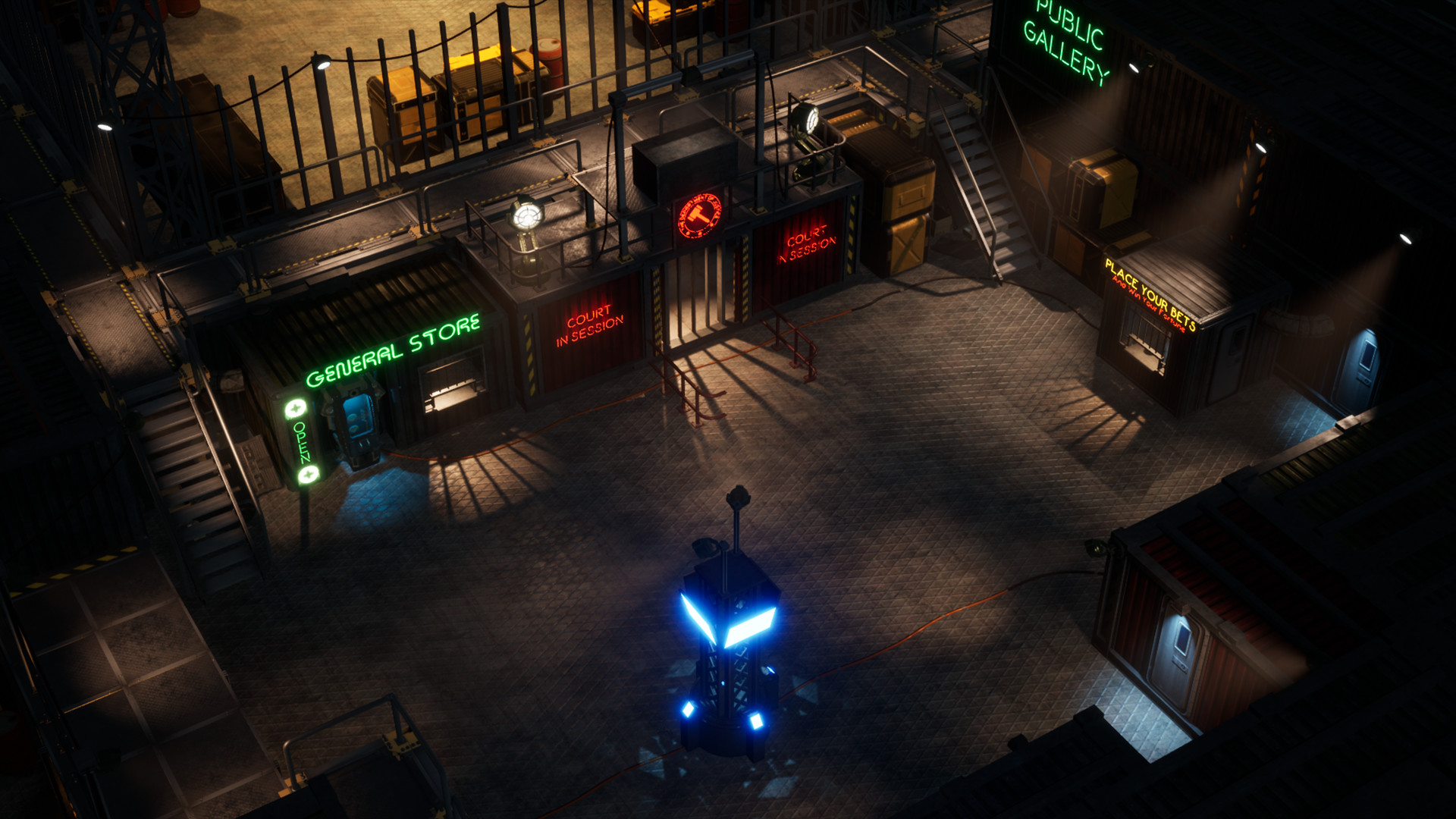 Concept Trailer:
https://www.youtube.com/watch?v=0yJ3e0oGQOo
The premise sounds riveting.
Iron Tower Studio wrote:

Colony Ship

is an isometric, party-based RPG inspired by Heinlein's

Orphans of the Sky

. Your character's world is a "generation ship," a massive spacecraft on a centuries long voyage to colonize a distant planet. The Ship's original government has been disbanded following a violent mutiny and you must negotiate a treacherous path among your fellow passengers and the contentious factions striving to dominate the Ship. Your choices alone will determine who your friends and enemies are.
And this guy can deliver. He is even improving the art direction from his last game, which was one of
AoD
's major issues.
Put it on your watchlists for sure.