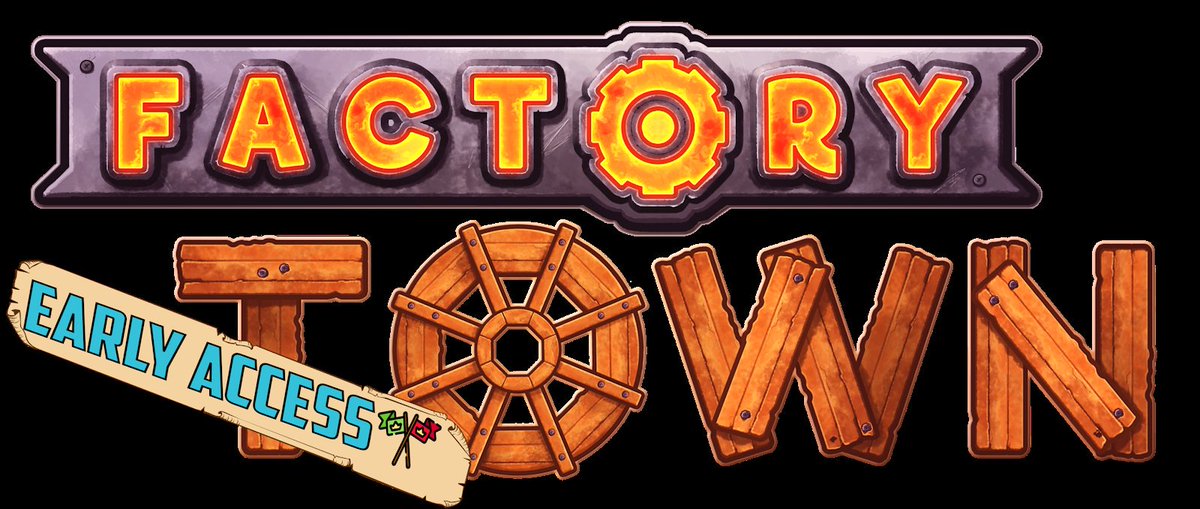 This came out on Steam Early Access on the 12th and shot up to nearly the top of the top sellers list, though it's now down to a more sensible #25. It was originally released in limited quantities on itch.io on August 29 in closed beta:
https://www.reddit.com/r/FactoryTown/co ... town_beta/
https://easmussen.itch.io/factory-town
https://store.steampowered.com/app/860890/Factory_Town/
Erik Asmussen wrote:Start with just a few workers and a single building in the middle of the wilderness. Explore your surroundings and harvest trees, crops, and minerals, then process them into increasingly valuable goods.

Invest in research to unlock automated machinery and logistics to optimize your transport networks & production chains, eventually discovering magic-powered systems that allow clever players to boost their efficiency to extreme levels.

- Tons of optimization tools at your disposal - roads, wagons, minecarts & railways, marble-run chutes, conveyor belts, and other magical and physical contraptions
- 3D terrain will make it a challenge to deliver your resources from high in the mountains down to your production centers
- Infinite, procedurally generated map with lots of parameters to adjust
- Build complex logical systems with gates, triggers, and filters to make sure resources get to the right destination
- Manage supply chains to keep your population supplied with food, clothing, medicine, and other important goods
- Use simple click-and-drag actions to directly issue behavior commands to workers, telling them what items to pick up and where to deliver them.
- Unlock magical secrets to boost your production buildings to absurd output rates
- Mountain in your way? Need a river? No problem - use the terrain sculpting tools to shape the world to suit your needs.
- Sandbox / Creative Mode / Powerful procedural world generation & map editor tools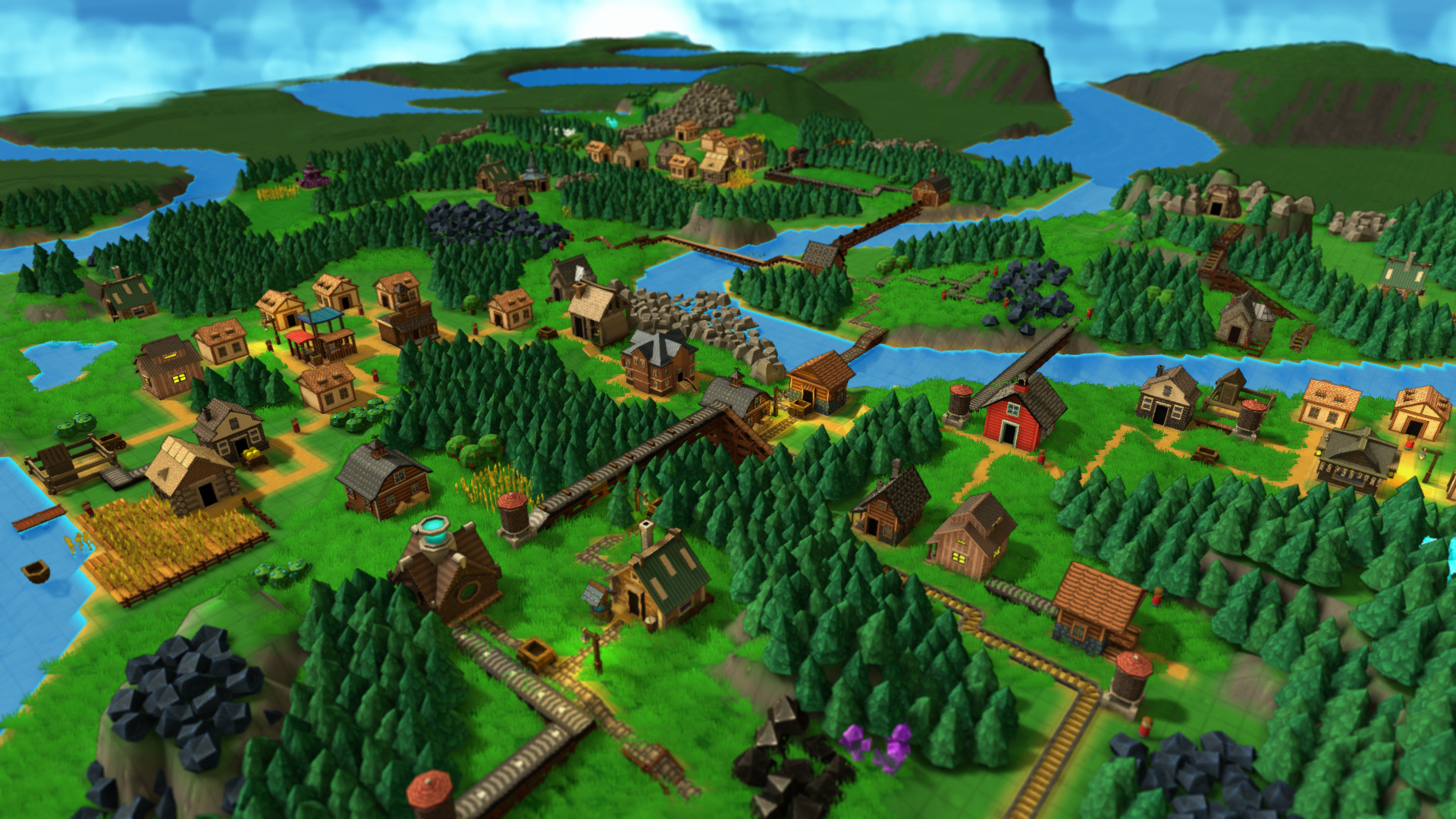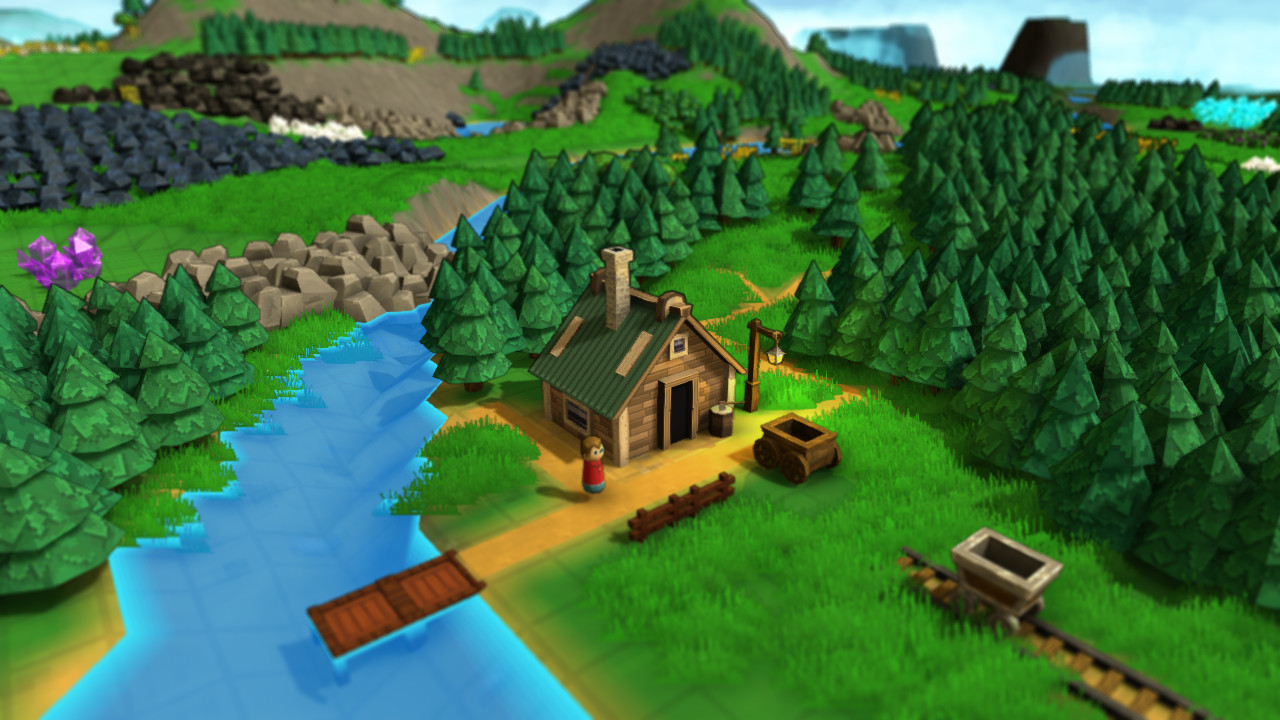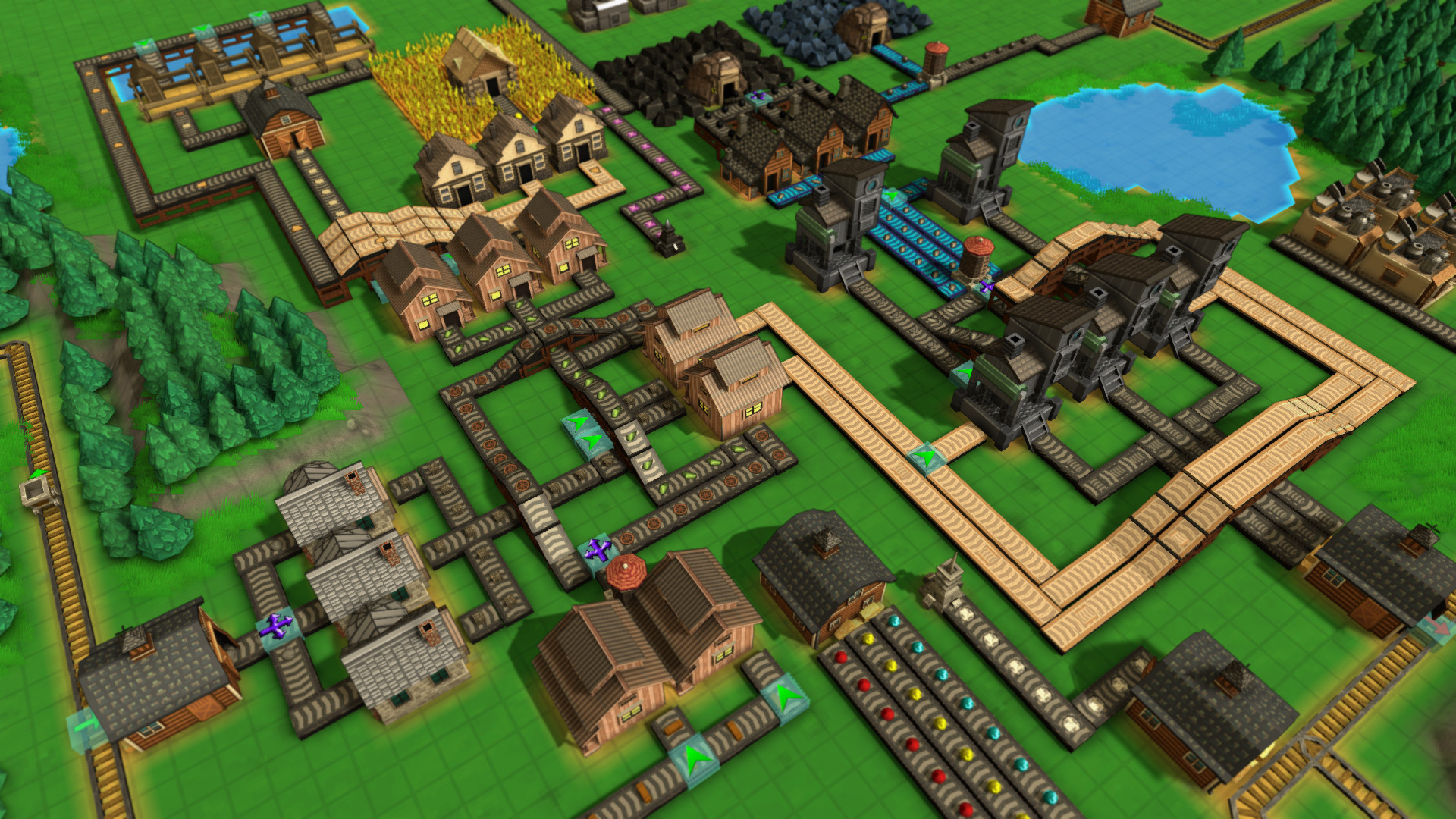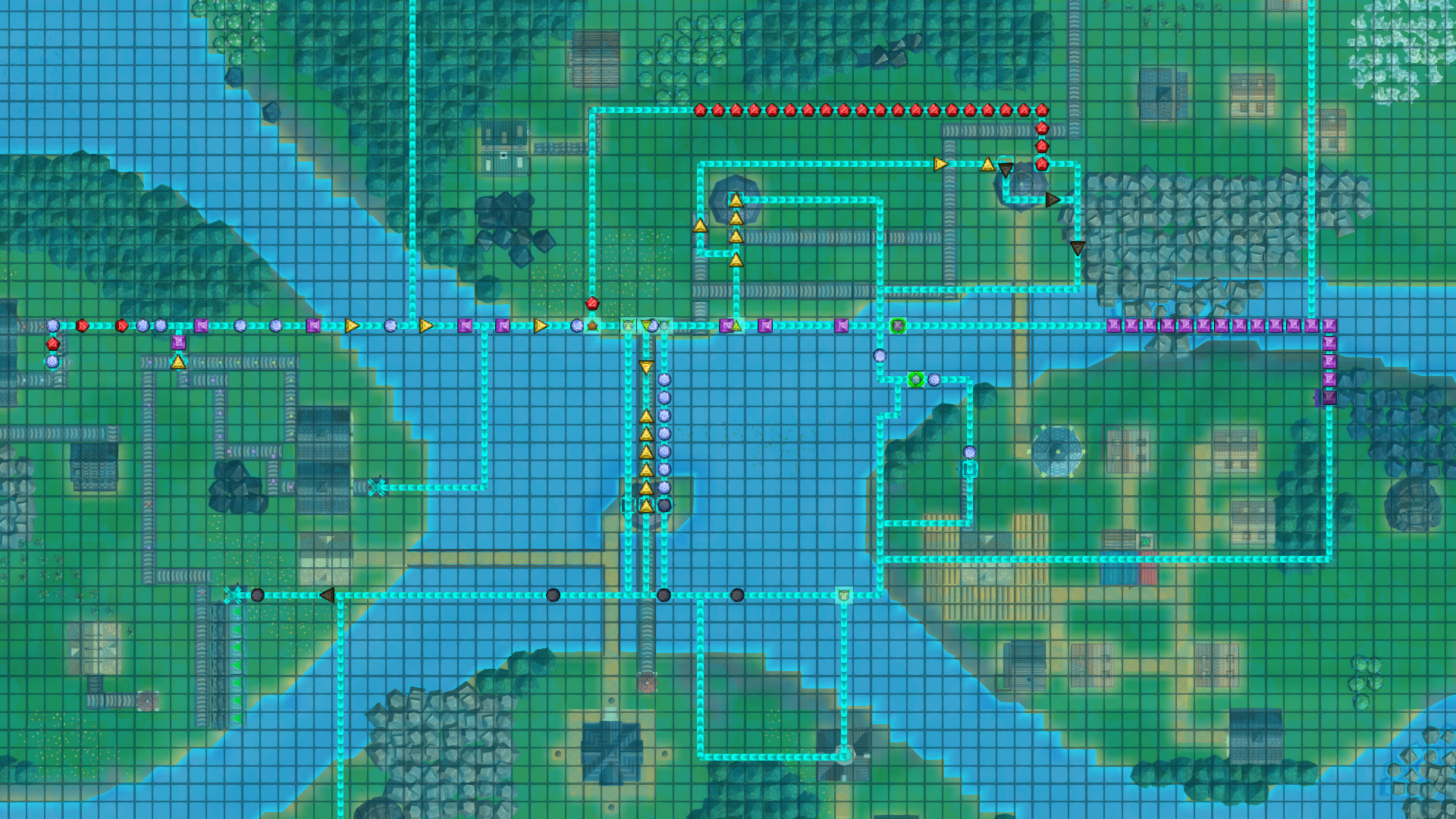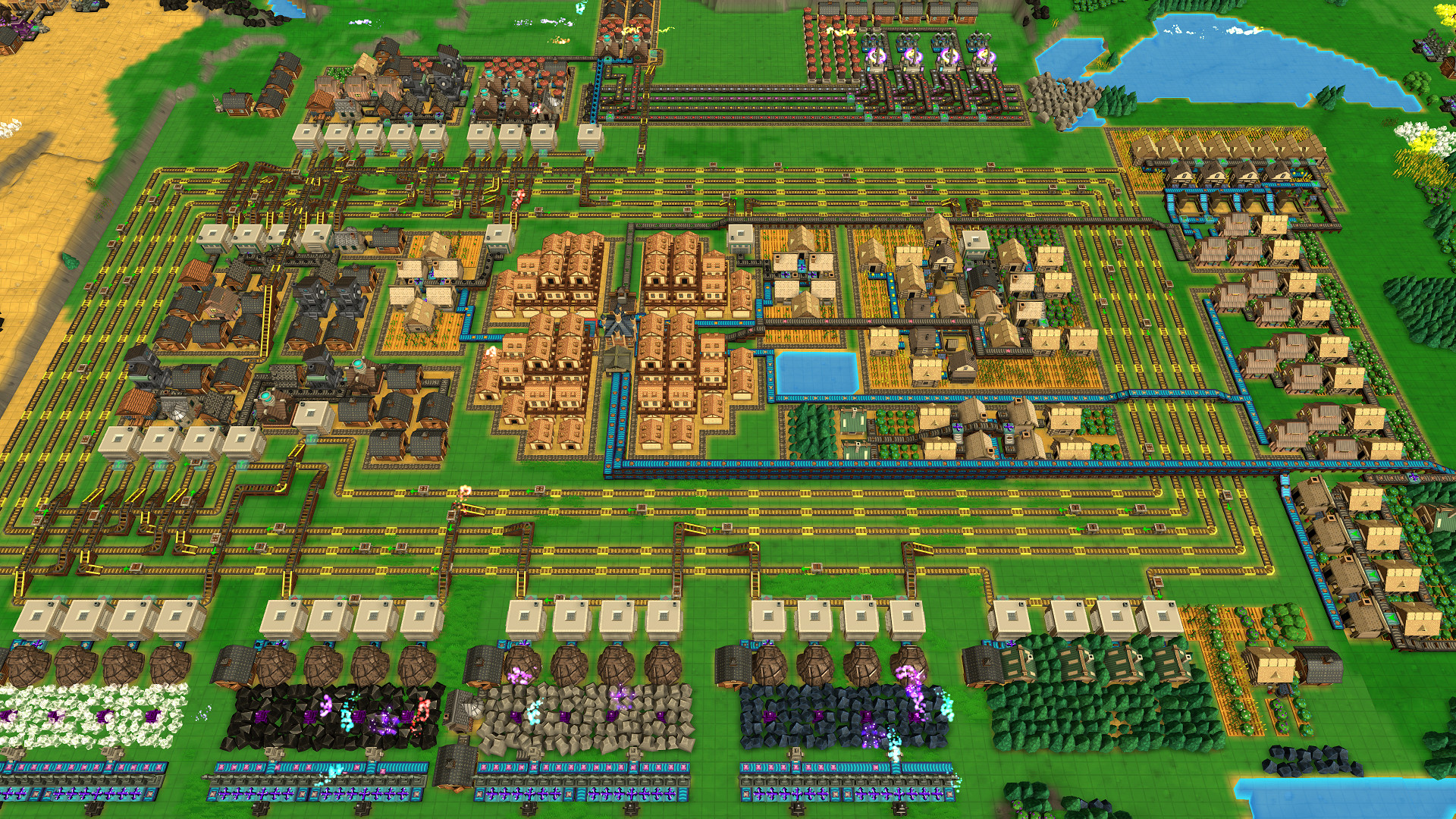 We were looking at it with recoil and weren't even going to report on it before we saw it rise in the top sellers list. It didn't make any sense to us that these mostly residential buildings would set up transport belts between themselves? The game just looks daft. In
Factorio
, you are building up to science labs and flying drones and finally a space shuttle; wtf are you building up to here? The whole game screams "poorly thought knock off", and I am not convinced at all by the largely positive reviews on Steam, which are however extremely brief and lacking detailed analysis (i.e., probably bs). If I had to guess, I'd say it's being hyped mostly by people who can't handle
Factorio
and who are happy they found a simpler game to play. And they are just too dense to figure that the aesthetics make no sense.
Early Access Trailer:
https://www.youtube.com/watch?v=Lo0uTjozPu0
Stupid music too. The complete opposite to
Factorio
, which had fantastic aesthetics and music and even plot, for a management/tactics game at least. This game has no character at all. Put your money and time in
Satisfactory
[
>
] instead. It's only a few days out.