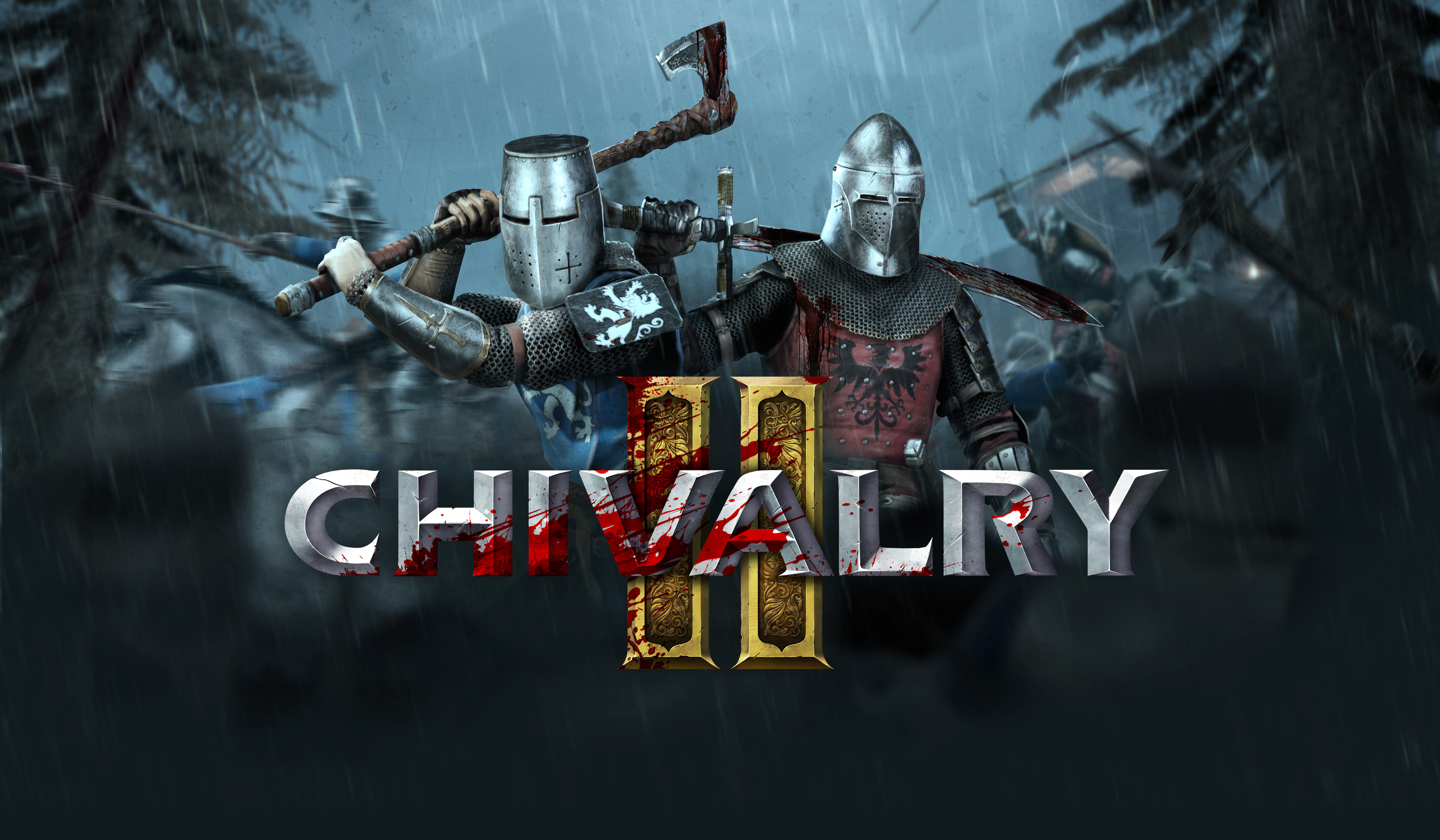 https://chivalry2.com/
https://www.epicgames.com/store/en-US/p/chivalry-2
This is coming June 8 for €35.99. With the €10 off coupon deal it'd be cheap to get.
I didn't like the original. There was no lock-on afaik, so combat was a dog-shit mess of flailing around. Our one and only session lasted 38 minutes.
Chivarly: Medieval Warfare (MP) with recoil, icycalm, Qpo, The Hanged Man and Robomoo
https://www.youtube.com/watch?v=CJmG4eHyoXg
Then the developer released the poorly-received
Mirage: Arcane Warfare
which was Chivalry with spells but still no lock-on afaik. That said, it offered a third-person perspective in addition to first-person, so that probably mitigated the issue. Nevertheless the game was so poorly-received you can't find it on the devs' website lol, I just checked:
http://tornbanner.com/
The thing is, this sequel looks like what
For Honor
's MP should have been like: real massive battles between hordes of players. It doesn't have
For Honor
's graphics or art or animation, but it gets closer than any other similar game.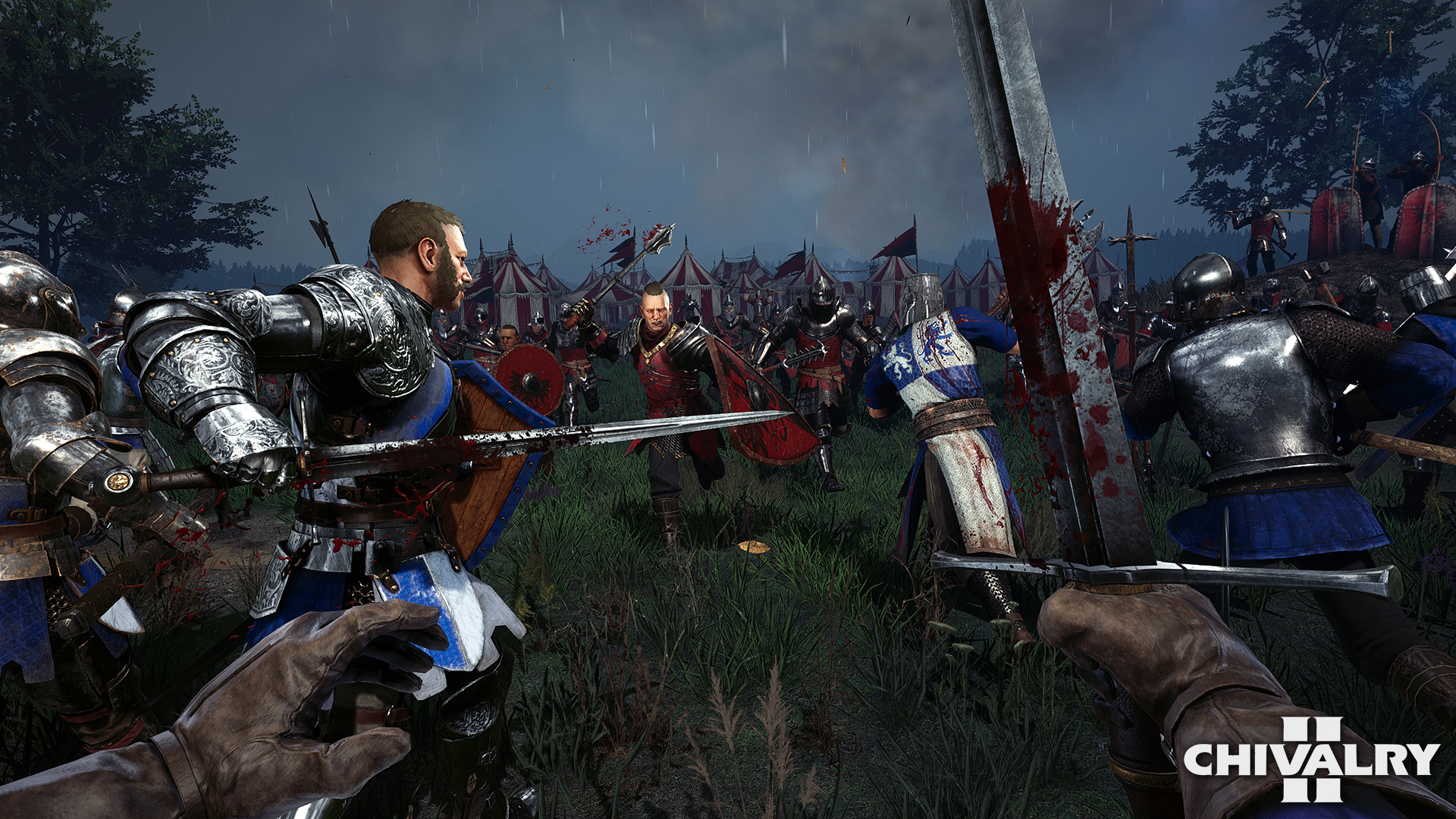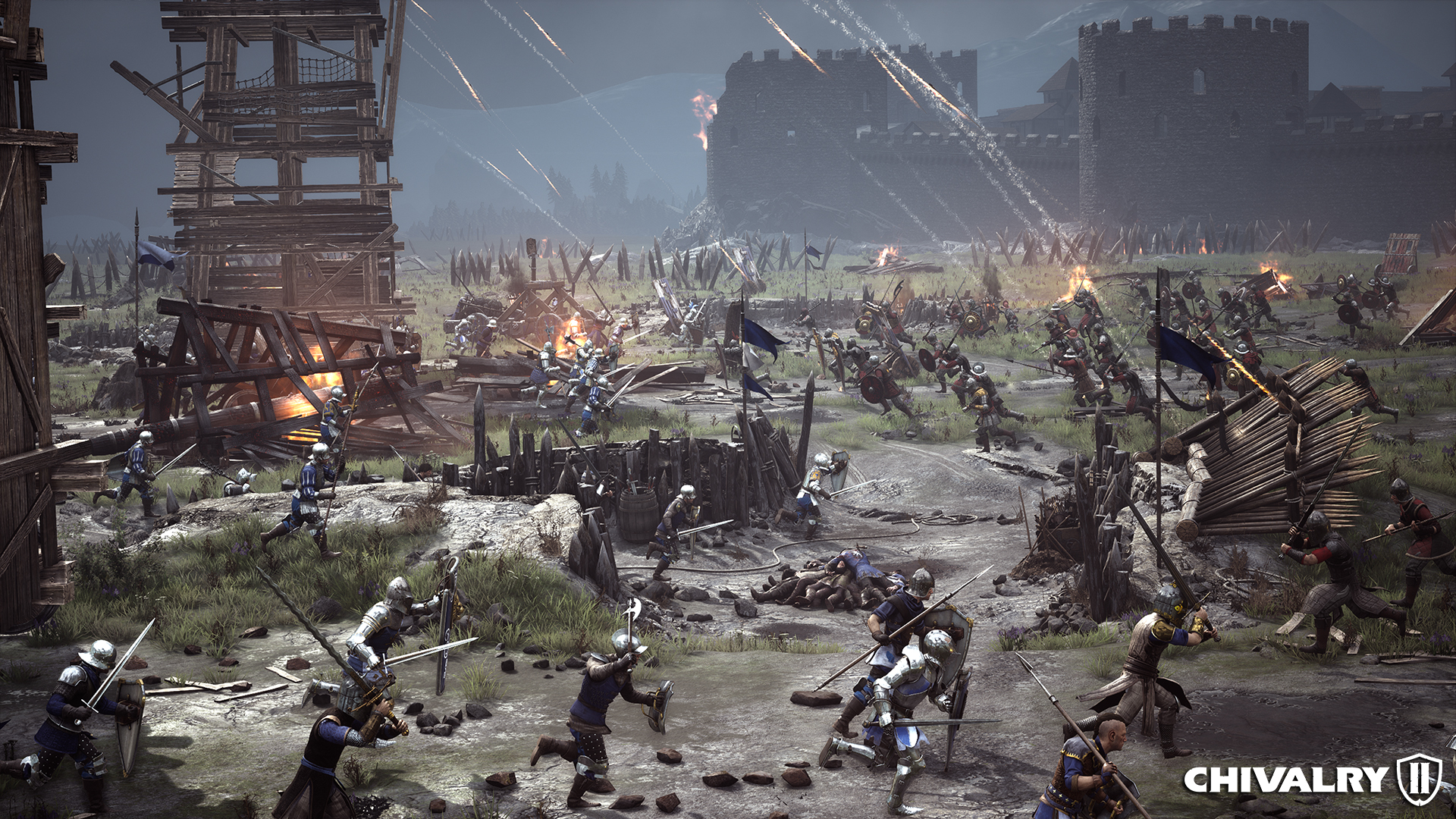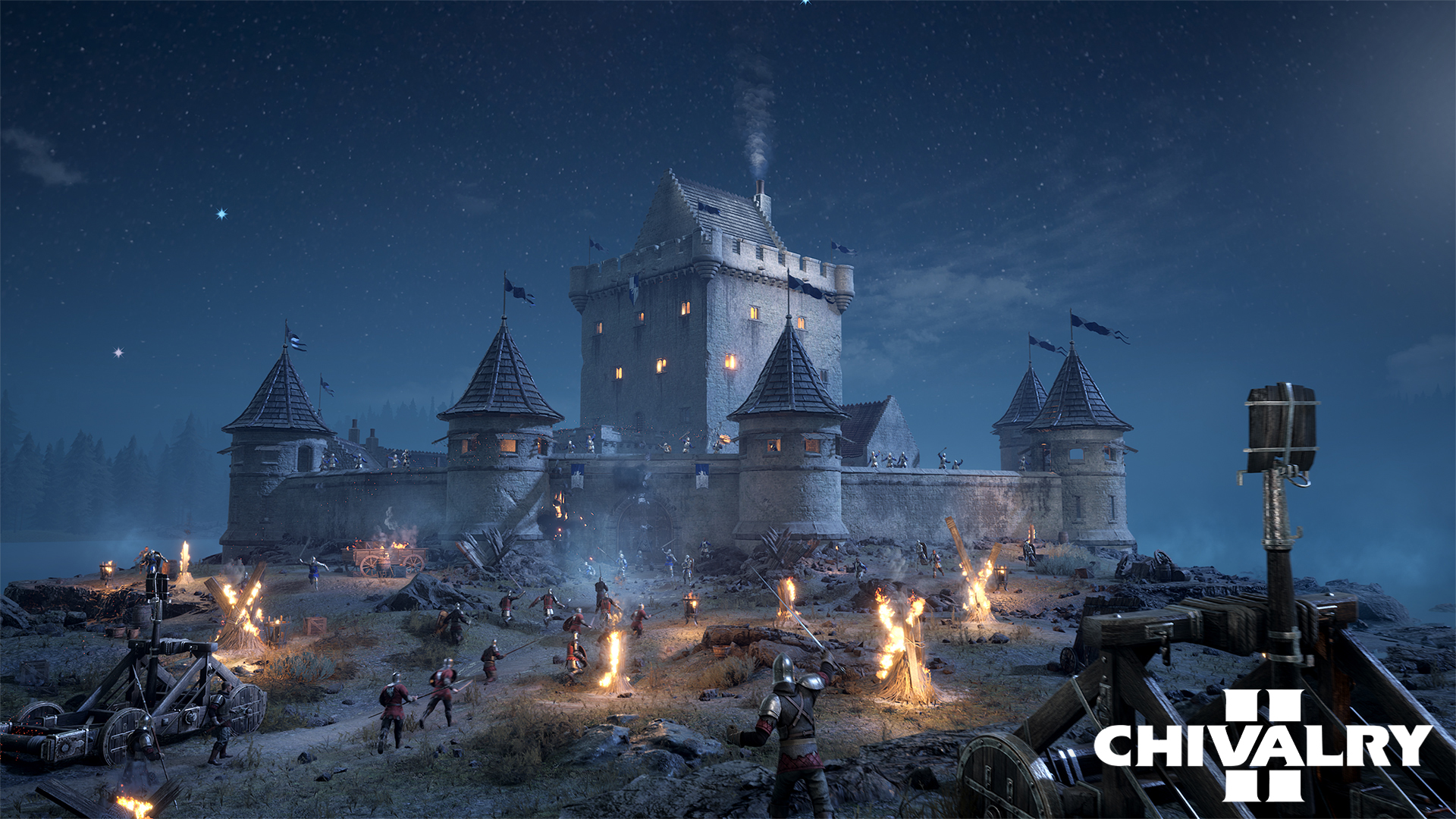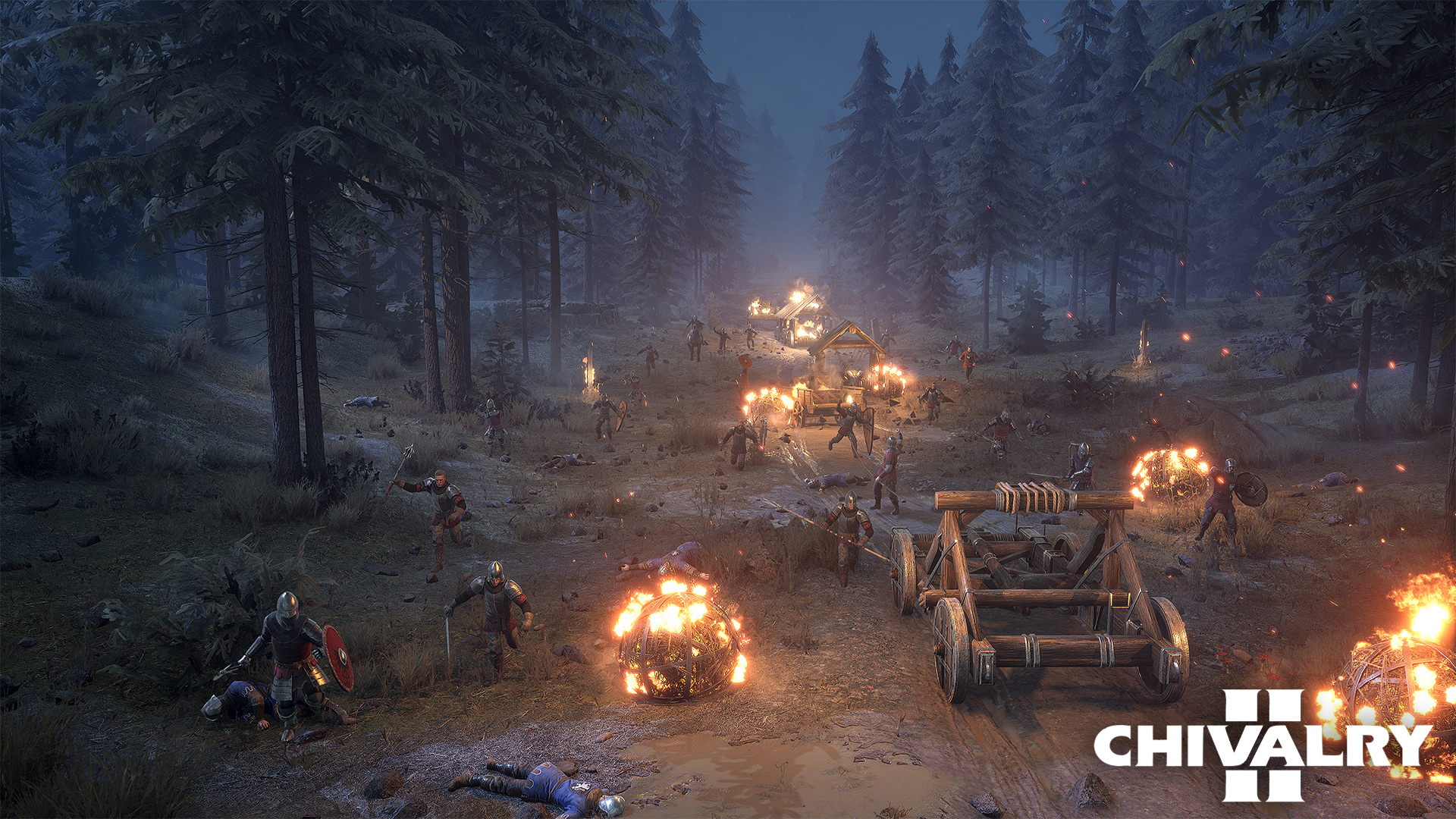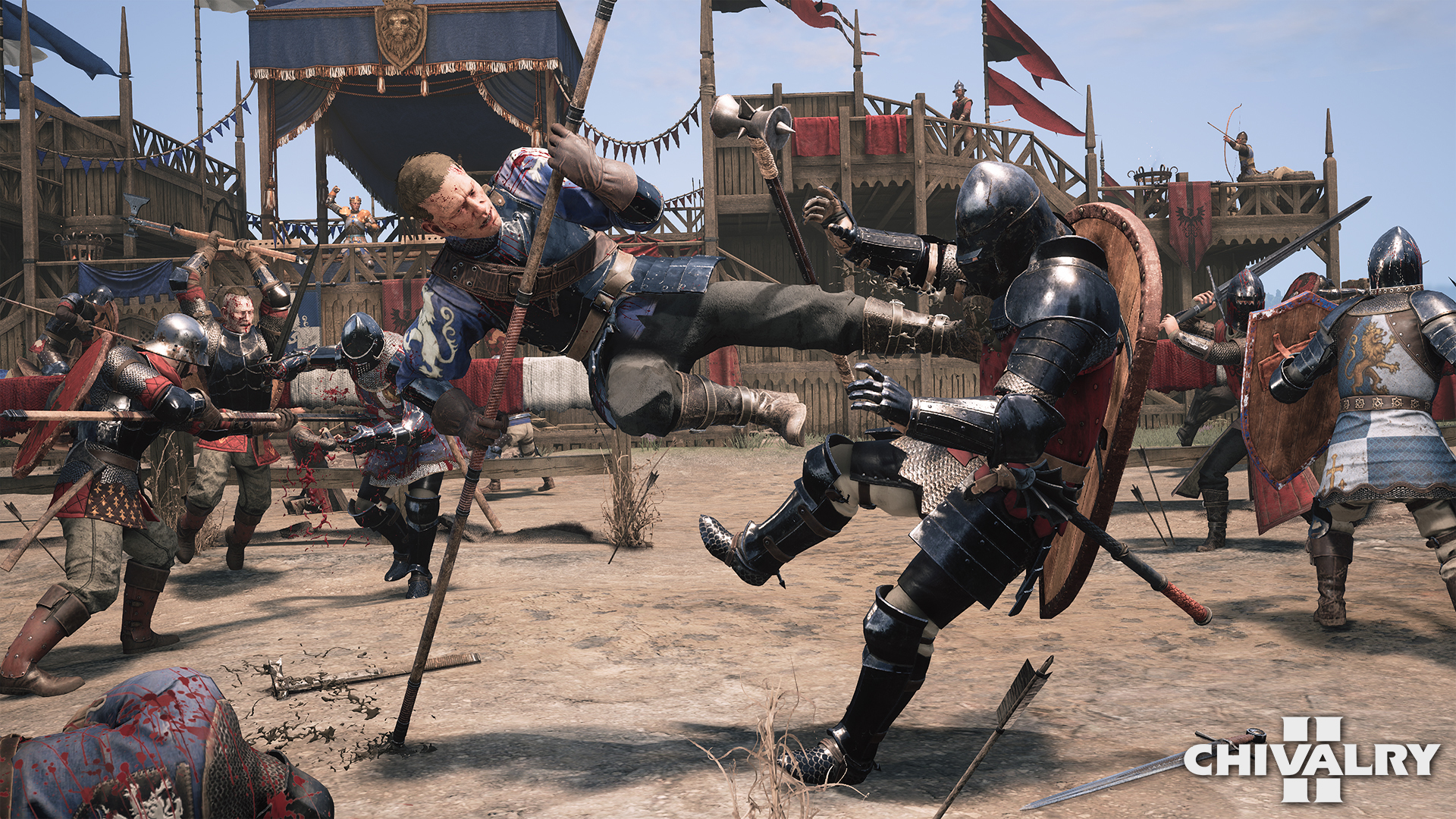 Well, there's
Mordhau
and
Gloria Victis
:
https://store.steampowered.com/app/629760/MORDHAU/
https://store.steampowered.com/app/3270 ... al_MMORPG/
Gloria Victis
is especially interesting because it's billed as medieval PlanetSide, and I've had it installed for ages hoping some more people will buy it and we can try it out.
So the question is where exactly does
Chivalry 2
fall on the spectrum of massive warfare, and does it finally get a lock-on so it can be playable?
I've been going through the FAQ:
https://chivalry2.com/faq/
I don't understand what they are doing. There still doesn't seem to be a lock-on, but they are also releasing on consoles while explaining their system as if everyone will be using a mouse? Are these people retarded or what?
Torn Banner wrote:

Revamped Combat System:

All new combat moves, a weighty and physical animation system and new, faster and more natural combat flow re-establish the Chivalry franchise as the best melee combat system ever made.
wut
You PC modding nerds need to play some games itt. (They started out as modders, and it shows. They seem to still be modders and think like modders.)