This game looks like the real continuator of
DMC
that
Bayonetta
wasn't. Some day we'll be playing Pathfinder in this engine, btw.
https://forspoken.square-enix-games.com
https://store.steampowered.com/app/1680880/Forspoken
Luminous Productions wrote:

Forspoken

follows the journey of Frey, a young New Yorker transported to the beautiful and cruel land of Athia. In search of a way home, Frey must use her newfound magical abilities to traverse sprawling landscapes and battle monstrous creatures.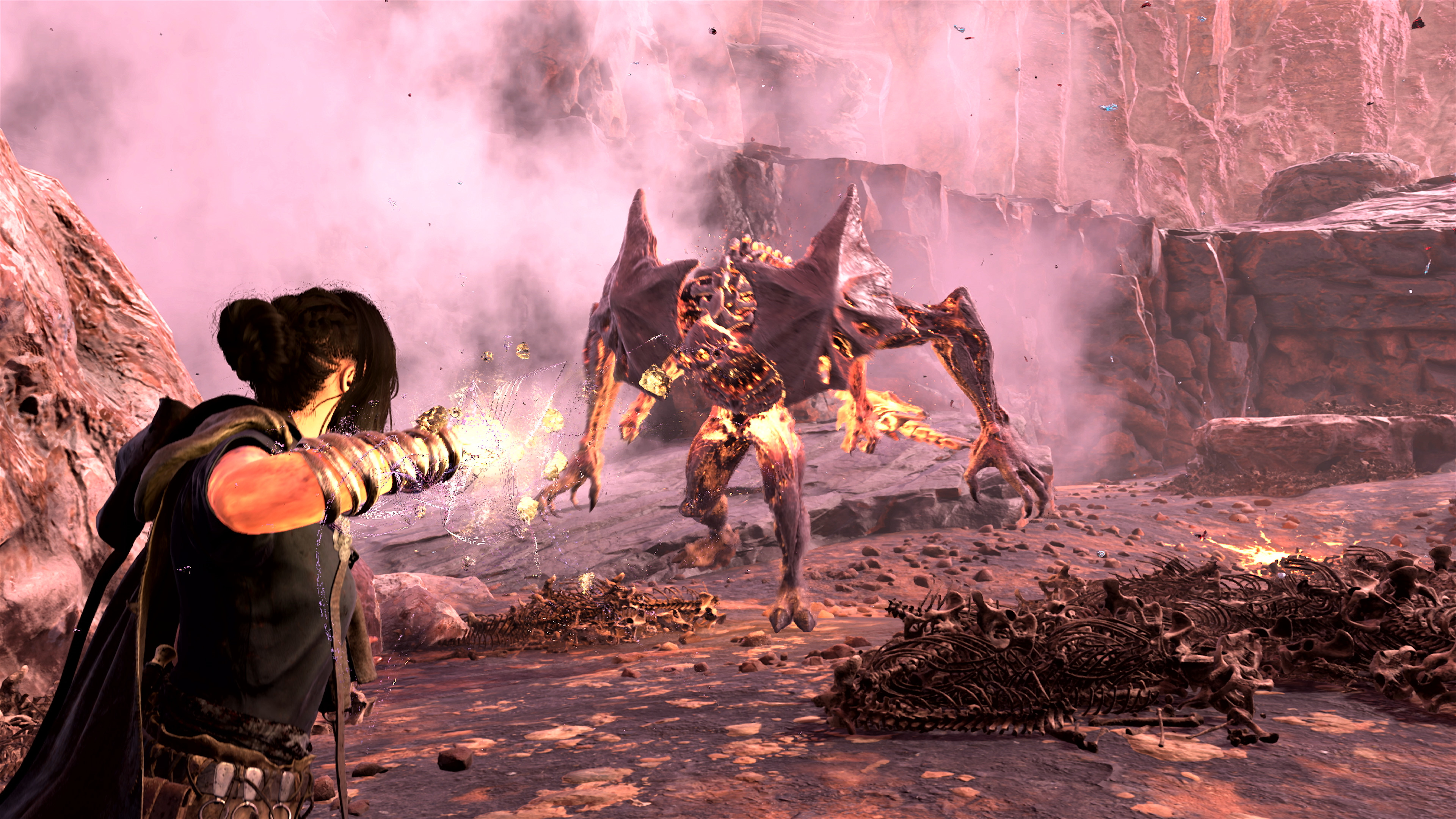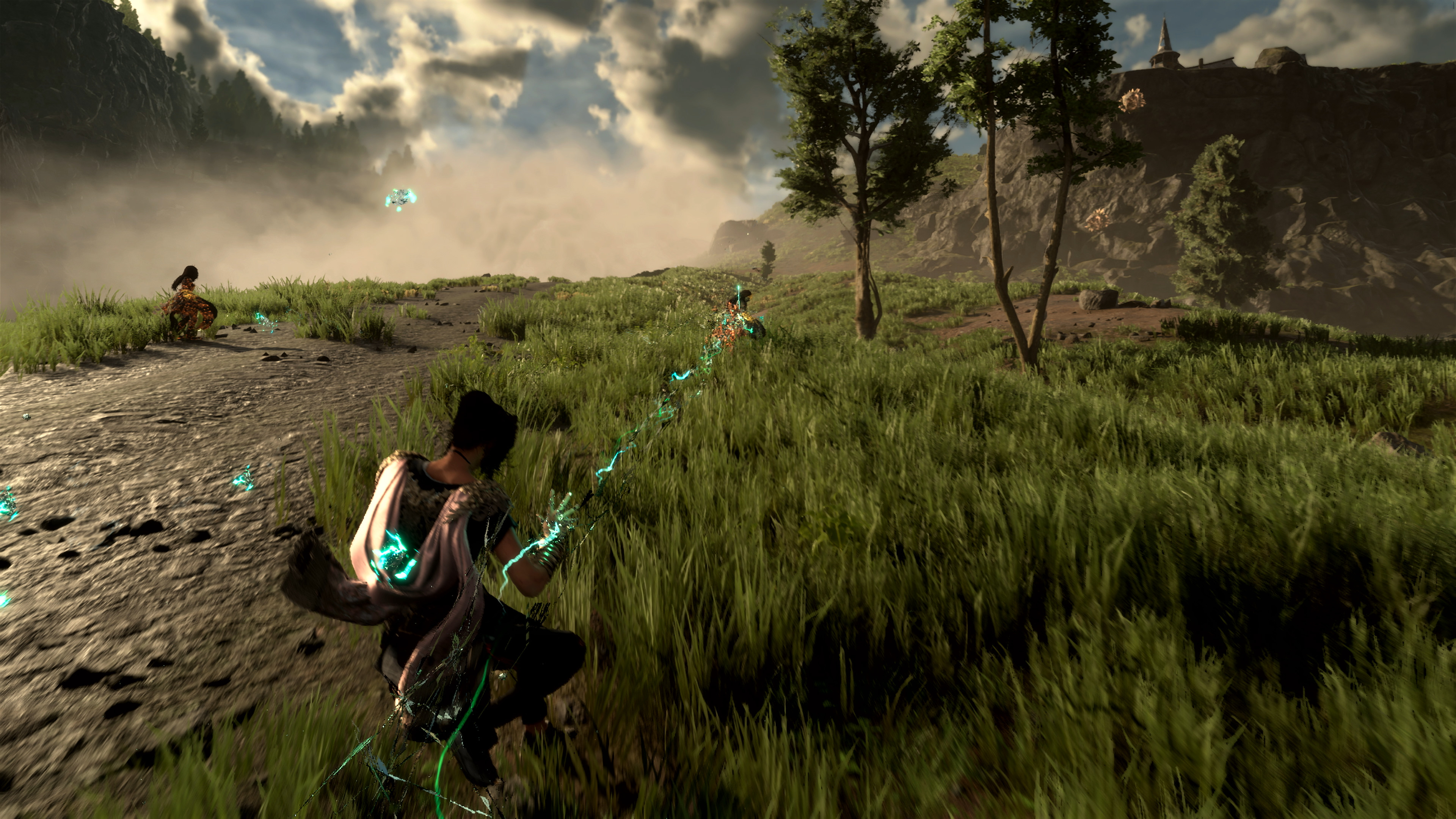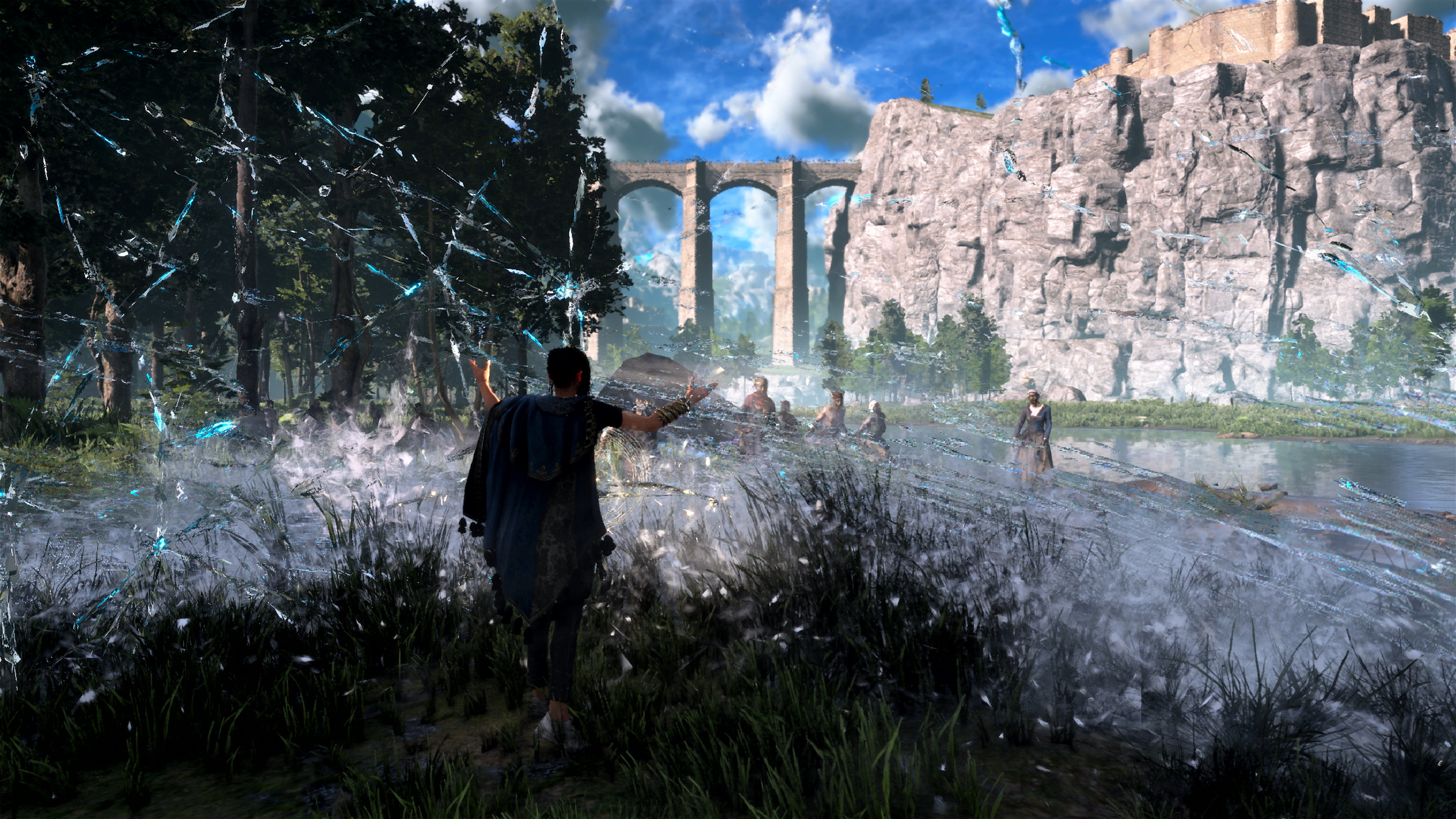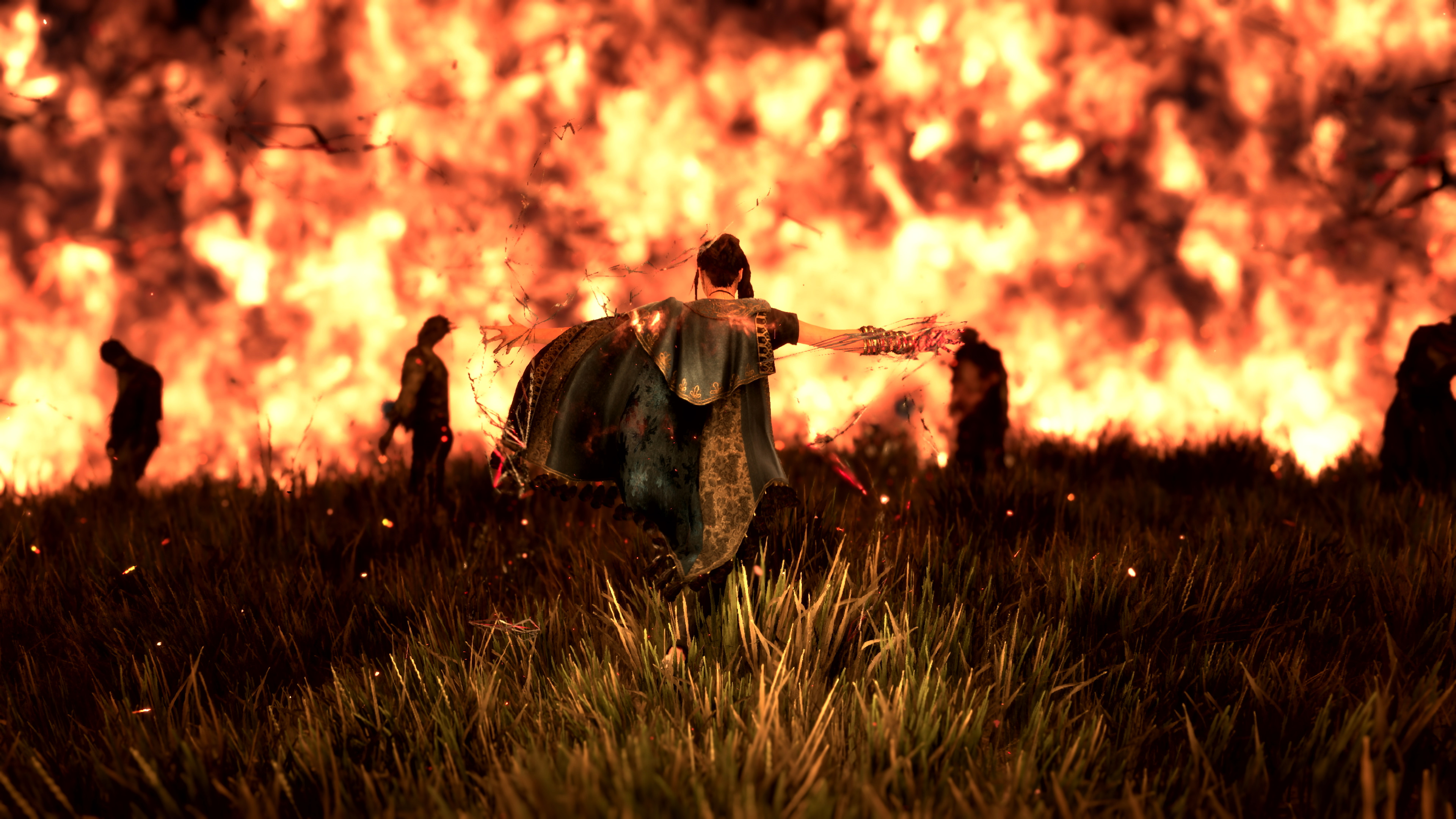 "Worlds Collide" Gameplay Trailer
https://www.youtube.com/watch?v=L3EB1fwH7po
October 11.