https://dunegames.com
https://store.steampowered.com/app/1172 ... _Awakening
It's full-loot PVP MMO survival-builder, and I was super-hyped at first until something told me to look at the developer, and it's Funcom who makes
Conan Exiles
. Now that game has many positives, but the small server pop caps and irregular wipe schedule made that game basically unplayable to us the couple of times we tried playing it, so I am not hopeful. Moreover, since this is coming to consoles from day 1 apparently, I don't expect them to try to scale up their servers. It could well be a dumbed-down version of
Conan Exiles
, which would be terrible given how much could be done with the franchise. We'll see I guess. Certainly one to keep an eye on.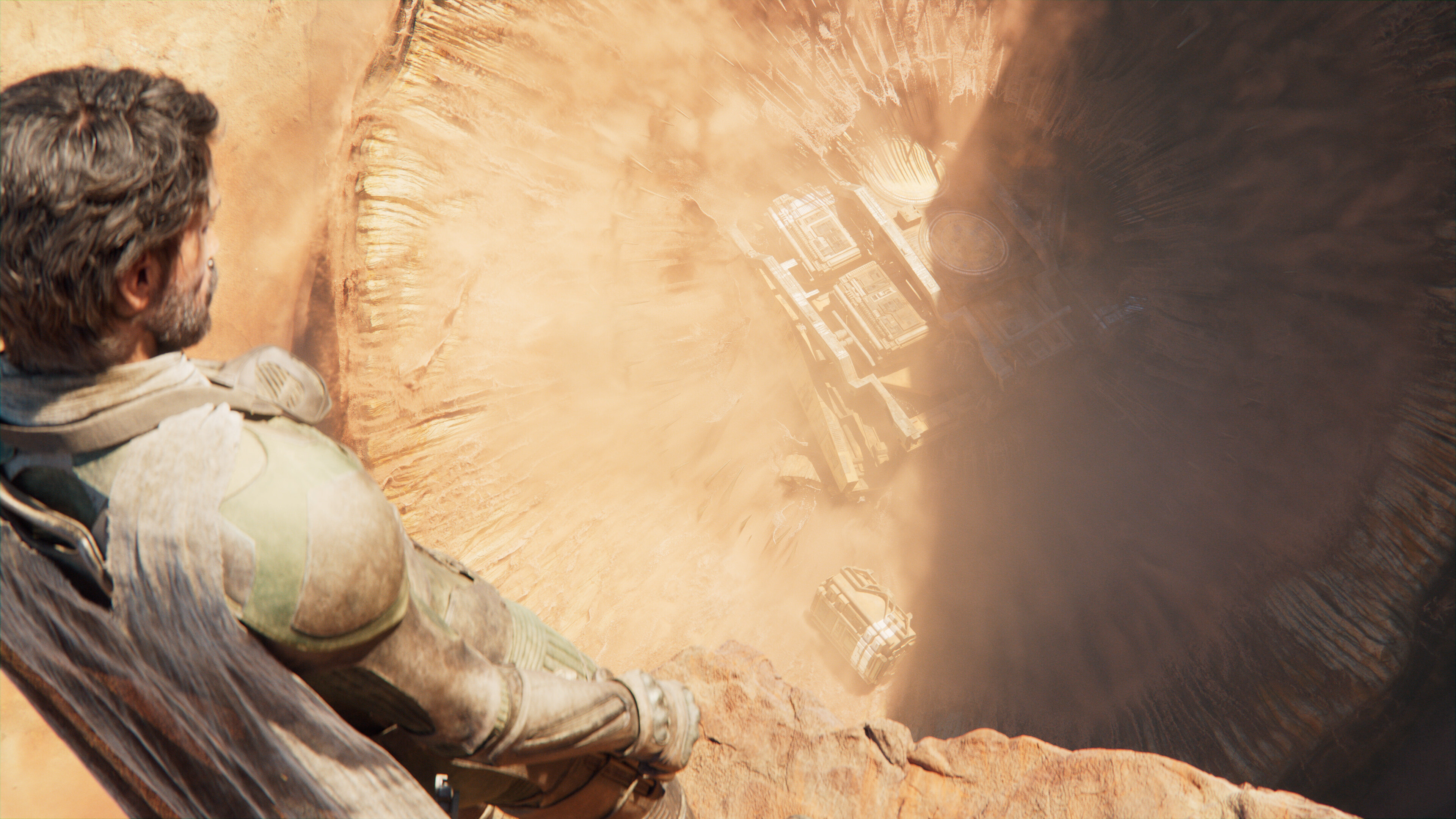 Nothing to see but a cutscene so far.
Announcement Trailer
https://www.youtube.com/watch?v=anZtoPo ... XVyolQO3wj
TBA.
Edit:
https://www.polygon.com/23318562/dune-a ... ncom-conan
Austen Goslin wrote:the game will place

thousands

of players at once on a shared version of Arrakis, tasking them with building their own shelters, and later bases and and factions. Players can explore the world using Dune's various vehicles, find hidden treasure before sandstorms change the game-world and even use harvesters to gather spice. Of course, when you're harvesting in-game both the sandworms and other player factions will be on their way to stop you.
Now we're talking. This sounds like FP4X rather than survival-builder. Basically a new
Last Oasis
[
>
] set in a cooler world. I am sold!