https://www.paradoxinteractive.com/game ... kylines-ii
https://store.steampowered.com/app/9492 ... kylines_II
Colossal Order wrote:Create and manage your own city without restrictions. Offering a deep simulation and a living economy,

Cities: Skylines II

will challenge your decision-making skills and allow you to build the cities of your dreams. Get ready for a new epic scale in the most realistic city builder - ever.
They just took pics of some city and posted them as screenshots lol. That's what "NOT ACTUAL GAMEPLAY" means.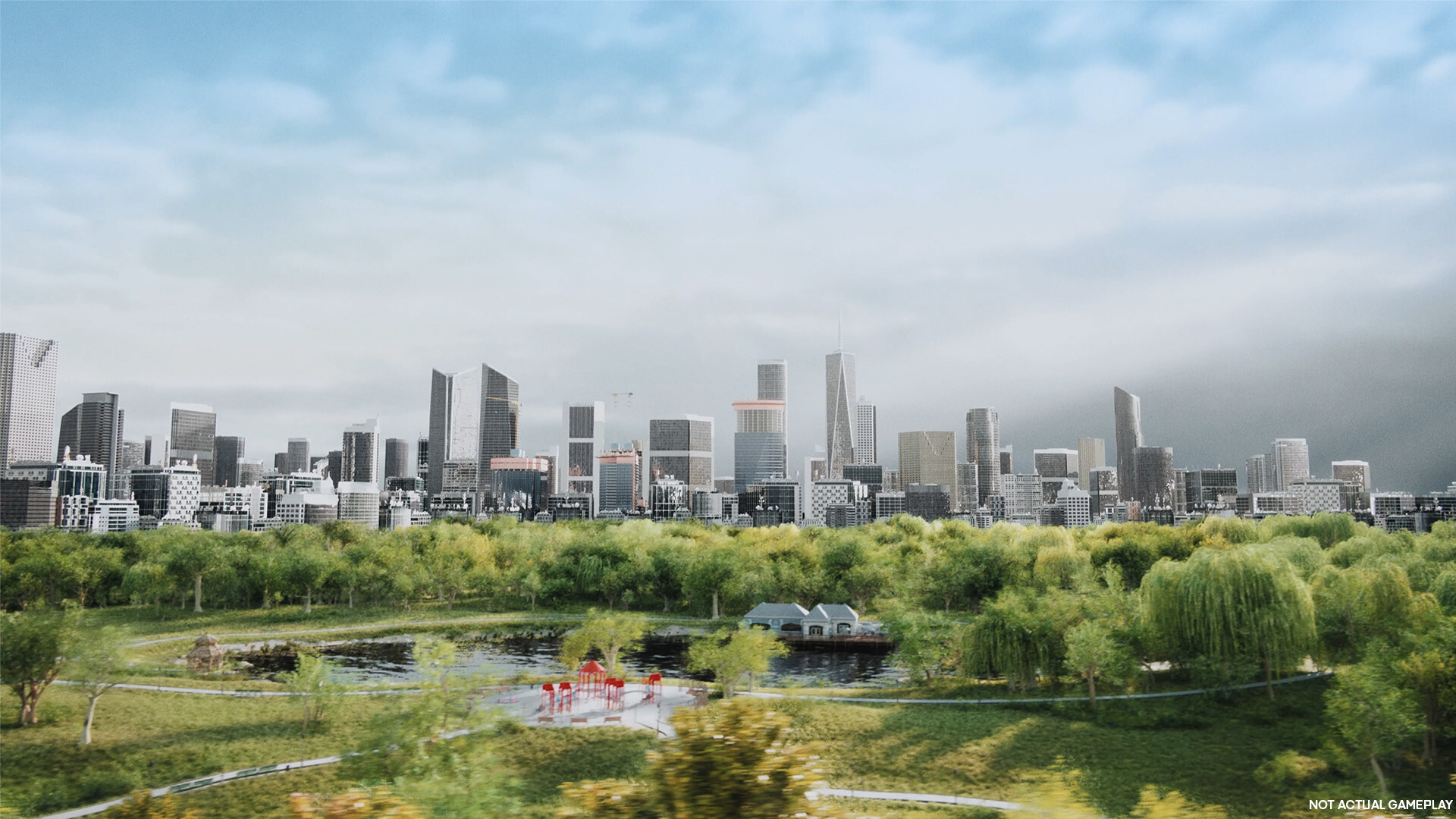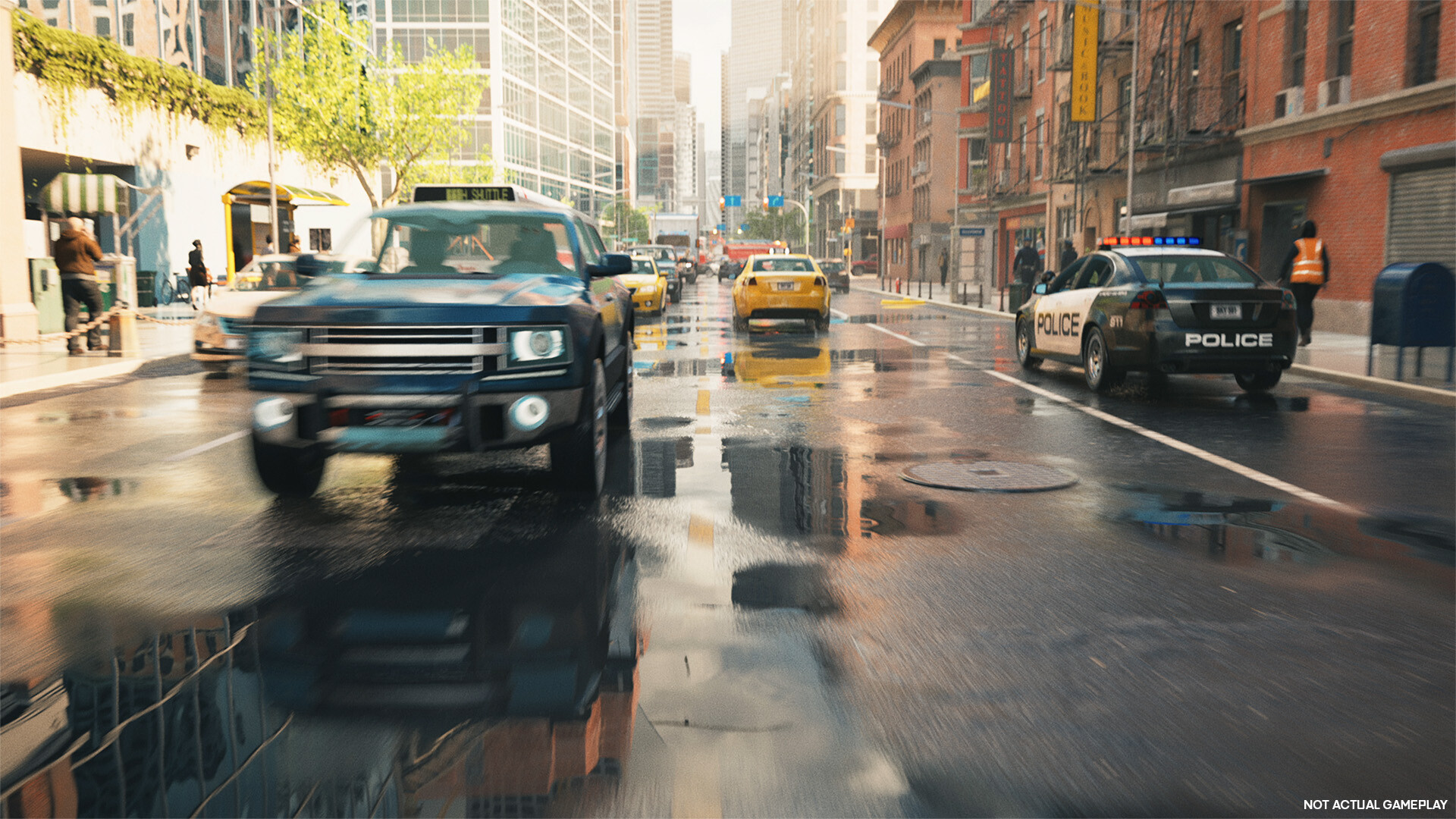 Announcement Trailer I
https://www.youtube.com/watch?v=WdD66WG ... XVyolQO3wj
The trailer is dumb as shit. "You are the creator. You make cities." Sounds like a slogan an AI would come up with.
Cities: Skylines 2 launching later this year
https://www.polygon.com/23627493/cities ... ced-sequel
Owen S. Good wrote:Developed by Finland-based Colossal Order, the first

Cities: Skylines

was both a commercial and critical success, and easily overtook Maxis' SimCity franchise following the disastrous launch of its 2013 reboot, which ultimately led to that studio's closure.
Hadn't realized the original killed SimCity.
TBA 2023.