https://playpaxdei.com
https://store.steampowered.com/app/1995520/Pax_Dei
Mainframe Industries wrote:Welcome to a vast, social sandbox MMO inspired by the legends of the medieval era. Here, myths are real, ghosts exist, and magic is unquestioned. Join thousands of players as you explore the land, build your home, forge your reputation, and craft your own stories. What world will you make?
First off, sign up for the alpha on the official site. Just do it, because people are signing up right this moment, and you want high priority.
Second off, everything I talk about comes from the second trailer I link at the bottom, which is misleadingly titled "Official announcement" and should have been titled "Developer introduction". They show stunning real-time footage in there whereas the other trailer is just CGI. Make sure to watch the entire dev video.
So this looks basically like a Nordic version of
Life is Feudal
. At first, I thought it was
LiF2
, but no, it's yet another game piling into the FP4X genre. Actually, we don't know if it'll be FP4X or just survival-builder, but we do know there'll be "thousands of players", so there's a good chance they'll be allowed to fight over at least some territory, in which case it'll be FP4X.
So the aesthetic is bright Nordic, as opposed to
LiF
's dark Slavic. However, it does have its dark ghost-story style side.
Insane graphics. Best in the genre certainly, aside from
Star Citizen
. In some aspects even better than
Star Citizen
. The art is stunning quasi-From like. Very strong character design, and even creature design it seems, from what little they have shown of the latter.
The director is very smart. I can tell from little tidbits he says. He really nails it. E.g. when he says the hardcore and the casual players need each other. That's exactly what
SC
has done, which all the FP4Xes have failed to do.
Rust
sort-of achieves this, which is why it's so successful, but the forced-monthly wipes wreck it in the end.
The entire team looks highly intelligent.
Combat looks AMAZING, which is a HUGE sticking point with these games.
LiF
's combat was ATROCIOUS (in an action sense; tactically it was incredible) and I've always wondered how much better the game would have been with good action combat. It looks like we'll get it here.
Moreover, there is PVE everywhere! Animals, ghosts, whatever, again something terribly lacking from the genre (even
SC
doesn't do this so well yet, because of server-side performance issues, though they have plans to improve on it).
Picking flowers. This tells me the Shenmue is strong within it. This tells me they are going more for the
Star Citizen
metaverse than the typical survival-builder/FP4X
bellum omnium contra omnes
.
Central city or region that is safe, and gets more dangerous the more you move away from it. This too is how
Star Citizen
works, again unlike typical games in the genre, and it's a massive improvement to the genre (for reasons I'll explain at length in the
SC
VGART essay).
Drama. There will be scripted events like wars apparently! Sounds like
SC
's Dynamic Events!
Lots of things we don't yet know: Will there be terraforming like
LiF
? (probably not, but one can hope). Will there be territory conquest? (otherwise it's not FP4X, it's just survival-building). How extensive will the building system be? Will you be able to build and hold entire castles and regions? Any naval dimension? How extensive will the PVP be? No-holds-barred, or limited to certain areas? Wizards, spells, or no magic?
But whatever the above answers end up being, what's already shown is strong enough to land the game squarely in my MOST WANTED list, and I've already signed up for the alpha and will be playing the moment they give me access. Hope to see a bunch of you there! What a year for the genre this will be! FP4X completely taking over videogames this year!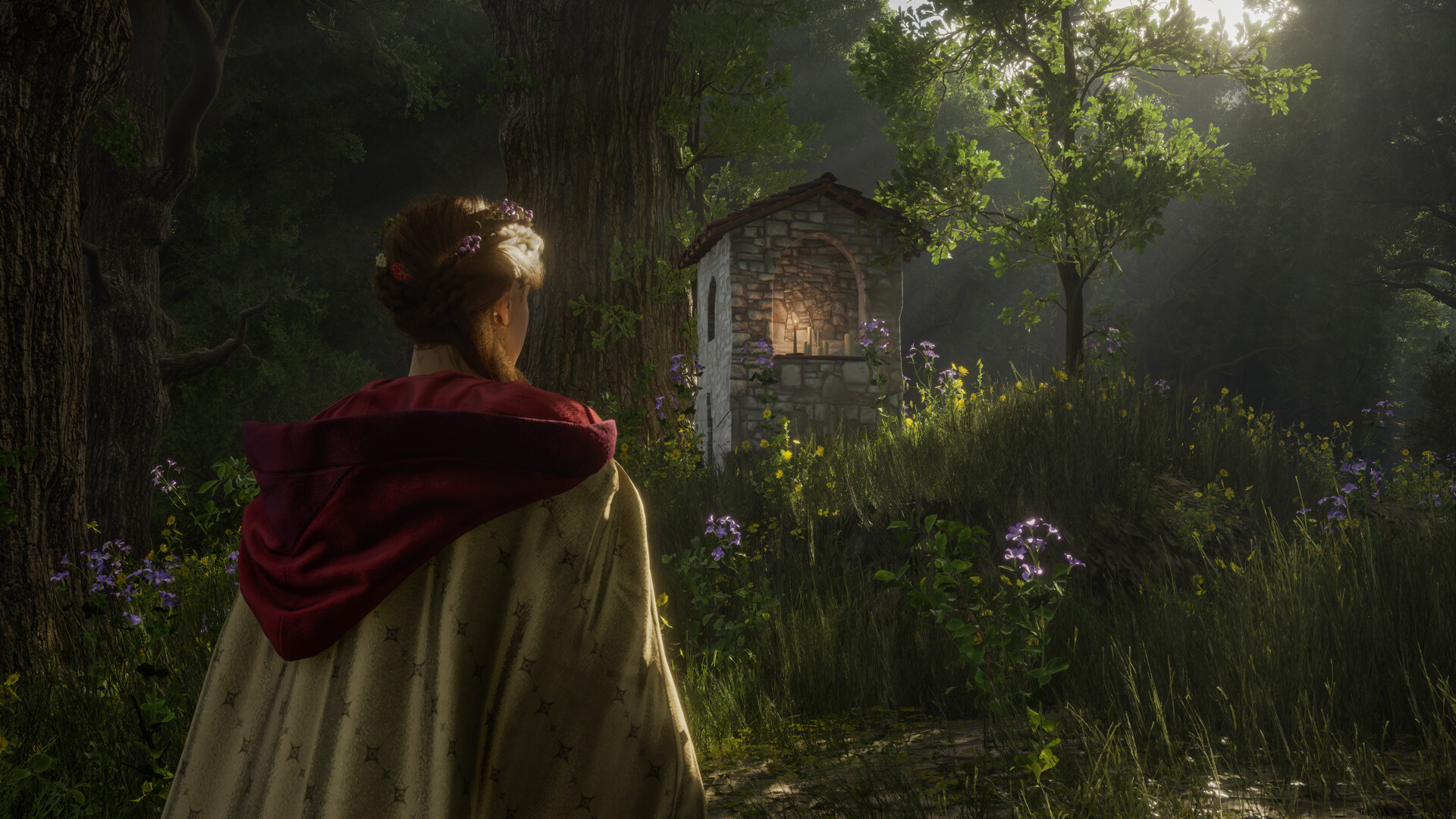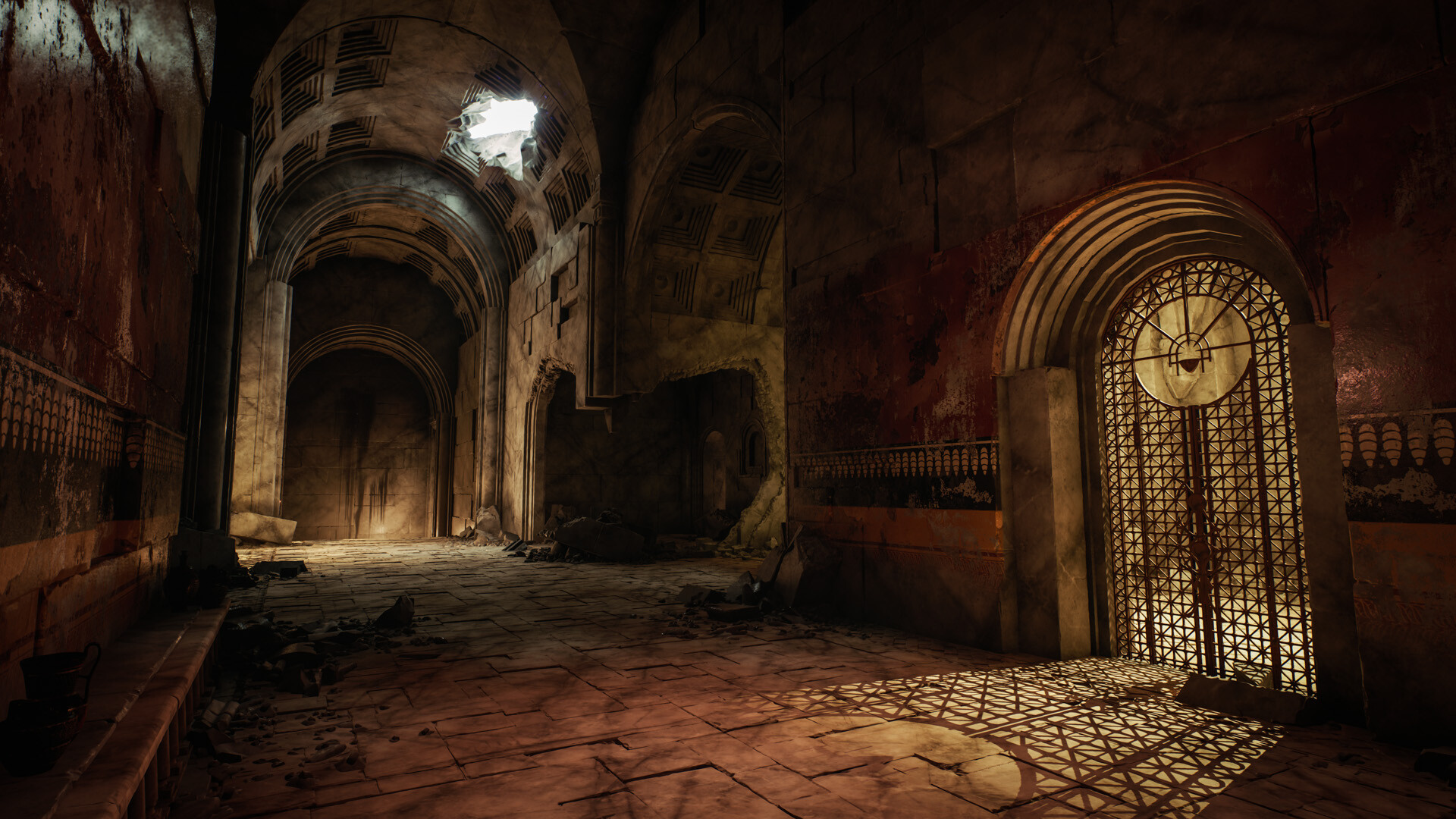 Reveal Trailer - Where we belong
https://www.youtube.com/watch?v=MAOQN9N ... XVyolQO3wj
Official announcement
https://www.youtube.com/watch?v=bF5RJcq ... XVyolQO3wj
TBA.