https://www.reachthefinals.com
https://twitter.com/reachthefinals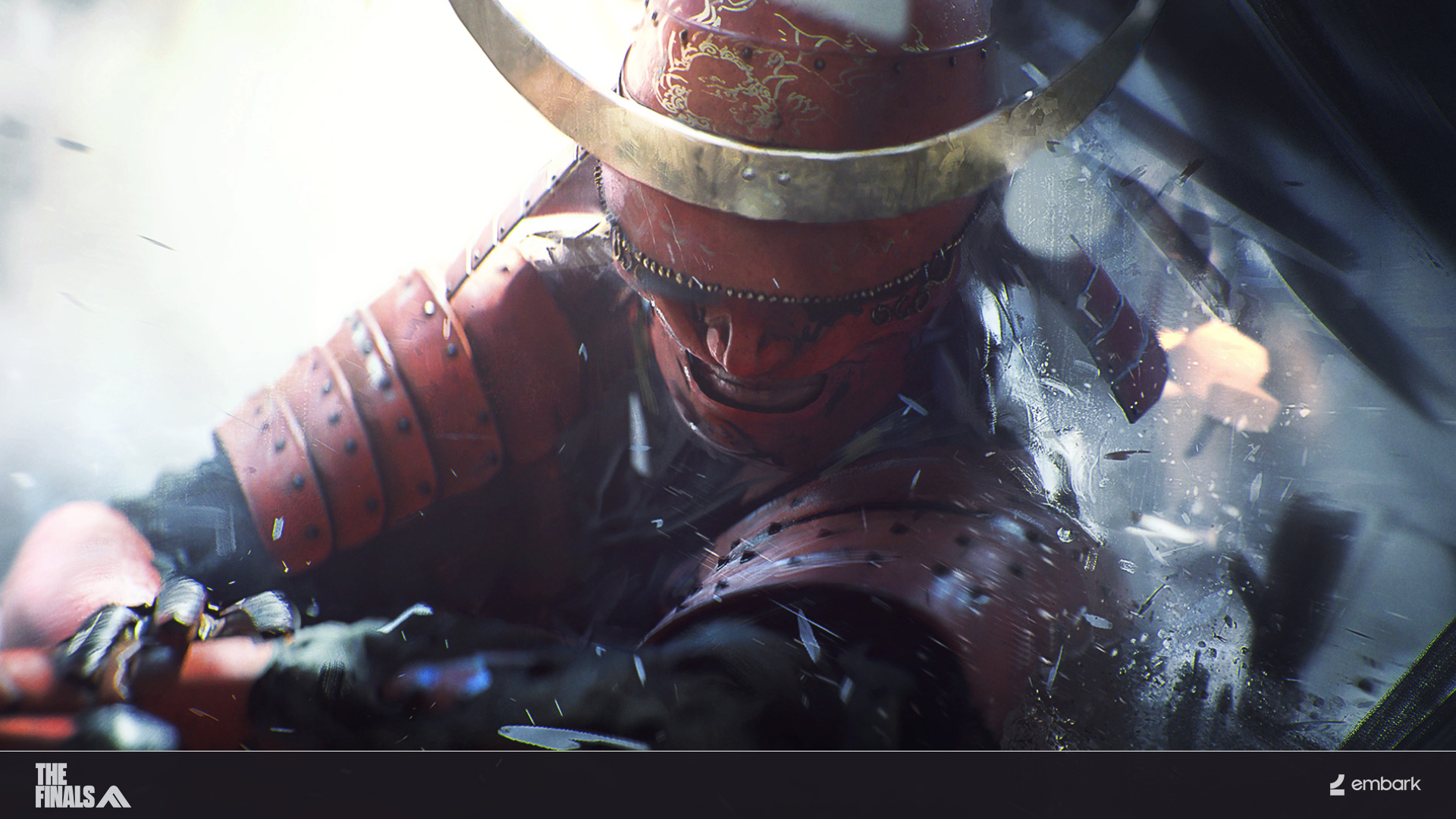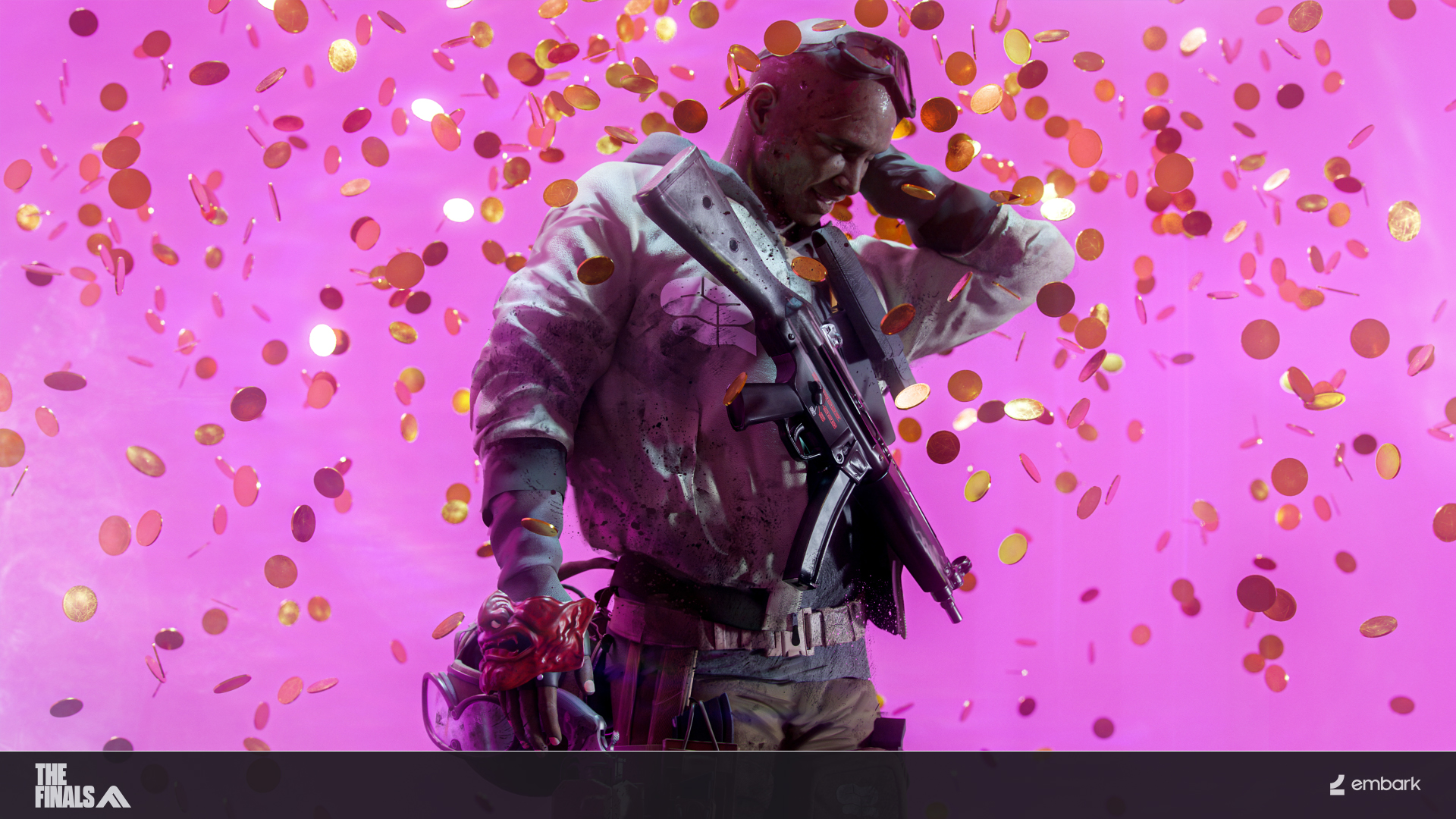 https://store.steampowered.com/app/2073850/THE_FINALS
Embark Studios wrote:Join

THE FINALS

, the world-famous, free-to-play, combat-centered game show! Fight alongside your teammates in virtual arenas that you can alter, exploit, and even destroy. Build your own playstyle in this first-person shooter to win escalating tournaments and lasting fame.
F2P arena shooter by a Swedish team that apparently has ex-DICE developers. Watch the trailer, you can blow up whole buildings, I've never seen such crazy action in any medium, not even in movies. It looks like a cross of that CliffyB shooter and
Control
plus
Rust
building demolition but with next-level effects. When you kill people, they explode in a shower of coins as if it's an STG.
You can request beta access on the Steam page. I did. I'll certainly try it out when they invite me.
Not a huge fan of arena shooters, but I want to experience this tech. Can't wait until it's standard in all games. I just want to see it in
Star Citizen
lol. They're adding an exoskeleton suit (in
SC
I mean), so it's plausible at some point.
Closed Beta Trailer
https://www.youtube.com/watch?v=MYQLw2b ... XVyolQO3wj
TBA.