https://store.steampowered.com/app/1373 ... il_Empires
Siege Camp wrote:

Anvil

is a massively multiplayer game where thousands of players work together to build empires, wage war, and conquer in a persistent online world. March alongside armies of players in massive melee battles and large scale sieges.
Announcement Trailer
https://www.youtube.com/watch?v=NdojONa ... XVyolQO3wj
This looks pretty amazing. Finally real armies in an Age of Empires format, and not 30 morons lobbing spears between two castles that are two minutes' walk from each other. THIS is Age of Empires 4 and not what the retards are playing!
One thing I didn't like is that EVERY soldier is a human. Big mistake, they should have had human players leading NPC squads. No one wants to be just a soldier who is sacrificed in the frontline of every assault. Nevertheless, the action looks incredible.
I have some reservations about how persistence will be handled. It looks like the wars will last days, and even weeks. I suspect this will be handled as in PlanetSide meaning that the war will continue in your absence, but they will remove the regular and frequent resets, and that's how the war will persist for days (whereas in PlanetSide it persists for hours). Of course this is great, but I don't know how well it will be able to hold the player's attention while he goes about his daily life. Will he be interested in jumping back for an hour or two every evening, even though he missed out on a lot? Perhaps a mobile app to stay up to date with the war effort might help here.
There will apparently be animal hunting, resource gathering, building etc. Need to look for details on all this when I have some more time.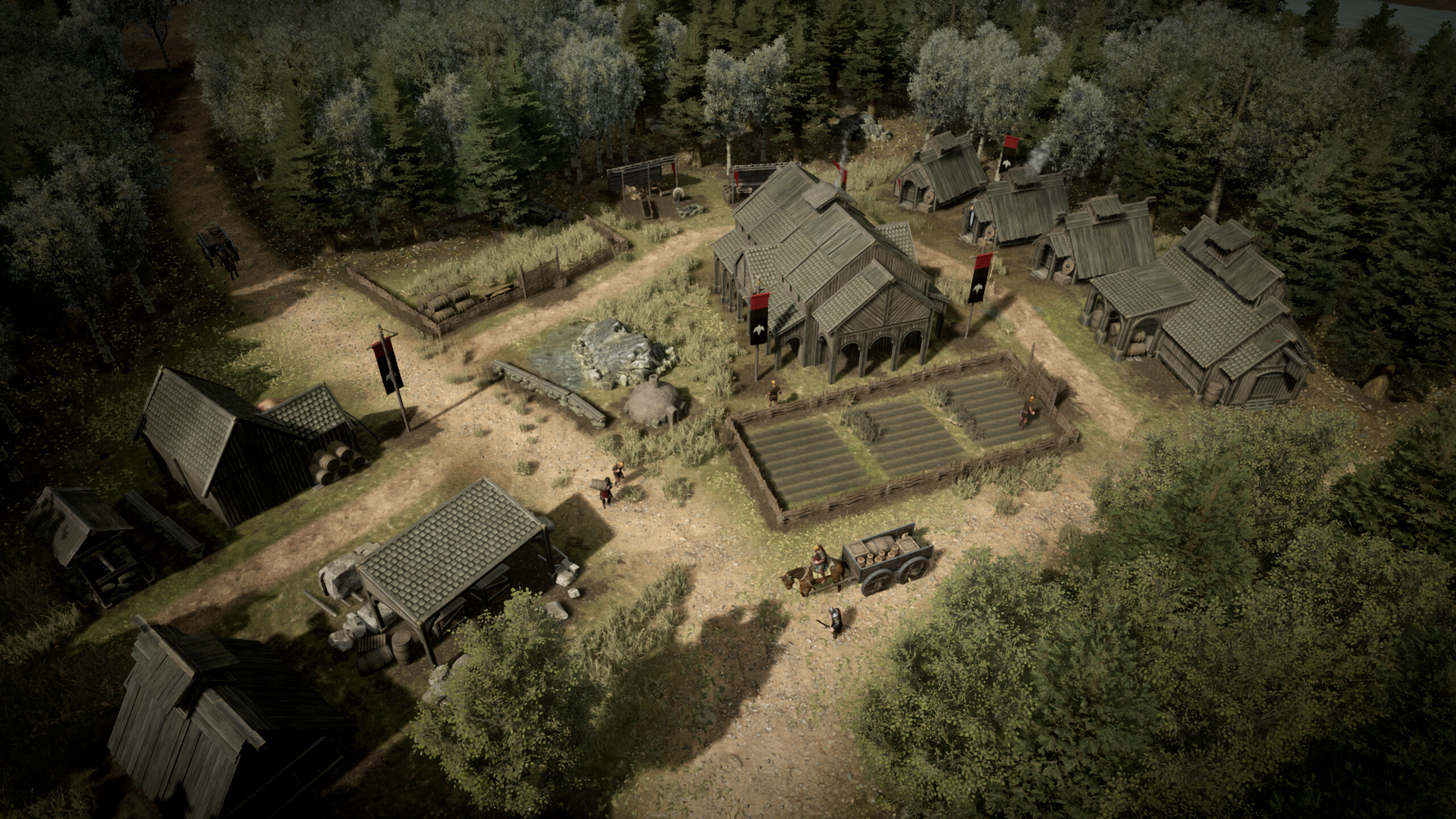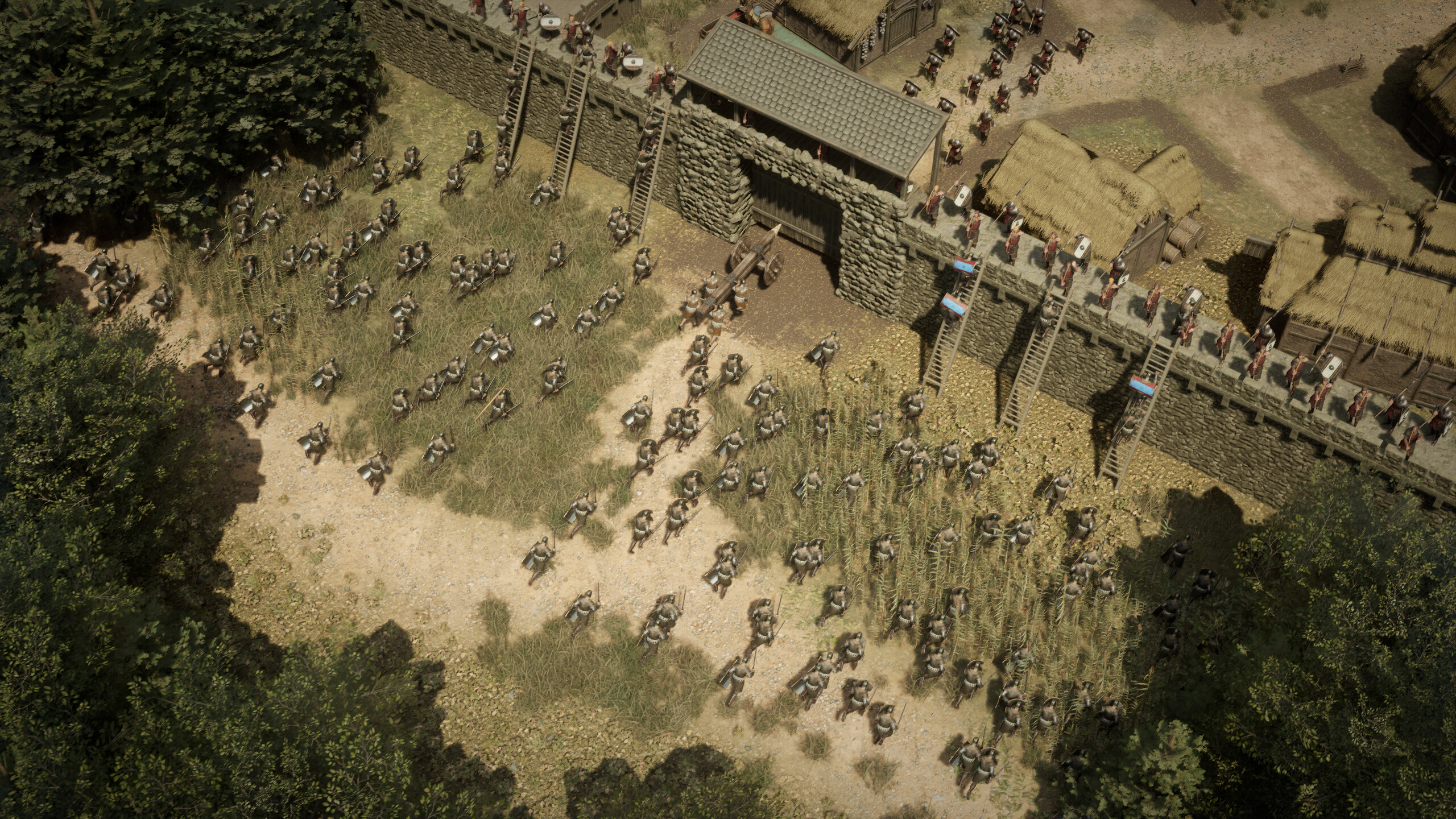 The game appears to be a "reskin" of the company's WW2 game
Foxhole
that was released back in September to a positive reception, so if we want a preview of how
Anvil
will play, we could give this a try sometime soon:
https://store.steampowered.com/app/505460/Foxhole
It even got fawning reviews from journalists.
IGN wrote:I enjoyed

Foxhole

, and I know much of that enjoyment grew out the marvel of watching so many players working together.
Kotaku wrote:This was the first time that I felt like I was playing in a war: it was both entertaining and surreal.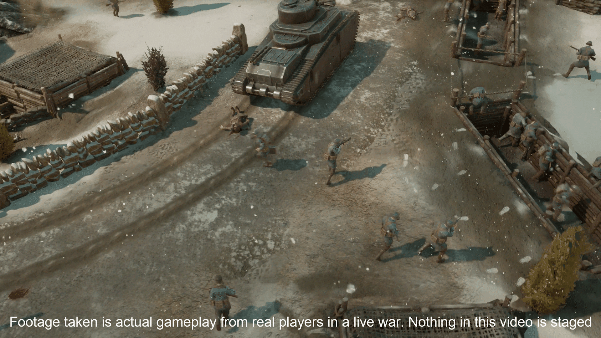 Being set in the modern era,
Foxhole
probably doesn't have the farming/building elements that
Anvil
will have, which is a bummer. But that's WW2 for you. Part of why I don't like the era for war games. But basically it looks like
Foxhole
does for Company of Heroes what
Anvil Empires
will do for Age of Empires: they finally take them to the next level, for high-IQ/high-T players. I will be definitely trying both.