https://www.gangsofsherwood.com
https://store.steampowered.com/app/1351 ... f_Sherwood
Appeal Studios wrote:Fight the armies of the Sheriff of Nottingham and lead the rebellion, solo or in co-op with up to 4 players. Play as one of the Merry Men, combine your attacks, and free the people in this futuristic dystopia inspired by the legend of Robin Hood.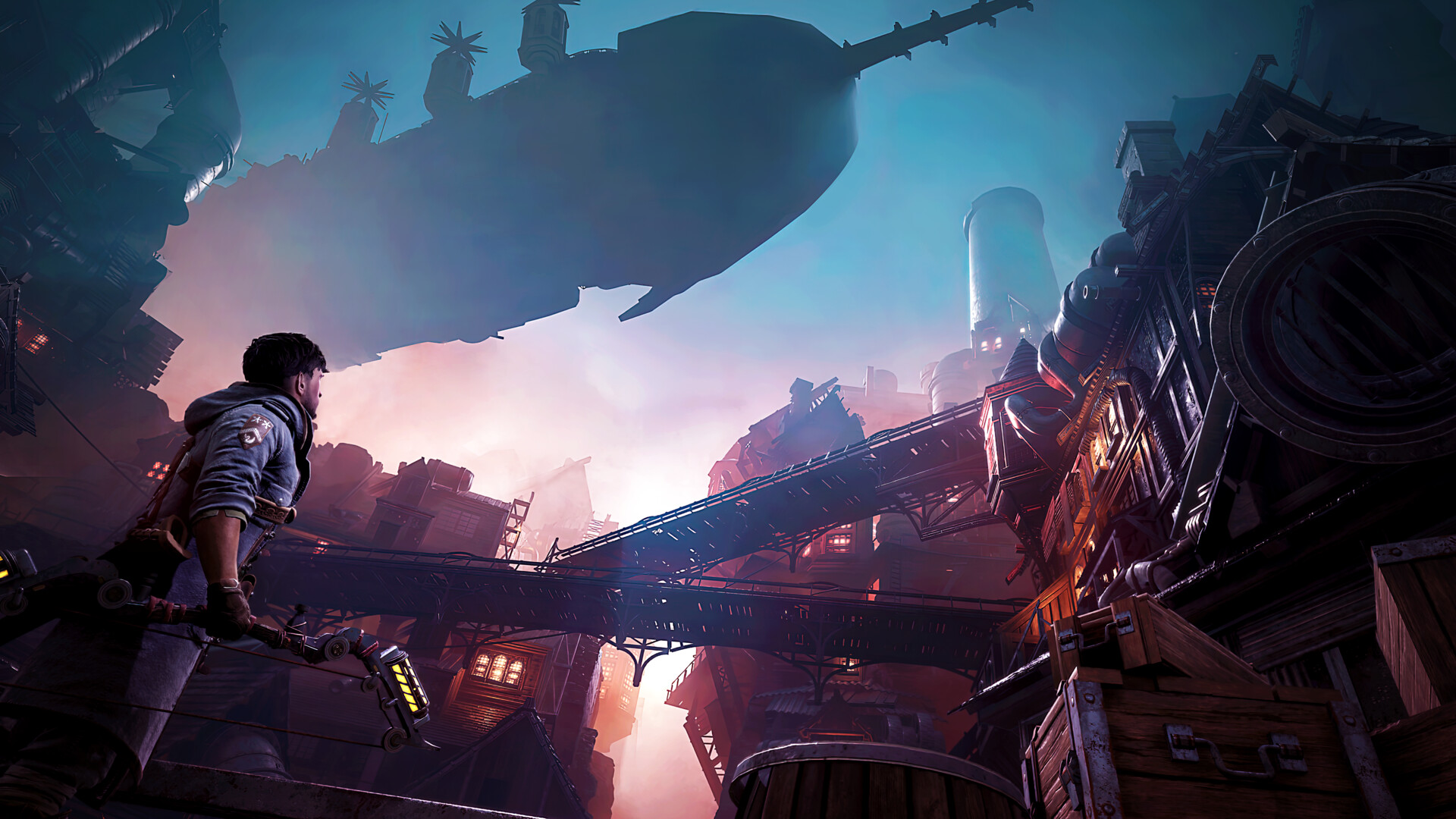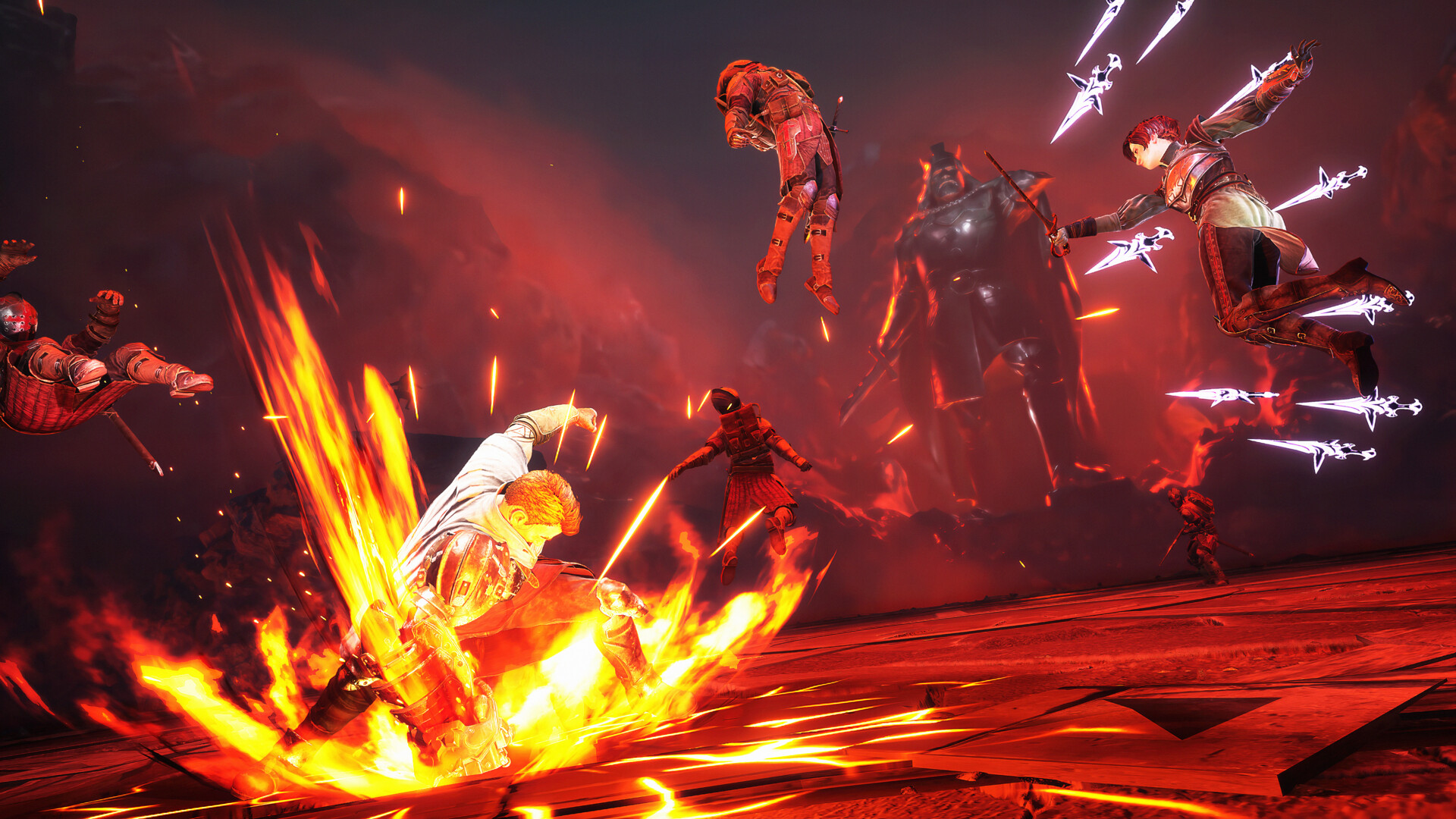 Gameplay Reveal
https://www.youtube.com/watch?v=8a5xd3z ... XVyolQO3wj
I was going to write some criticisms, but I scratched them since you can sum up this game with, "Such merry, much Sherwood, wow".
October 19.