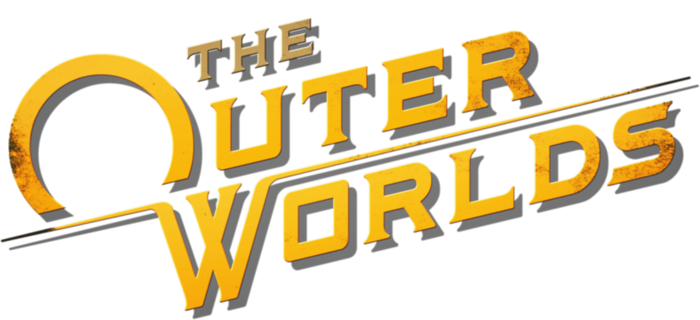 https://outerworlds.obsidian.net/
Fun if janky trailer. This jumped up high on my most wanted list. I like the Western sci-fi aesthetic for the town.
https://store.steampowered.com/app/5786 ... er_Worlds/
Obsidian Entertainment wrote:

The Outer Worlds

is a new single-player sci-fi RPG from Obsidian Entertainment and Private Division. As you explore a space colony, the character you decide to become will determine how this player-driven story unfolds. In the corporate equation for the colony, you are the unplanned variable.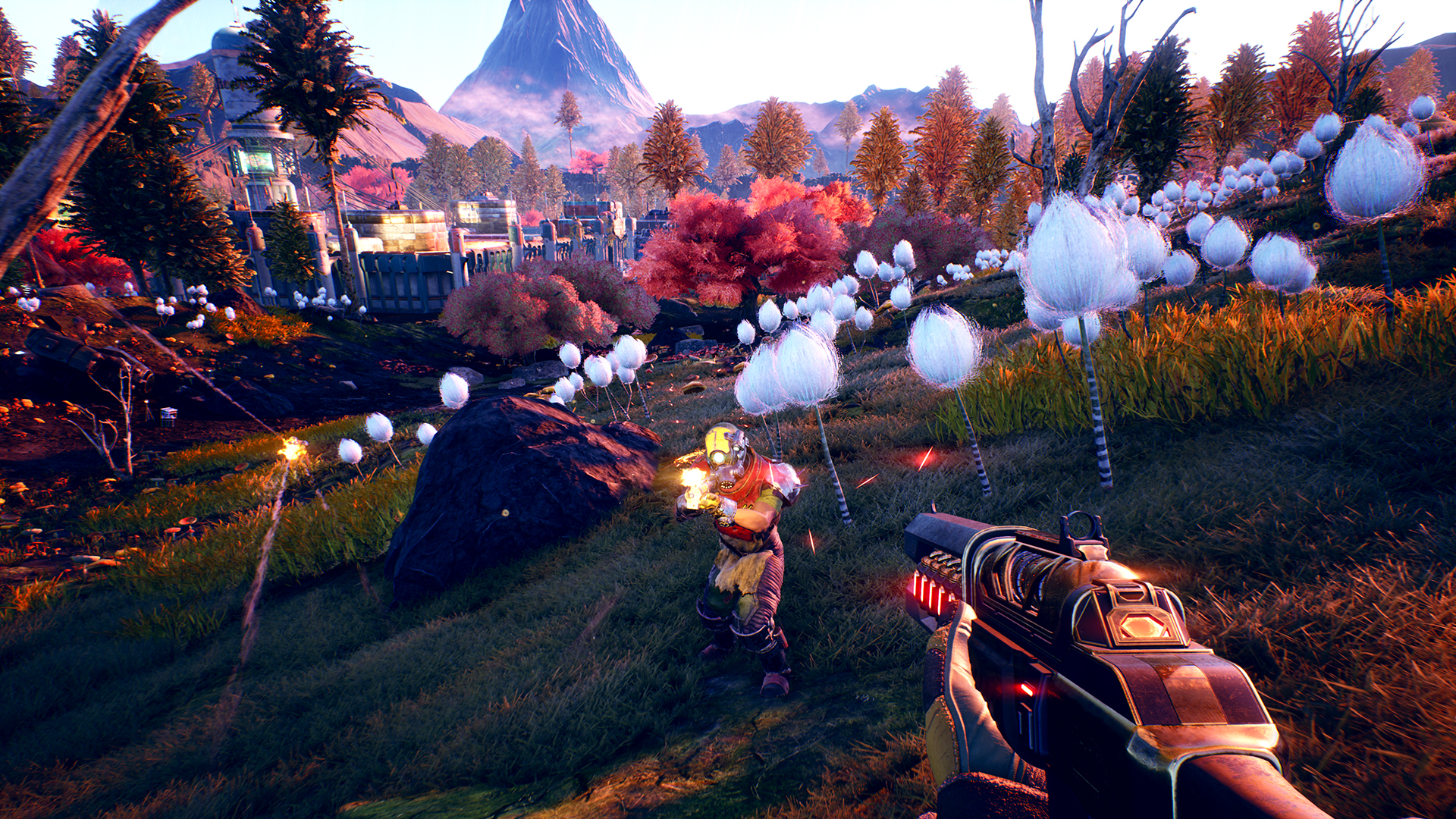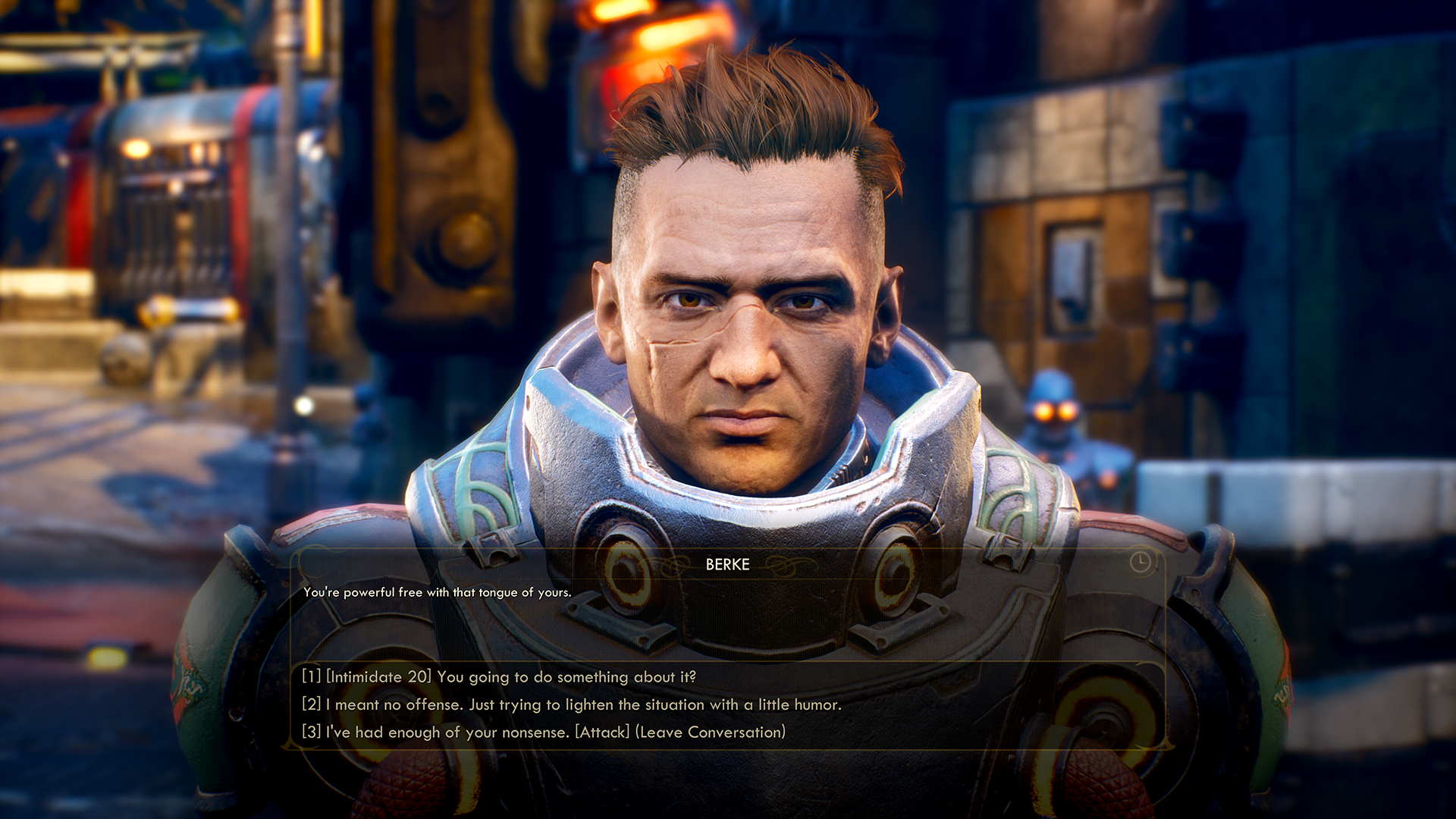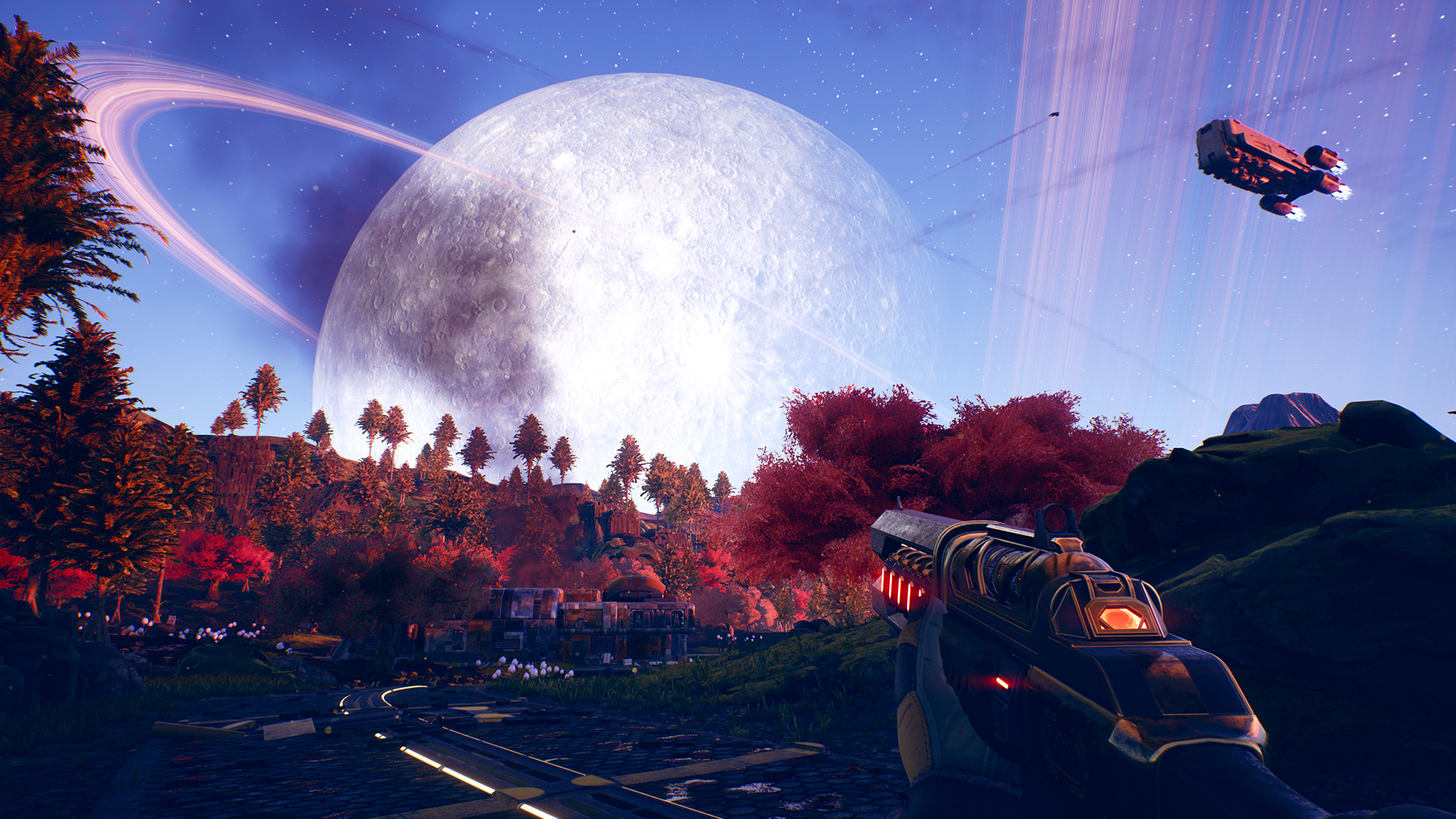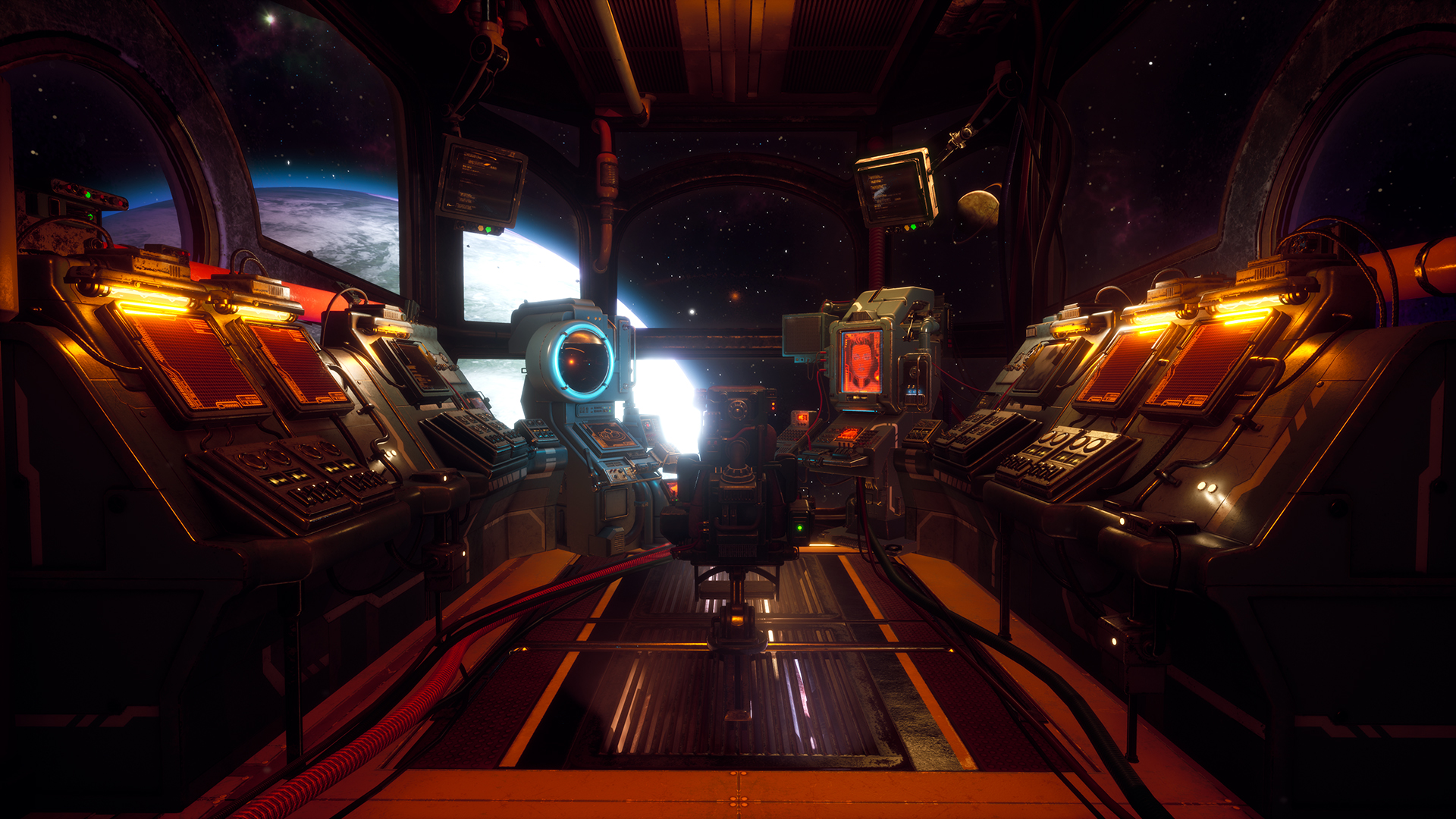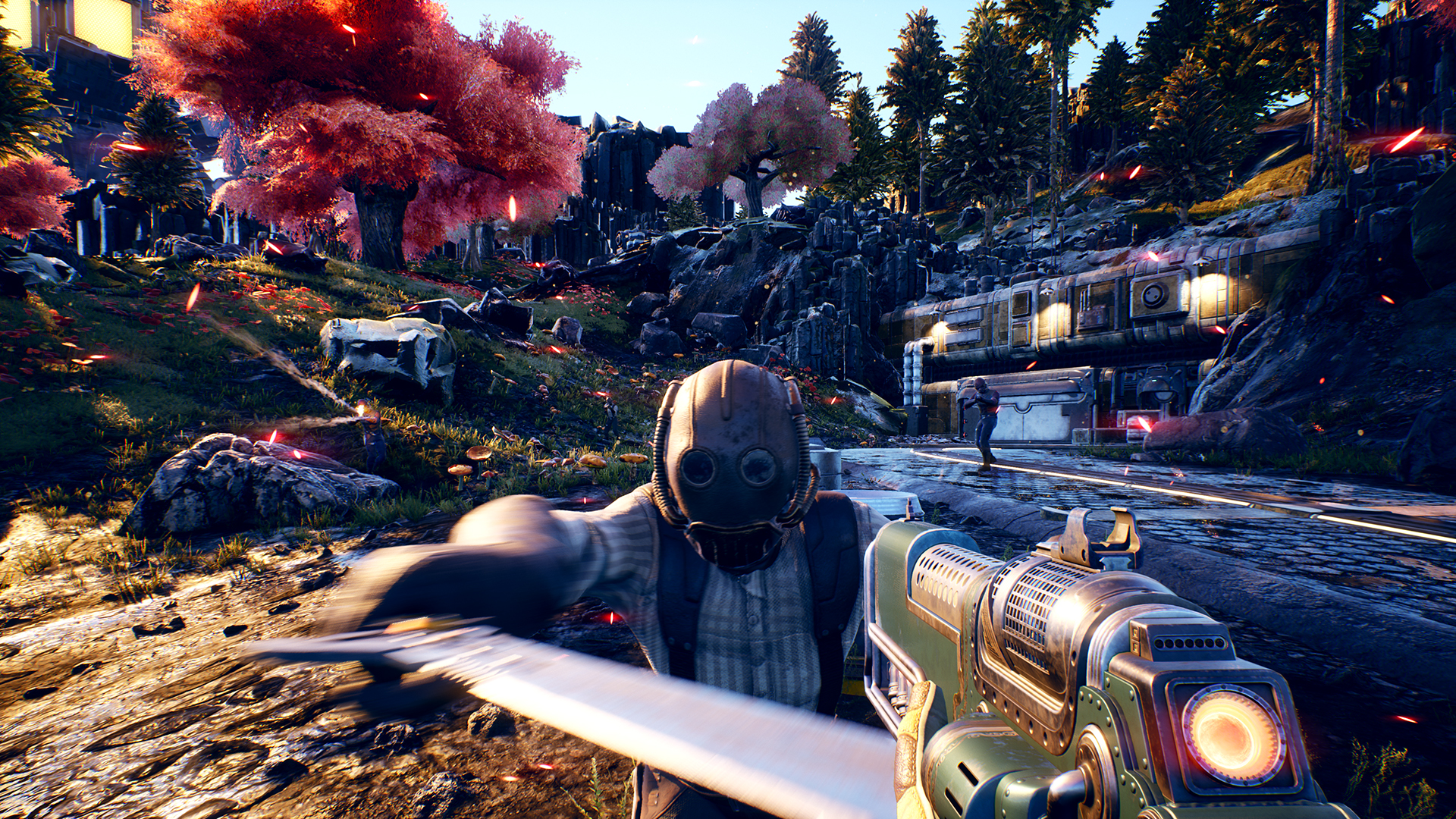 Official Announcement Trailer:
https://www.youtube.com/watch?v=MGLTgt0EEqc
2019.