Ymir
thread:
https://culture.vg/forum/topic?t=6322
Remember the CULT Saturdays we used to run every week? Well, they're back starting this coming Saturday at 6PM UTC with
Ymir
[
>
], a 100-player 4X city-building game that could well end up being the sleeper hit of the year; 2019's
They Are Billions
, in other words, if not an outright GOTY.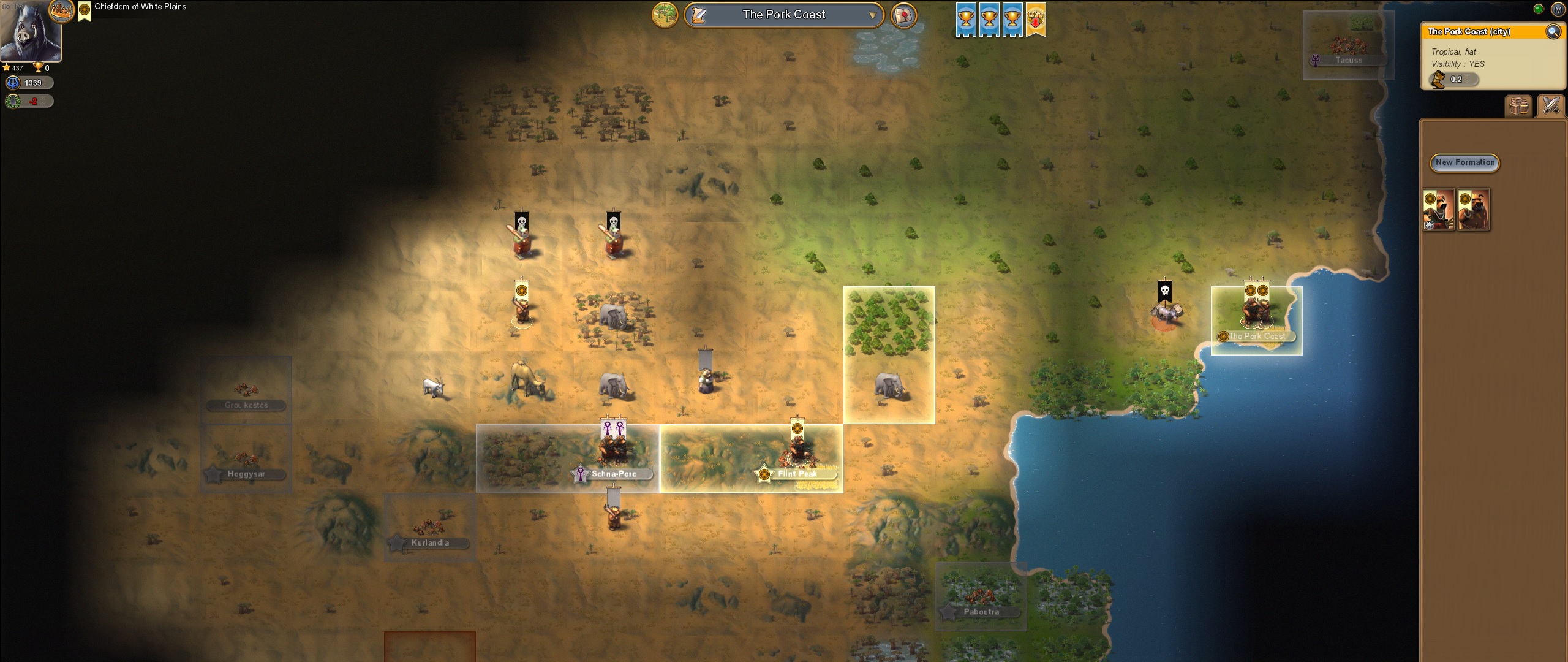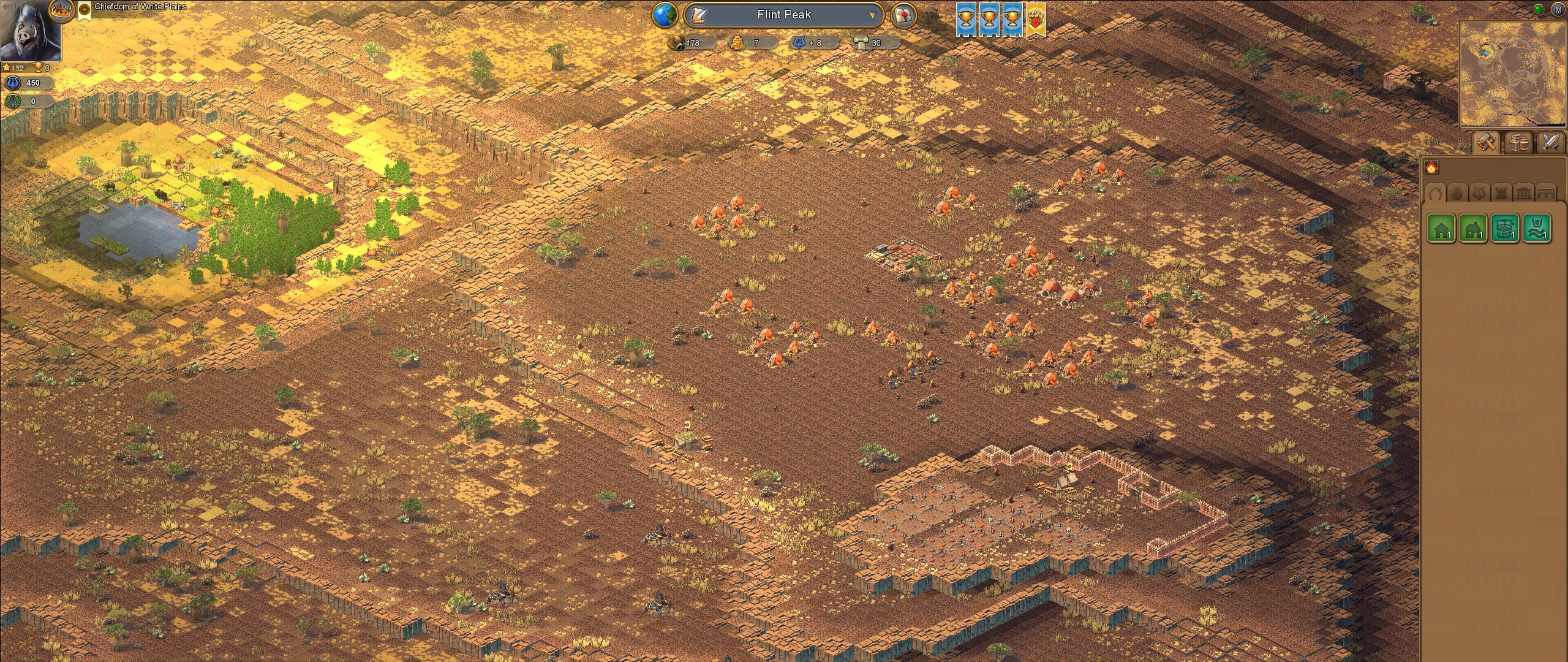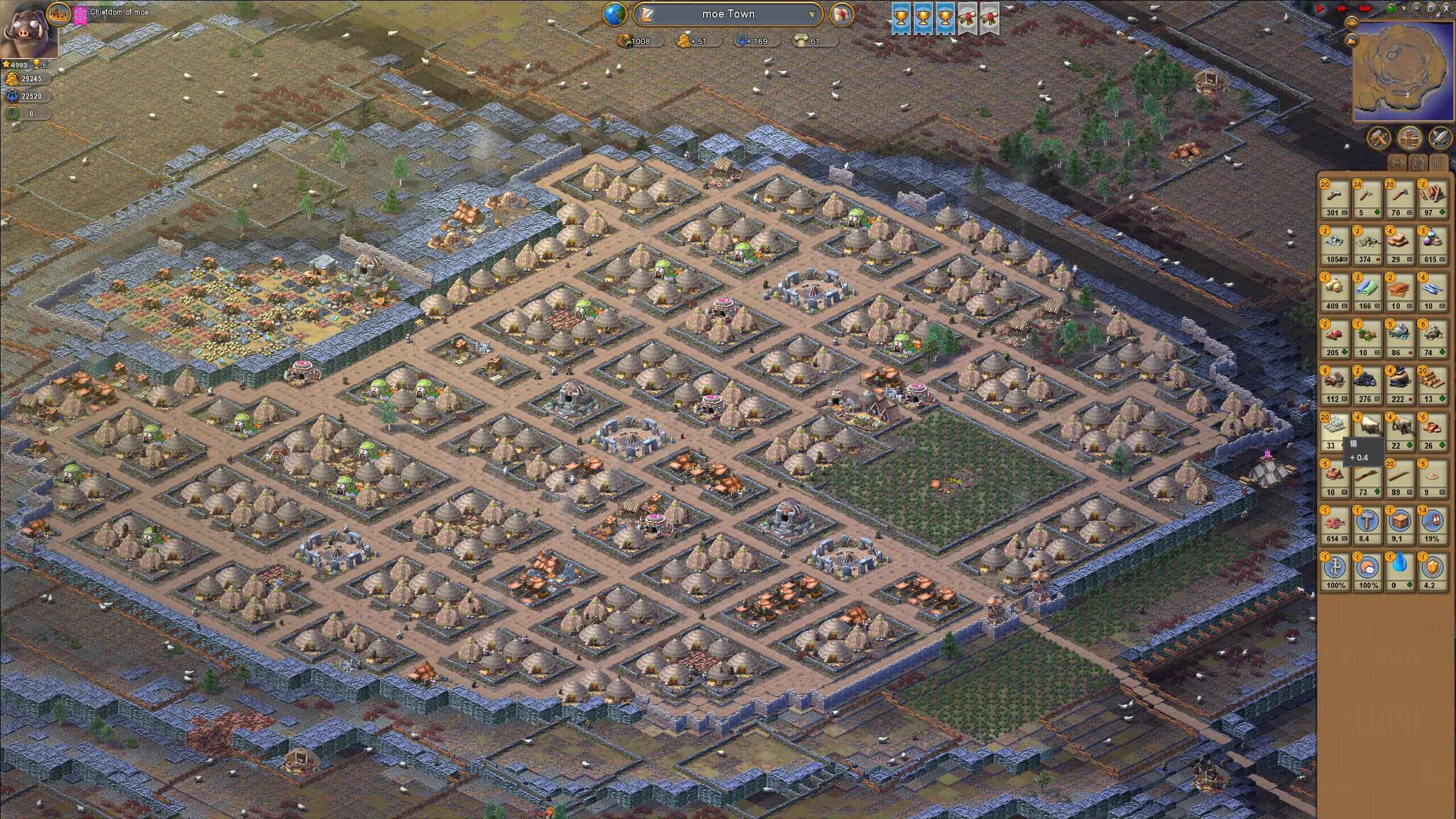 Some peeps are still playing
Satisfactory
on and off throughout the week, and I'll start another factory soon because I got left behind in the first one, so whoever missed that one can jump in with the second one. But that's a weekday game. It's "only" 4/5, so there's no reason to spend the weekend on it. So really, the next big thing to explore for CULT should be
Ymir
, in my estimation, and I'll be around all Saturday trying it out. Feel free to drop in at any time after 6, since this is a round-the-clock game that can be enjoyed by everyone regardless of time zone. Every game takes days if not weeks to complete, and we'll be up against dozens of enemies, so we could use all the allies we can get. Depending on how the first session goes, and what the game is like, we might move to our own server eventually, and maybe even run battle royales between us. Still not sure what the best format for this game is, so we'll figure it out. Check the draft
Insomnia
review for more details:
https://culture.vg/forum/topic?t=7095
Aside from that, if you're gonna be around on Saturday, you might want to install
Dauntless
too, which is free on the Epic store, for some quick hacking and slashing if we want to take a break from
Ymir
for a bit.