https://store.steampowered.com/app/683320/GRIS/
Steam wrote:Gris is a hopeful young girl lost in her own world, dealing with a painful experience in her life. Her journey through sorrow is manifested in her dress, which grants new abilities to better navigate her faded reality.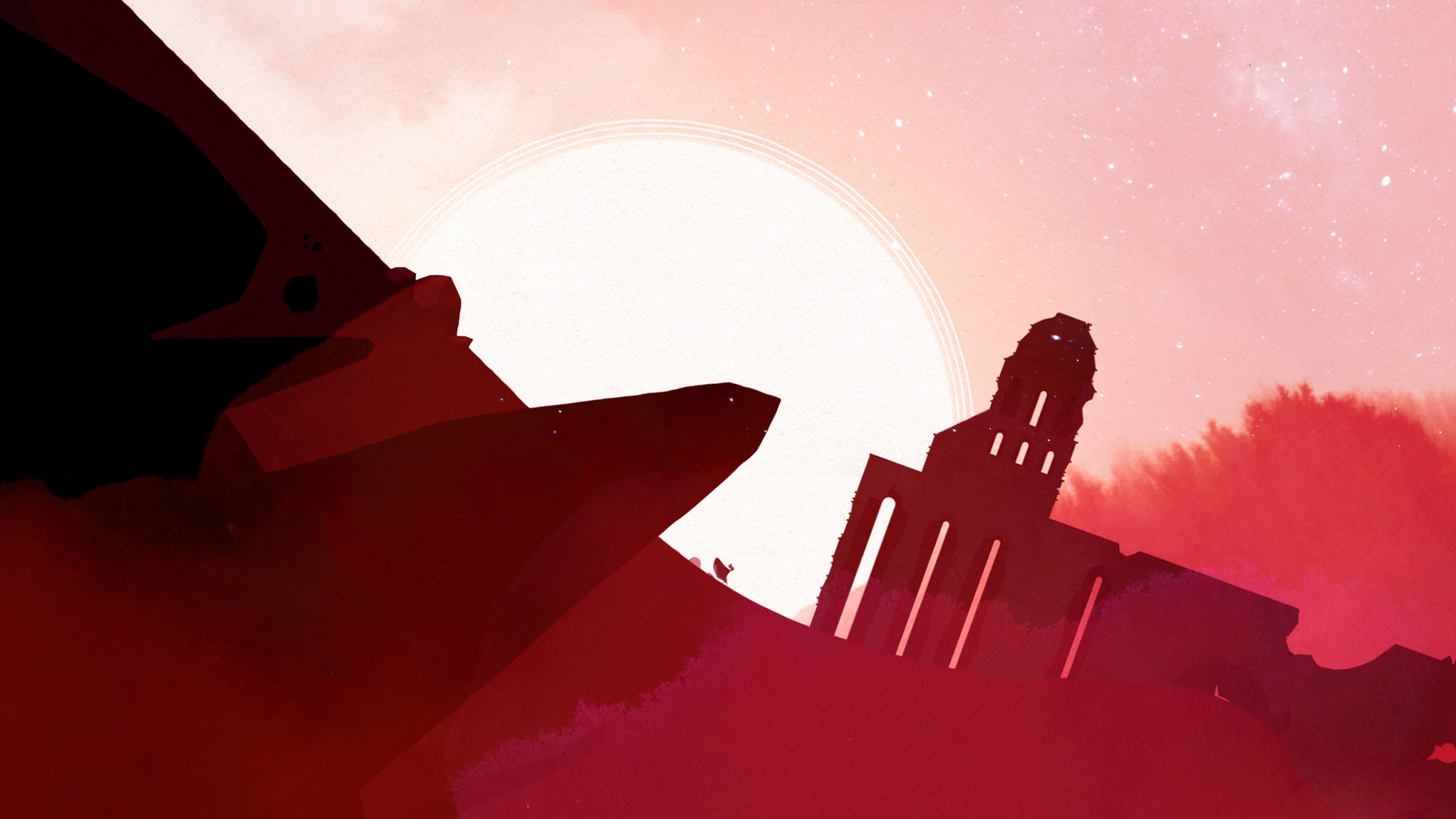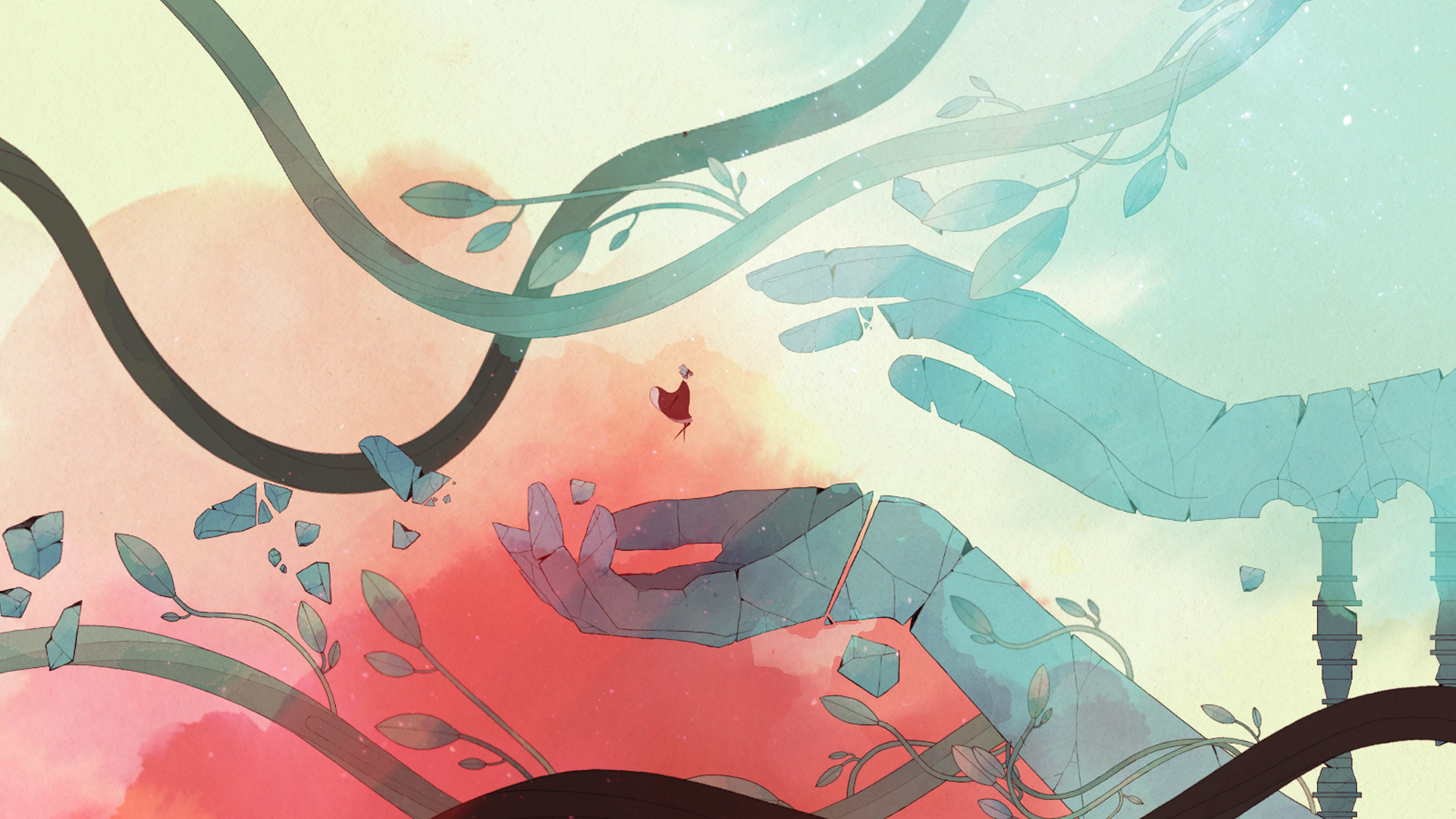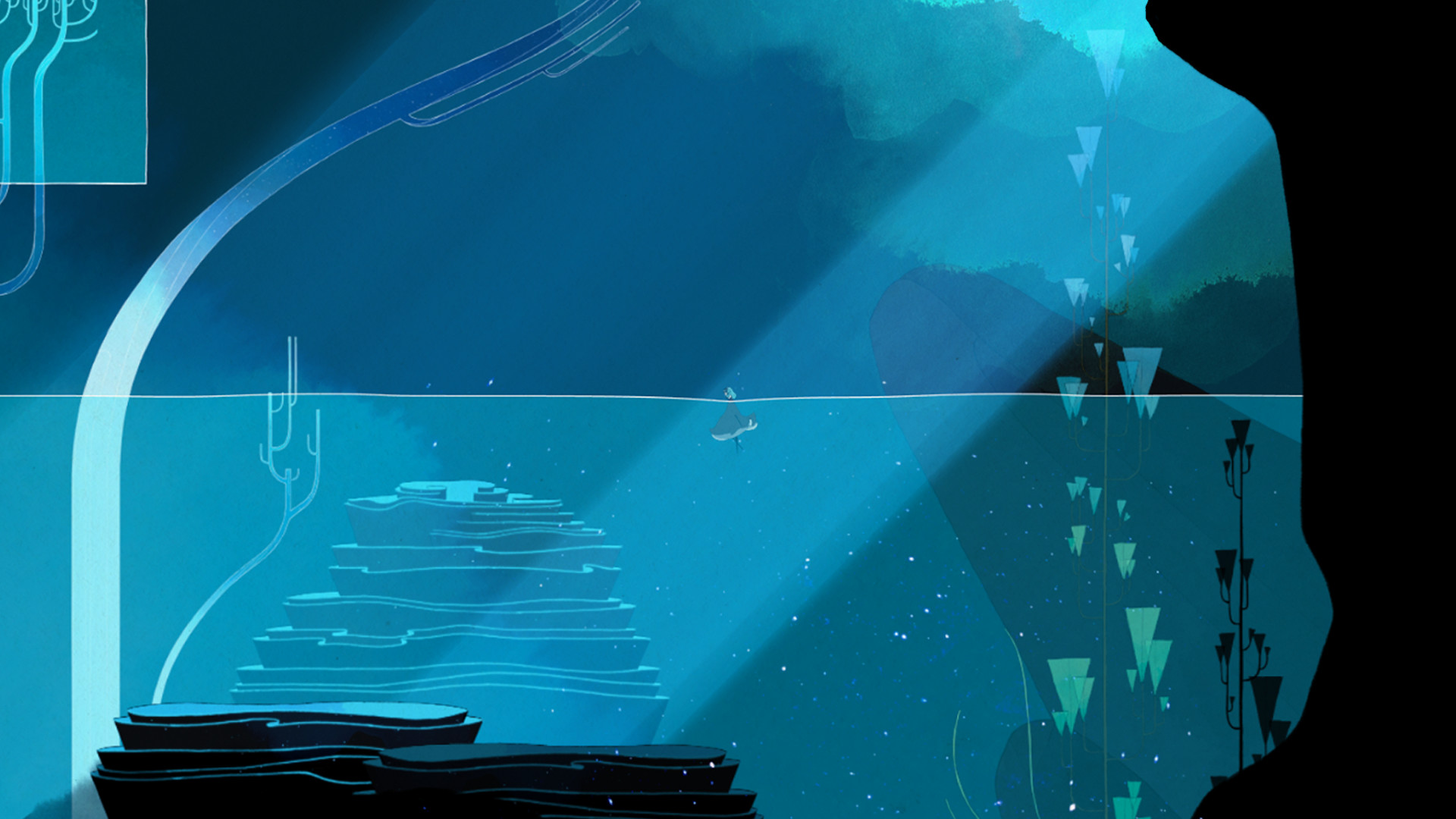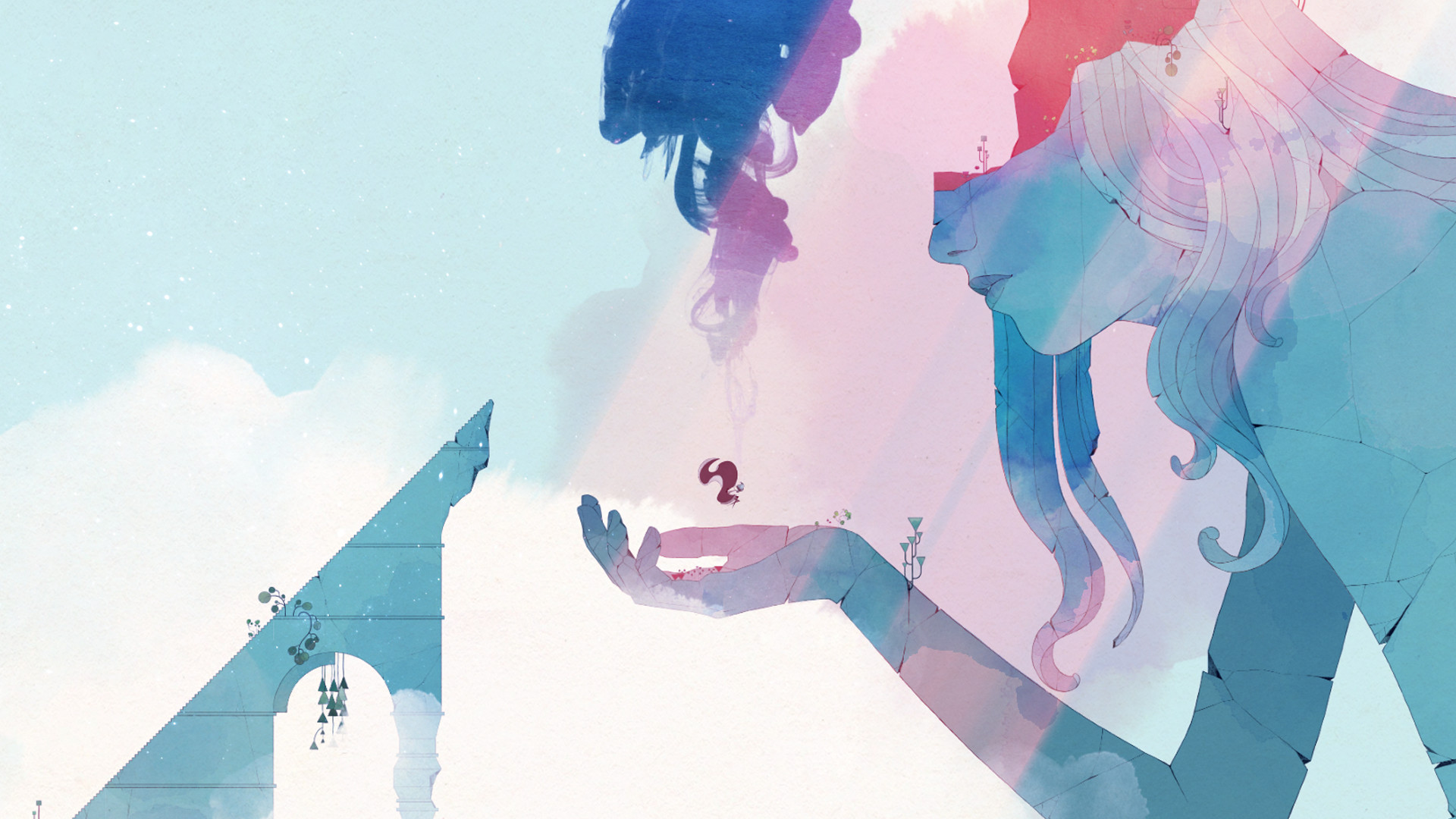 Reveal Trailer
https://www.youtube.com/watch?v=gvECQlxrhbw
Stunning. Most wanted for sure. The soundtrack might feature in the Insomnia Mix as well.
Via
https://www.allgamesdelta.net/2018/08/n ... unced.html
Emphasis is mine:
Nomada wrote:Based in Barcelona, Nomada Studio is composed of experienced developers and artists

outside of video games

with disciplines in illustration, painting, and graphic design. Featuring art from noted artist Conrad Roset and the music of Berlinist, GRIS is their debut title as a team.
That's why the game looks so good.
I fear all the art will be wasted though because the press release hints at the game being a cakewalk.
Nomada wrote:Through the game light puzzles, platforming sequences, and optional skill-based challenges will reveal themselves as more of Gris's world becomes accessible.